It's not about political labels.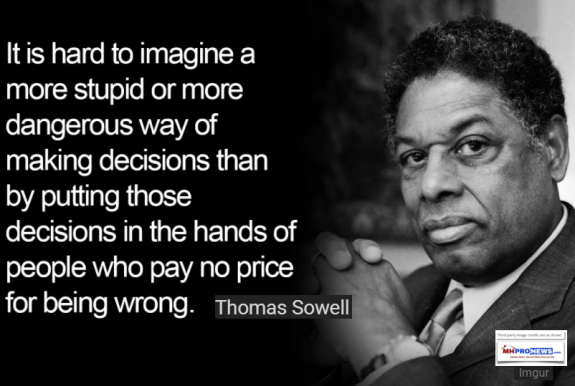 It's about a search for the truth that alone informs and sets people free from the poverty of ignorance.
When you surf to the right-of-center Forbes website, or read your left-of-center New York Times emailed news, they both feature quotable quotes.
Those pithy expressions often capture in a few words or sentences an essential truth that won't be grasped as clearly any other way. Then, one must apply ethics and reason to those quotes, and see if they are worth applying.
To kick off 2018, MHProNews continues its multi-year tradition of bringing insights, information and inspirational knowledge to the factory-built industry.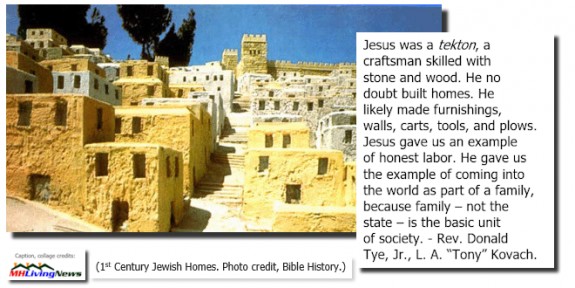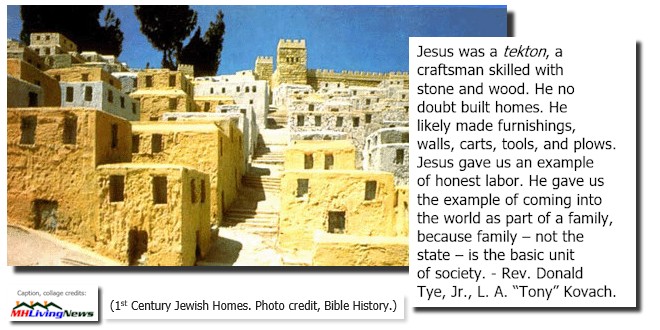 Understanding, principles and knowledge properly applied are the only silver bullet that has routinely worked.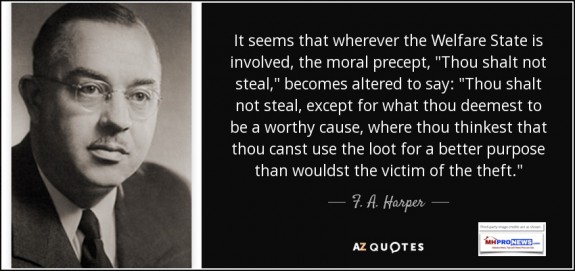 Many of these quotes would be politically incorrect. We shared some of these years before, others more recently or for the first time today.

Warren Buffett and Donald Trump share this belief.  You should know all that you can – read, learn and apply – on things impacting your life.
Monday Morning Sales Meeting, What Warren Buffett & President Donald Trump Profitably Agree On
The quote ought to be pondered, and then the lessons applied.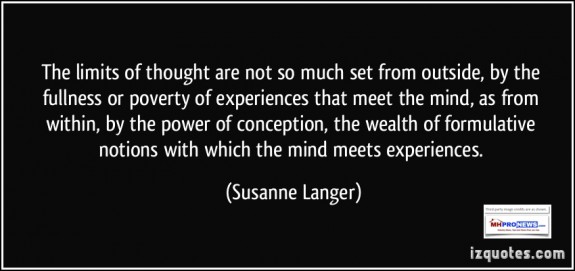 "Scientia potentia est potentiale." = Knowledge is potential power."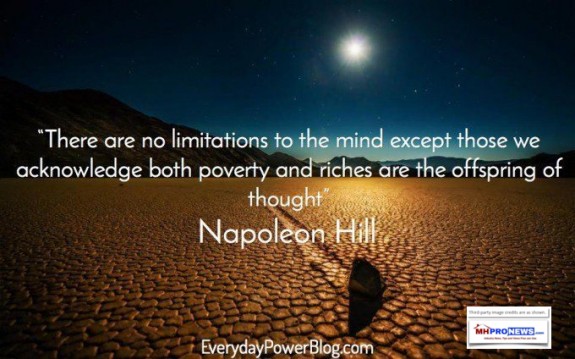 Without a search for understanding, and ways to improve, all that people are left with is whining, the slavery of the rut, and being a victim.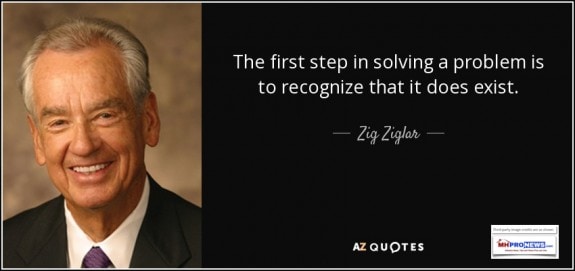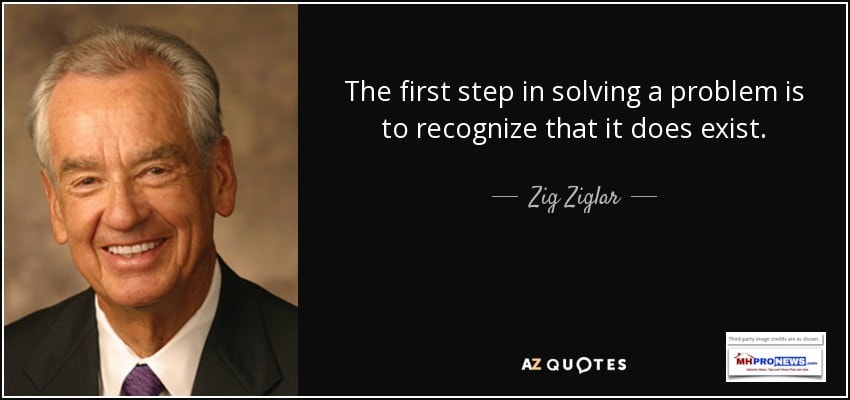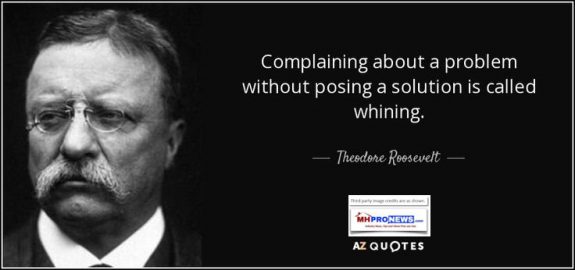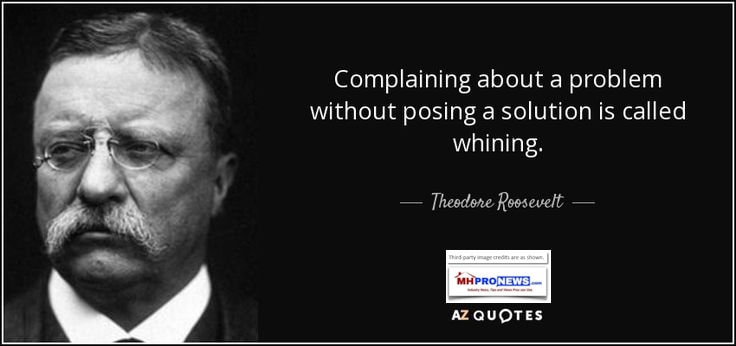 9 years ago, MHProNews launched on the premise found in our original tag line in the logo below.

As this platform matured and grew, so did the tag line, shown in the logo below.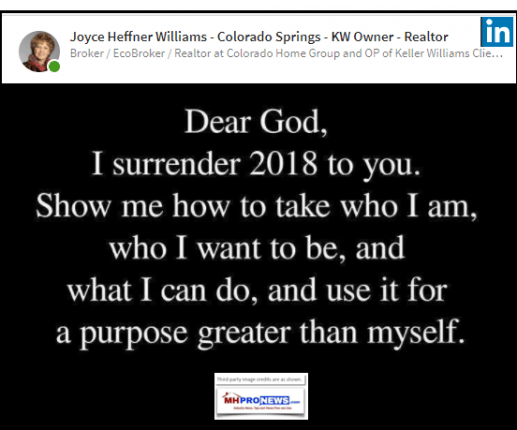 Our new year's wish begins by thanking our sponsors and those who use our professional services, which makes it possible for us to serve our thousands of daily readers.
"Our moral traditions developed concurrently with our reason, not as its product." – Friedrich A. Hayek.
"A claim for equality of material position can be met only by a government with totalitarian powers." – Friedrich A. Hayek.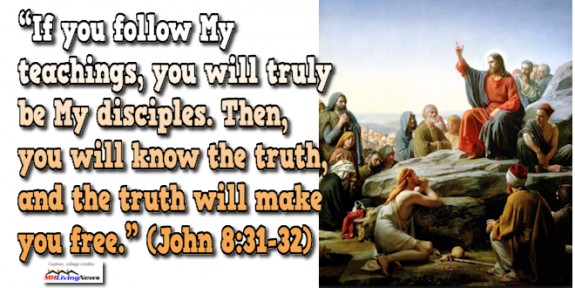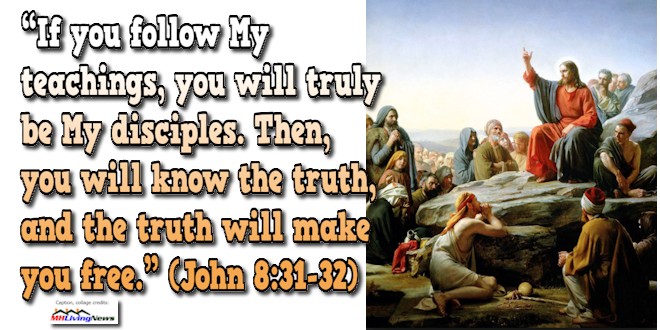 There is no market report today.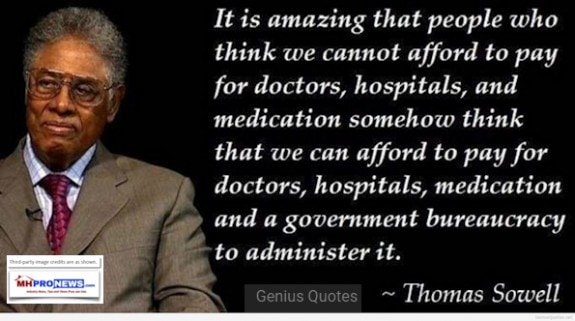 The same principle that Dr. Thomas Sowell spotlighted in the quote above -prior to ObamaCare going into effect – on why federalized healthcare could not work, applies to other aspects of charitable services operated by government.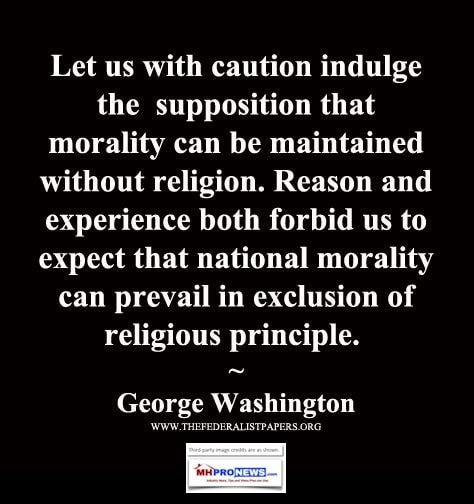 Dr. Sowell's is why private, faith-based charities are routinely proven to be more efficient than government ones.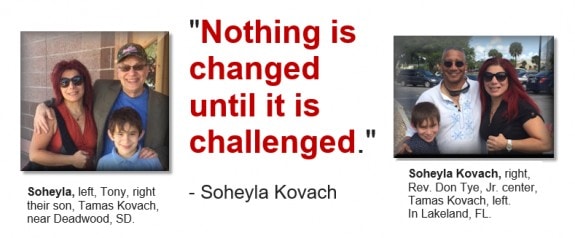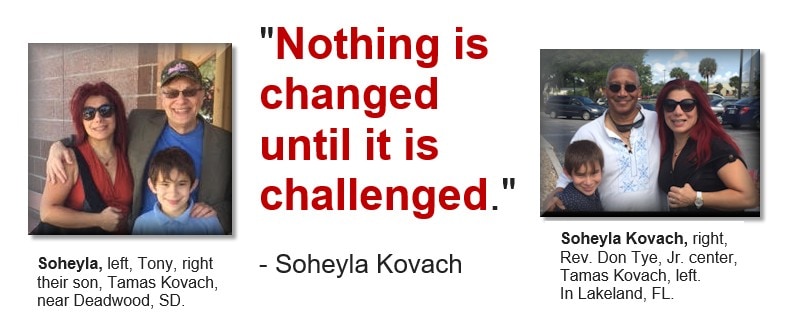 From our family to yours, may your new year be prosperous, healthy, and bright.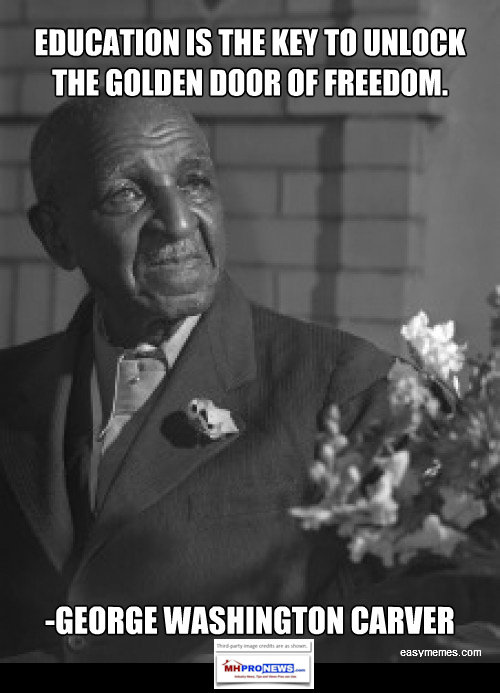 ## (Thought provoking, new year greetings, analysis, commentary.)
Notice 1: Looking for our emailed MH Industry headline news updates? Click here to sign up in 5 seconds. You'll see in the first issue or two why big, medium and 'mom-and-pop' professionals are reading them by the thousands, typically delivered twice weekly.
Notice 2: Want sustainable growth? Join the Manufactured Housing Revolution team's proven marketing and other MH Professional Services, click here.
(Image credits are as shown above, and when provided by third parties, are shared under fair use guidelines.)

Submitted by Soheyla Kovach to the Daily Business News for MHProNews.com.