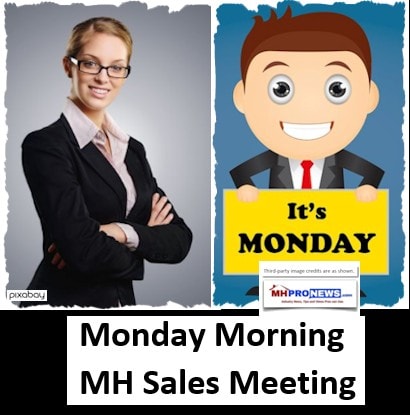 It is widely understood that Warren Buffett – a Democrat – and President Donald J. Trump – a Republican – are both successful, and profitable.
They also both have differing views on political and economic issues.
Politics and economics are not the focus of this Monday morning sales meeting.
Here's what they have in common that is our topic for today.
It's so simple, yet so profound.
Readers are leaders. Know your profession. Know what impacts you and your business, backwards and forwards.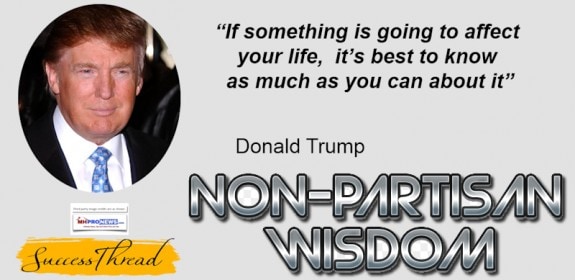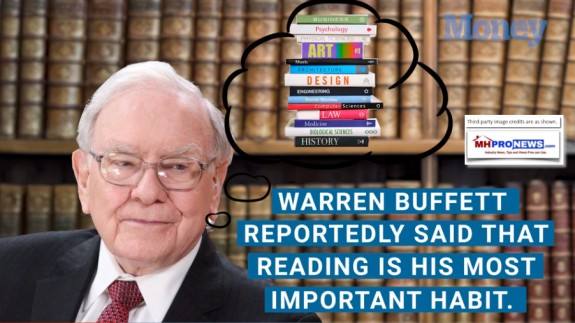 Third party research cited by CNBC and CNN Money make the same points.
Successful people start early, they study and then go out and make a difference.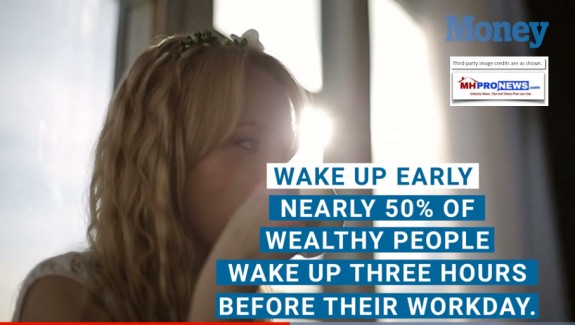 Border to Border, Coast to Coast
I've been to retail and community operations from border-to-border, as well as in Canada. My travels have taken me to 47 of the 50 United States.  The reason we routinely get great reviews on presentations to companies and associations is because we focus on real issues and practical solutions.
We don't claim to know it all. But we do get more news, tips, and first-hand information via our client work than most anyone in the industry; perhaps a few billionaires are the exception.
Our clients routinely also outperform others.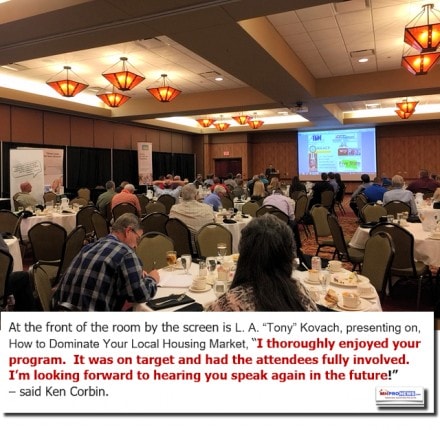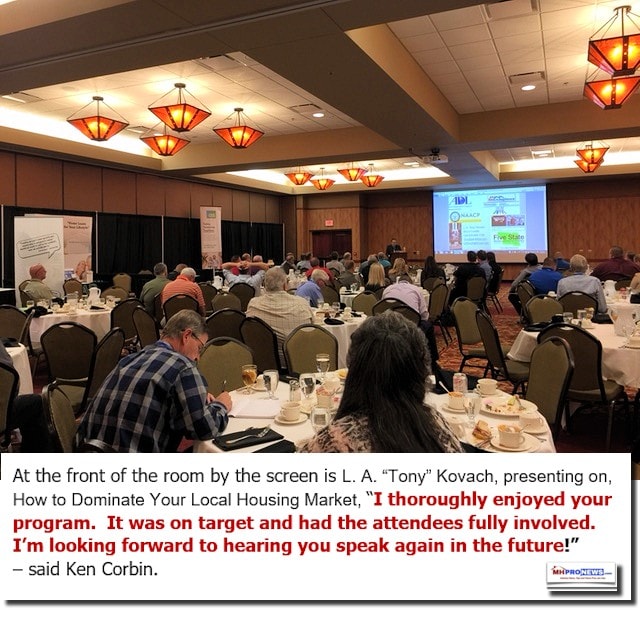 That said, let's talk about a location that had a terrific practice, that you can start immediately. Right now. Today
A team I met with that had a truly inspiring practice.  They also routinely outsold their competition. They outsold others not by a little, but by a country mile.
They didn't know it, but they were applying the Buffet POTUS Trump system.
What was their daily practice?
They read every morning a single news story.  Don't laugh. It's simple, but amazingly effective but only if you form the habit.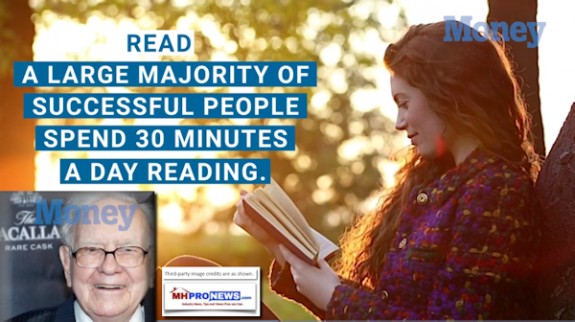 That high volume, profitable sales center read a story.  They then took that topic and discussed it, to see what it could mean for them and their business.
You try it.
It's fun, interesting and Profitable. Here's the link to yesterday's Headline News in review, below.
Manufactured Housing Industry Headline News 11.19.2016 to 11.26.2017 – Sunday Morning Weekly Review
Pick a story, pick any story.  It could be Kapow! – plus what that story is linked to – or any other post on MHProNews, or MHLivingNews.
Have everyone in your group read that post.
Then, take 10, 15 or 20 minutes to discuss it.
What's Attracting Billions and Billionaires in Housing? Alan Amy, An Award Winning Expert, Answers.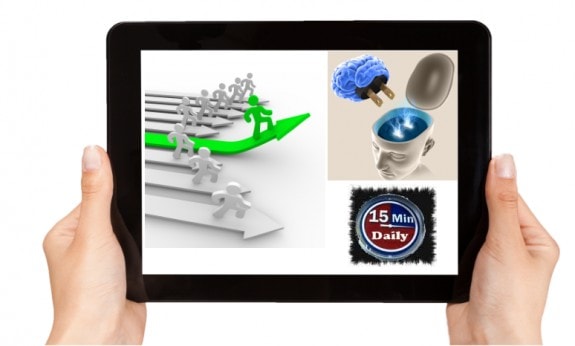 Discussion Starter Questions
You can go around the room, and ask questions like these.
1)     What was new to you from this story, or maybe an idea or angle that you didn't know or consider before?
2)     How could we apply an insight to our work in a way that could boost sales, customer satisfaction, or profits?
3)     How does a topic or idea help us avoid a potentially costly mistake?
4)     Or make up your own discussion questions!
CNBC and CNN Money said in recent reports that top earners get up earlier, they read, study, and then they go to work.
Warren Buffett has said his most important habit is reading.
The President of the United States (POTUS) – before he became the president – reportedly said the following.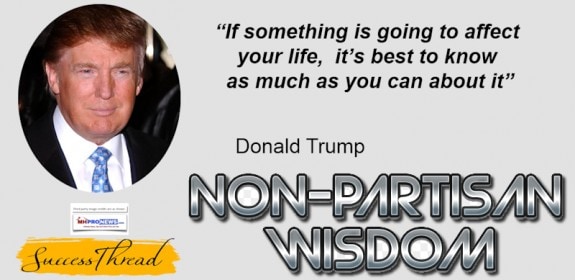 Knowledge is potential power.  What moves you from potential to actual is action.
But to act properly, you must first be properly informed.
Years ago, we said, invest 15 minutes a day minimum here on MHProNews, and another 15 minutes on MHLivingNews.
Do that daily, and don't be surprised if you – like so many other success stories – become a more profitable leader as a result.
Monday Morning Sales Meeting – Living the Dream by Serving Others Well
ICYMI, last week's Monday Morning Sales Meeting is linked above.  ## (Marketing (on and off-line), Sales, Recruiting, Management, Presentations. Business Development  Professional Services, click here.  Note: clients/results are kept confidential, unless they request otherwise. The client linked here was already a successful, award winning location – and they freely admit on camera to having profitably grown their business by over 400 percent as a result of working with us.)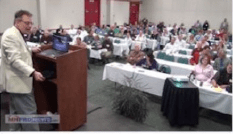 By L. A. "Tony" Kovach – one of the most endorsed, politically incorrect, and popular leaders in manufactured housing today.