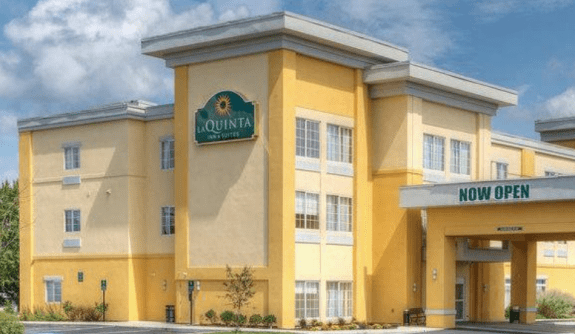 Ritz-Craft Custom Homes will be opening its third plant in Mifflinburg, Pennsylvania due to a strong demand from builders doing work in residential developments, aided likely by the recent closing of the Excel Homes plant some 40 miles away in Liverpool, as MHProNews posted May 16, 2016.
Ritz-Craft sells directly to home builders, and according to dailyitem, employs 400, has been in business over 60 years, and sells homes in 26 states and Ontario, Canada.
"We are seeing an exciting shift in the market," said Paul D. John, president and chief executive officer. "Buyers seem to have a greater appreciation for the benefits we provide through the use of a more technologically advanced building method."
The announcement comes about three months after Innovative Building Systems–which also owned Keiser Homes of Maine as well as Excel–filed for bankruptcy, ending work for 280 employees. Ritz-Craft anticipates it will be drawing employees from there.
Bob Garrett, CEO of the Greater Susquehanna Valley Chamber of Commerce, said off-site construction is a leading indicator going into slow times and a lagging indicator during a rebound. "This is one more example where a critical partnership, in this case with Ritz-Craft and their allied businesses, is paying off to the benefit of the people of the greater Susquehanna Valley. Given our long history of craftsmanship in the Valley, we would hope most or all of the jobs go to the craftsmen who live here," Garrett added. ##
(Photo credit: constructionglobal-modular hotel in Hershey, Pennsylvania)

Article submitted by Matthew J Silver to Daily Business News-MHProNews.