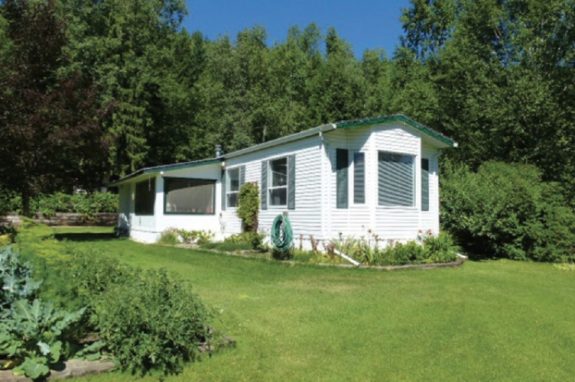 Home prices in the Vancouver, British Columbia (B.C.) metro are expensive. The average price for a detached home in the Fraser Valley, for example, is $900,000. A typical condominium can set you back $248,000.
Compare that to the typical manufactured home in B.C., which sells for around $80,000. According to Business Vancouver, even when the personal property (chattel) mortgage – which can be insured through Canada Mortgage and Housing Corp – and pad rental are factored in, it remains by far the least expensive housing option in the province.
Not unlike the states south of the border, a historical stigma is causing younger buyers to ignore this option.
And though there is an affordability issue in many parts of Canada, municipalities actually discourage manufactured homes.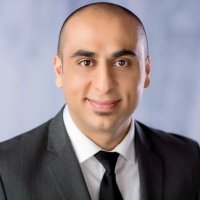 "Vancouver has developed a class society based on housing prices," said Abdul Safi, mortgage manager of TD Canada Trust in Vancouver. Safi also said that less than 10% of his clients are buying a manufactured home. "People don't want to say they live in a trailer park [sic]."
As Lisa Tyler, Ph.D., associate academic dean at Bethel University told MHLivingNews, the stigma which is also present in the U.S., is dated.

"Manufactured housing presents a solution," said Tyler. "It's inexpensive, energy efficient, and a great value. There's a lot of opportunity for growth in the industry, but a lot of obstacles, too."
Tyler has the distinction of being the first Ph.D. in United States over a decade whose dissertation was focused on manufactured housing, so her research on manufactured housing related issues is current.
Canadian Professional Anger
The stigma angers one of the leaders in the Canadian manufactured housing industry.
"Our industry provides an affordable home for about 60,000 households in 1,000 communities across B.C.," said Al Kemp, executive director of the Manufactured Home Park Owners Alliance of BC (MHPOA).
"I hate the Trailer Park Boys," Kemp said, claiming the hit Canadian comedy presented a disparaging view of what are safe, comfortable and affordable residential subdivisions. "Today's manufactured homes are solid wood-frame construction; designed to remain in place; they are certainly not trailers."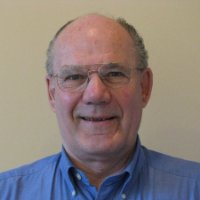 Kemp believes that consumer hubris and tax-hungry politicians are slowing down acceptance of manufactured housing as a viable option. He believes that it will take a groundswell of demand from millennials to change the situation.
Bill Summer, a real estate agent with The Lighthouse Realty Ltd., said that there's more to the issue.
Summer noted that municipal development fees and regulations, and rising land costs could mean no more manufactured home communities will be built in the Lower Mainland. He also noted that developers have bought up many of the existing manufactured home communities to redevelop the land for much more profitable strata projects.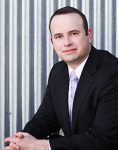 Eugen Klein, a manufactured home community specialist with Royal LePage Sussex Klein Group, sees hope.
He shared that there are ways for manufactured home communities to attract young buyers. Car-sharing programs, community games rooms and better home design could all be used to "amp" the cool factor, Klien said.
Summer is not so certain.
"When you break down the costs, young buyers are more likely to opt for a condo," said Summer. "First, the pad rentals in the Lower Mainland average about $600 a month compared with $250 in condo strata fees."
"Modern manufactured homes, while well designed and finished, can cost up to $150,000," he said, citing that the prices for manufactured homes mentioned in the Business Vancouver article under $50,000 are often "end of life" units that are in need of major repairs.
"The kicker, though, is that the average condominium price across Metro Vancouver has increased 39% in the past year, while the price of manufactured home has barely budged." Summer said.  ##
(Image Credits are as shown above.)

Submitted by RC Williams to the Daily Business News for MHProNews.