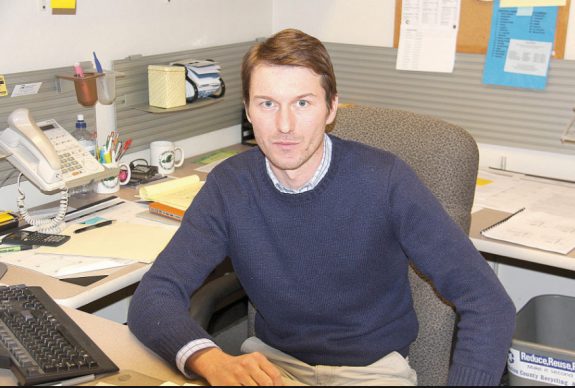 Houston County, MN commissioners chose to opt out of a recently enacted state law at their meeting on September 20th.
Minnesota statute 394.307 (signed into law on May 12) "defines and regulates temporary family health care dwellings on residential property," Houston County zoning administrator Aaron Lacher told the commissioners.
According to the Spring Grove Herald, many area communities have been opting out of this law.
Throughout the state, these portable, prefabricated housing units are typically a cross between a tiny home and a park model or RV.  They are commonly referred to as "Granny Pods." They provide small but functional living space that can be navigated by someone using a wheelchair or walker.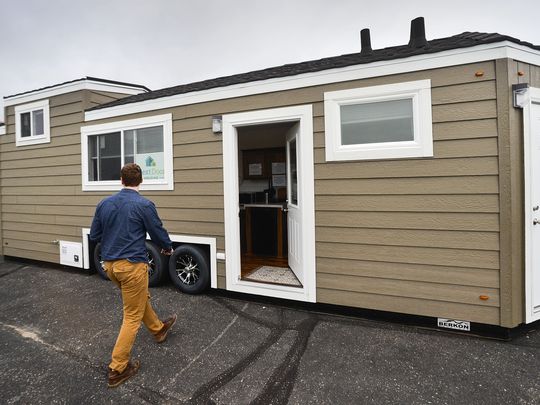 "There's no public hearing required for these, and this [measure] became effective on Sept. 1. However, the law does permit counties and cities to opt out, which is what I recommend," Lacher said.
According to what Mark Brunner, Executive Director of the Minnesota Manufactured Housing Association (MMHA) told MHProNews, while the bill passed the Legislature in record time, and was signed by the governor; the "opt out" ordinance language in the bill was a "must have" provision for the League of Minnesota Cities to not more aggressively oppose an otherwise popular bill.
"As I understand it, based on some research that the Minnesota Association of Planning and Zoning Administrators did, is that there is a company based in the Metro [Minneapolis/St. Paul] area that lobbied strongly to get this law into the books," Lacher told the Herald. "The law essentially describes the product that they manufacture, and allows it to be placed without the normal zoning checks that cities and counties have."
In presenting his resolution to the commissioners, Lacher stated that the new law "erodes local control of the permitting process, limits a county's ability to foster and guide development, and places undue burden on county staff to forgo standard permitting practices."
His resolution also cites an existing zoning ordinance, which provides for the temporary installation of factory-built homes "for family members based on medical hardship." 
"We need to opt out," commissioner Teresa Walter said.
The commissioners voted unanimously to do so.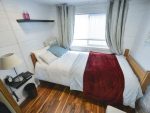 According to The St. Could Times, St. Cloud, Sherburne, Stearns and Benton counties have also opted out.
According to the counties, the challenge with the new law is around already existing county zoning rules and restrictions in the new law that may not be practical.
"We think ours [laws] make more sense for our purposes," said Chelle Benson, Stearns County Environmental Services Director.
Restrictions in the new law include:
Units cannot be larger than 300 square feet
Units cannot be attached to a permanent foundation and must connect to the main house's electric and water utilities.
Units must have siding similar to a standard house and meet building codes.
Only one person can live in the unit, and the caregiver must show proof that the person requires assistance with daily living.
"That's not very realistic, especially if you're doing health care," said Benson. "Some of these people need longer times."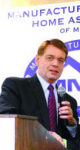 Several municipalities rushed to pass the "opt out" ordinance prior to September 1, especially in the suburbs of Minneapolis/St. Paul.
"The Legislature adopted a MMHA amendment to the bill, specifically including IBC labeled modular units within the new statutory definition of a Temporary Healthcare Dwelling, or Granny Pod," said Brunner.
"Prior to the MMHA amendment being adopted, IBC labeled modular units had been excluded for use as a temporary healthcare dwelling, something previously permitted under the MN State Building Code and Zoning Statutes," Brunner stated. "The bill amended MN Zoning Statutes making Granny Pods a permitted use, versus including them within the MN State Building Code."##
(Editor's Note: MHProNews writer Matthew Silver covered "Granny Pods" as a solution to what the St. Could Times is calling the "Silver Tsunami" of aging baby boomers.)
(Image Credits are as shown above.)

Submitted by RC Williams to the Daily Business News for MHProNews.