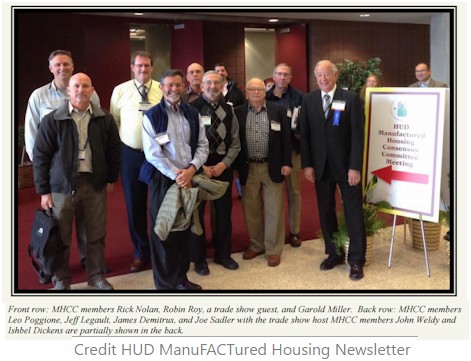 The Manufactured Housing Consensus Committee (MHCC) voted to recommend significant changes to a December 8, 2016 draft of the Department of Housing and Urban Development (HUD) "Interpretive Bulletin" (IB) on requirements for so-called "frost-free" and "frost-protected" foundations in areas with freezing climates.
The action, by the full MHCC follows a November 28, 2016 meeting of the MHCC Regulatory and Enforcement Subcommittee, the Manufactured Housing Association for Regulatory Reform (MHARR) tells MHProNews.
The Subcommittee, at that meeting, overwhelmingly rejected a motion which would have recommended that HUD use a 51-page report prepared by its installation contractor – SEBA Professional Services L.L.C. (SEBA) and consultants to SEBA.
Instead, noting the absence of an actual proposed IB at that meeting for review and debate, the Subcommittee adopted a resolution calling on HUD to "draft an Interpretive Bulletin before the December 12 MHCC teleconference taking into consideration the comments from the November 28 MHCC Regulatory Subcommittee teleconference."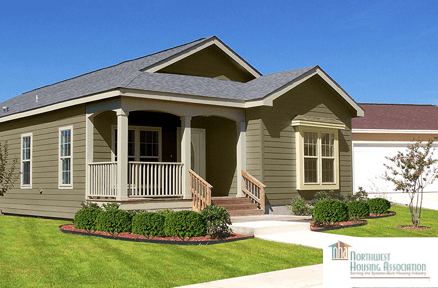 Among the principal objections noted at the Subcommittee meeting – as previously highlighted by MHARR in an October 20, 2016 communication to HUD and verbally at the October 25-27, 2016 MHCC meeting in Washington, D.C. — was the SEBA report's de facto substantive amendment to section 3285.312 (b)(2) and (3) of the federal installation standards to effectively equate "acceptable engineering practice" in the design of a frost-free/frost-protected foundation to the mandates and requirements of the American Society of Civil Engineers (ASCE) reference standard 32.
Based on these and numerous other objections to the proposed IB and SEBA report, MHARR, in its December 9, 2016 comments – and during the MHCC conference call — urged the MHCC to "reject" the proposed IB with "instructions to specifically address the major concerns that have been raised regarding the substance, legitimacy and extremely harmful expected impacts of the IB and the allegedly supporting SEBA report."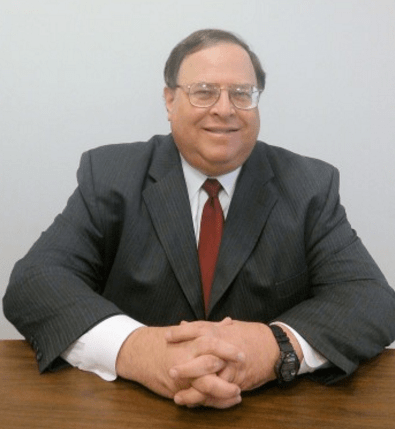 MHARR states that with only four weeks remaining before the inauguration of a new president and a new administration, and with both Congress and the incoming president calling for a moratorium on all pending regulatory activity, there is no basis and no justification for a rush to judgment on new de facto regulations that would needlessly increase costs for consumers and effectively overturn the federal-state partnership envisioned by Congress for installation regulation, with the states having primary authority to regulate if they so choose.
Daily Business News coverage of MHARR's call for a federal moratorium on critical regulations in the final days of the Obama Administration is linked here.
The full memo from MHARR regarding the MHCC is linked here. ##
(Image credits are as shown above.)

Submitted by RC Williams to the Daily Business News for MHProNews.