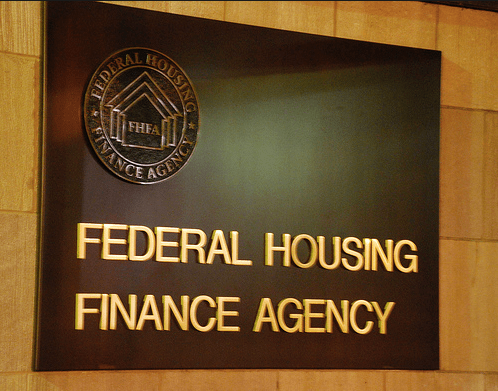 The Federal Housing Finance Agency (FHFA) finalized a rule on December 13th that creates a "duty to serve" for Fannie Mae and Freddie Mac.
The action is aimed at having government-sponsored enterprises (GSEs) enter the market for manufactured home loans by creating a pilot program under which they receive credit for purchasing manufactured homes secured by real estate.
Some community operators were pleased to see the credit included, as it provides the GSEs data for their research and development efforts on chattel lending for manufactured housing loans that are not titled as real estate loans. 70% or more of manufactured homes are financed with so-called "chattel loans" – also known as "home only" or "personal property" loans.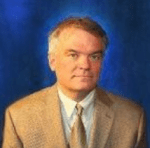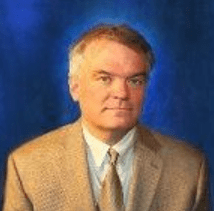 "That was one of our suggestions. It gives them an incentive to start and get out of the gate right away," said Doug Ryan, who heads up the affordable housing side of the Center for Economic Development (CFED).
According to National Mortgage News, several manufactured housing advocates welcomed the move, which they hope will increase the availability of personal property loans made for the purchase or refinance of a manufactured home that is not permanently affixed to the real estate.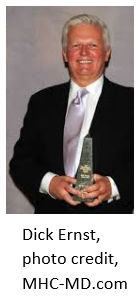 "Anything the agencies can do toward the purchase of manufactured housing loans, including chattel loans, will do a great deal to help solve that crisis," said Richard  "Dick" Ernst, chairman of the financial services division of the Manufactured Housing Institute (MHI).
"We are optimistic it can do lots of good for manufactured home owners," said Ryan.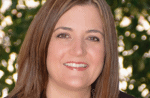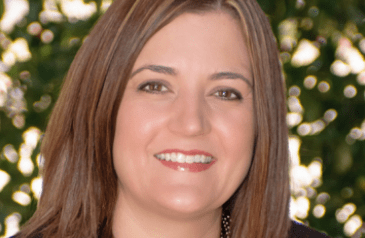 "Requiring the GSEs to purchase chattel loans as part of their statutory Duty to Serve requirement is the single most important step the FHFA can take to improve access to mortgage credit for manufactured housing consumers," said MHI executive director Lesli Gooch.
Not everyone in manufactured housing believes this first step is enough.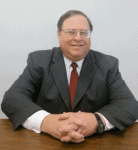 "While a mandatory pilot program including chattel loans – combined with a specific commitment to transition to a full "going basis" securitization model within a short and finite timeframe — would potentially be a step forward, a chattel "pilot program" in itself would not fulfill the mandate of DTS," M. Mark Weiss, JD, president and CEO of the Manufactured Housing Association for Regulatory Reform (MHARR) told MHProNews.
While some industry pros see hope, the National Association of Home Builders (NAHB) and Independent Community Bankers of America (ICBA) see excessive risk.
"Chattel loans carry higher risk. We don't think it is a good idea for the GSEs to get into chattel loans," said Ron Haynie, a senior vice president at ICBA.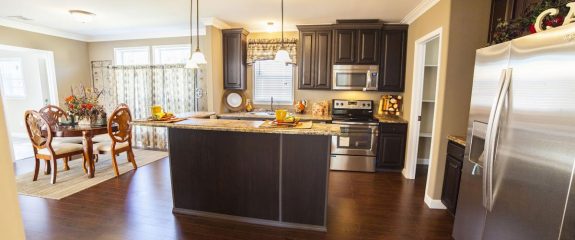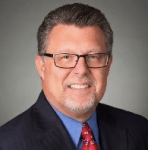 Their stance stems from activity in the late 1990s and early 2000s, in which Fannie May and Freddie Mac suffered losses by purchasing manufactured home loans.
While those losses pushed the GSEs to leave the manufactured housing market, they were actually hundreds of times lower than the losses incurred during the 2008-mortage/housing crisis, which involved site built homes.  So a proper understanding of the homes, loan performance and comfort level with the product are all part of the landscape from the GSEs perspective.
The ICBA says that the "GSE regulator should "direct the Enterprises to work with mortgage insurers to development mortgage insurance products for manufactured housing loans."
"I am surprised that the Community Bankers' Association would come out against GSE chattel product – from the many community bankers I've talked to over the years, the local bankers want a secondary market for chattel," ROC President Paul Bradley told MHProNews.
"One of the concerns that lenders often express about manufactured home loans in Land Lease Communities is that homes there lose value," Bradley said. "But that is not a given.  I can point to examples in Land Lease Communities where homes are appreciating."
How Did We Get Here?
The story behind GSEs and chattel loans is extensive.

Titus Dare, who has been involved in establishing a program about a decade ago that created performing manufactured home loans in a leasehold, noted that there are several dynamics at play that the GSEs want to make sure are addressed.
"For example, what happens if a community owner wants to sell their property to Wal-Mart?" This, says Dare, is part of the reason why it is difficult to get mortgage protection insurance on a chattel loan.
Dare has previously shared in-depth commentary on this issue with MHProNews, in A Deeper Look at Why the GSEs Say No to Securitizing Chattel Loans and his three point plan for industry recovery.
Paul Bradley sums up how the perceived challenges around chattel products can actually be resolved by the GSEs.
"In fact, the two unique elements of this sector – relatively more expensive chattel products and land lease – can be resolved by the GSEs; they could make this market no different than the conventional residential markets where supply, demand, location and upkeep influence house price performance," said Bradley.
"The GSEs, with the right lease terms to secure their and homeowners' interests, could help fix the problem that causes some manufactured homes to lose value."
The Daily Business News anticipates an in-depth response to the rule from MHARR and others in the days ahead, and will continue to follow developments around this story closely. ##
Bradley's full commentary is linked here.
The Fact Sheet on the Duty to Serve Underserved Markets program is linked here.
The Final Rule sent to Federal Register is linked here.
(Image credits are as shown above.)

Submitted by RC Williams to the Daily Business News for MHProNews.