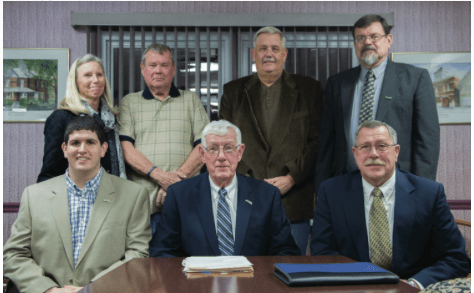 The Linton, Indiana City Council voted on December 12th to move forward with a manufacturing housing ordinance, which will require all future manufactured homes to be in a manufactured home community.
The controversial motion passed with a 3-2 vote, with council members Tony Richards and Linda Bedwell casting dissenting votes.
According to the GC Daily World, the conversation began in June when Mayor John Wilkes said the city needed to take action in creating an enforceable manufactured home ordinance in order to ensure the homes are properly hooked into the sanitation system and electricity. The mayor said there had been several complaints about manufactured homes in the city.
Since the discussion began, a number of versions of a proposed ordinance were presented, but were not successful.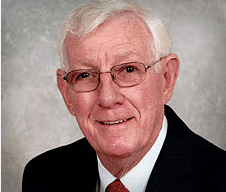 In November, as the Daily Business News covered here, Wilkes made the proposal to require all manufactured homes brought into the city to be placed in a manufactured home community. The proposal was passed after Mayor Wilkes broke the council's 2-2 tie.
The formal ordinance was brought before the council on December 12th for adoption.
By requiring the manufactured homes to be placed in manufactured home communities, the community owner will be required to follow state mandates for sanitation and water supply.
The provisions set forth in the ordinance also extend to Amish cabins or "tiny houses."
According to the mayor, current manufactured homes are grandfathered in, but Councilwoman Linda Bedwell asked for clarification on the grandfather clause, including the fact if fire or certain types of disaster destroy a manufactured home, it could allow for the manufactured home to be replaced or rebuilt.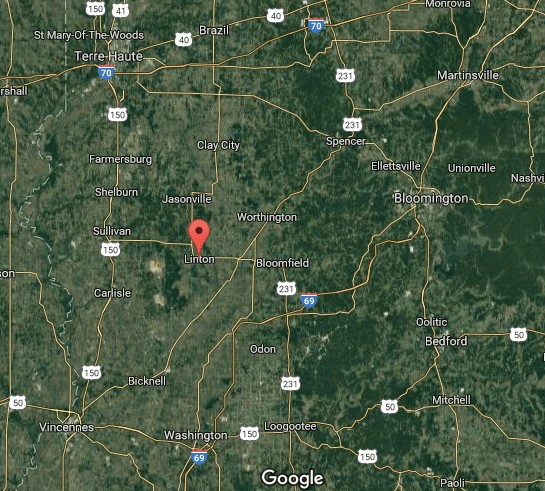 Mayor Wilkes opened the floor to public discussion before the vote was taken.
Jerry May, a local landlord, raised a few questions, including a possible violation of Senate Bill 6593.
The bill states, in part, "No city, town, code city or county may enact any statute or ordinance that directly or indirectly has the effect of discriminating against consumer choice in the placement or use of a home that does not apply equally to all homes."
Additionally, the bill also notes entities can require a manufactured house to be set on a permanent foundation, be up to state energy code and meeting other requirements for designated manufactured homes.
"If I purchased a piece of property and built a pole barn to live in, would that be allowed?" asked another attendee.
City attorney John Rowe said the potential concerns could be litigated if needed.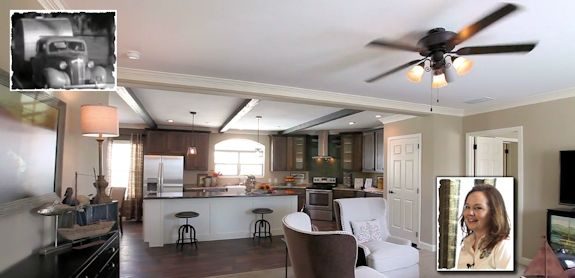 A Strong Response
"The Indiana Manufactured Housing Association (IMHA) became aware of this issue in late November based on local media reports," said IMHA President Ron Breymier.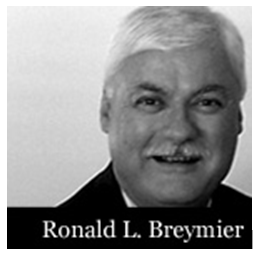 "IMHA sent a letter to Mayor Wilkes and members of the Linton City Council advising them that their proposed ordinance would not be permissible under Indiana law."
Breymier shared Indiana Code IC 16-41-27-32 (b) which states the following:
"A governmental body other than the state department of health may not regulate mobile homes or manufactured homes regarding habitability or minimum housing conditions unless the regulation is applicable in the same manner to other forms of residential housing in the jurisdiction."
"Rather than an outright ban on the future placement of manufactured homes in Linton, which would be counter to Indiana law," said Breymier, "IMHA recommended the city enforce the existing state law and make certain any additional manufactured homes seeking placement in Linton meet the same regulations that apply to other forms of residential housing.
Obviously, Mayor Wilkes and the Linton City Council chose ignore that advice and adopted the new ordinance. IMHA will discuss the matter with its board of directors and determine if there is anything further we can do to address this situation."
The Daily Business News has covered a number of NIMBY (Not-In-My-Back-Yard) cases recently, including one in Hutchinson, Kansas here.
It should also be noted that a close reading of the Manufactured Housing Improvement Act of 2000 provides for enhanced preemption, which ought to limit such local zoning efforts.
MHARR and state associations are often raising this issue, with one example in a case linked here. ##
(Image credits are as shown above.)

Submitted by RC Williams to the Daily Business News for MHProNews.