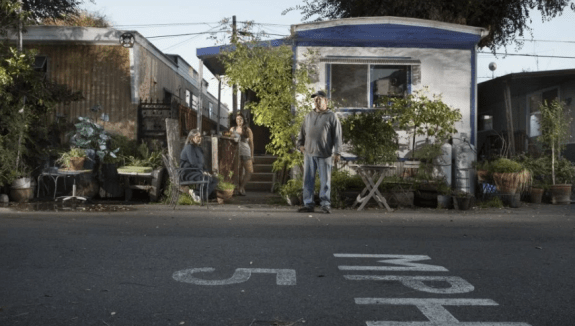 Residents of a San Leandro, California manufactured home community are facing rent increases next month, but they may get assistance from city leaders through a proposed minor home repair program.
According to the East Bay Times, the proposal was presented by San Leandro staff at the City Council meeting on December 5th, and suggests partnering with nonprofit Rebuilding Together in nearby Oakland to exclusively help residents in the Trailer Haven Mobile Home and RV Park.
The program would be funded by $150,000 in city tax revenues from the 8.23-acre property and would focus on three key repair categories:
deferred maintenance,
health and safety fixes or upgrades,
and energy efficient upgrades, such as new windows or energy-efficient appliances.
"The program's goal is to cut key expenses for some residents and address potentially expensive fixes to their homes," San Leandro Community Development Director Cynthia Battenberg told the council.
"This is a way to assist owner-occupied mobile home [sic] units in taking care of their property and keeping their value."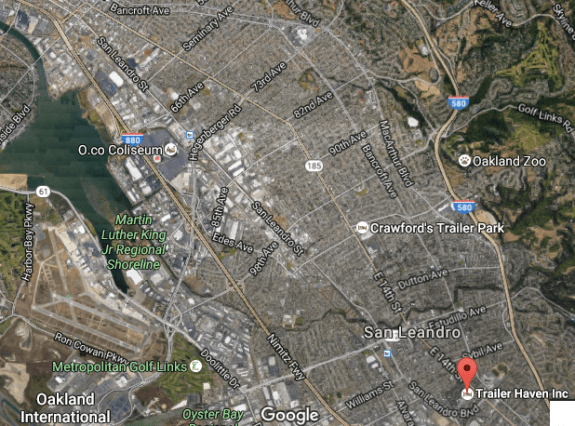 The proposal comes after Trailer Haven residents approached the city, stating that rent increases set to take effect in January are excessive and may force some of them to move out.
The East Bay Times reports that the increases were imposed by the property's new owners, San Leandro Mobile Home & RV Park LP, but property management representatives have said the increases are needed to offset deferred maintenance costs as well as taxes and fees that rose when they bought the site.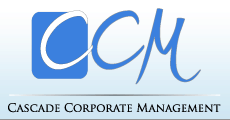 Cascade Corporate Management, a Sacramento, California-based manufactured home community and RV park management company that oversees the Trailer Haven operations, notified residents of the rent increase in September, which averages about $117 per site, along with a $45 sewer and water charge.
"Based on the response and the communication between our resident meetings, I can understand the impact that it's going to have," said Cascade Corporate Management quality control director Brock Kaveny to the city council.
"I think it's going to be nominal compared to some of the public concern. I think some of the concern was amplified with residents who weren't even residents of our mobile home community."
Councilwoman Corina Lopez believes that a 15 to 25 percent rent increase is excessive and hopes the park's new owners will adjust it.
"Bring that amount down and smooth your increases over time so it's more bearable for the people who are residing there," said Lopez.
"I understand that you have managing expenses and you're looking to do some capital improvements, but this is quite significant for a population that we understand to be encumbered by poverty."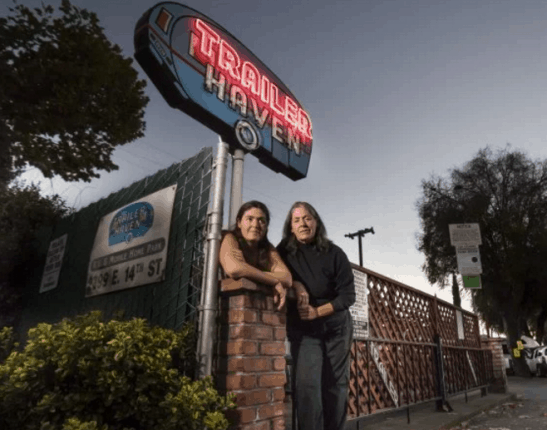 San Leandro Mobile Home & RV Park LP is planning to extend a 10 percent discount on rent to income-eligible renters in the Trailer Haven community. Eligible households must not have incomes that exceed 50 percent of the area's median income, or $32,200 for a single person, $36,800 for two people, and $46,000 for four people.
"I support the city's home repair program proposal," said Councilman Ben Lee.
"But I'm particularly concerned about those residents whose incomes are below those thresholds. I worry that rents may not be affordable for some residents even with a 10 percent discount."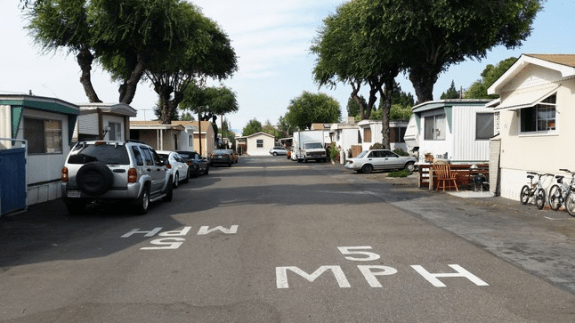 "Let's face it, even 10 percent off a 25 percent increase, if it was that, is still a 15 percent increase, and there's going to be some of our long-term San Leandro residents who are going to be forced out of their homes," said Councilman Jim Prola.
"I've seen this too often in San Leandro lately, where people come in from outside, buy up property and then put the rents up to such an extreme level that our own homeowners can't afford to stay here."
City staff plans to bring a formal grant program for the Trailer Haven community to the council in February or March. If approved, it could start as early as spring 2017, but it would take about a year for city staff to review residents' applications and start improvements.
The Daily Business News recently covered resident protests at Trailer Haven, including the push for rent control as a solution. That story is linked here.
For an industry legal commentary on why rent control is the wrong move for local governments to enact, please click here. ##
(Image credits are as shown above.)

Submitted by RC Williams to the Daily Business News for MHProNews.