Enerdynamic Hybrid Technologies Corp. (EHT) of Toronto, Ontario, Canada has signed a letter of intent to build 50,000 modular homes in Ivory Coast for military families, according to what Baystreet.ca tells MHProNews.
Maple Leaf Holdings SA, of which EHT is a shareholder, will construct two, three and four bedroom homes utilizing the company's sustainable Advanced Modular Housing System for Foundation General Akissi, which provides military housing for the government. It is anticipated the homes will be built in 10,000 tranches.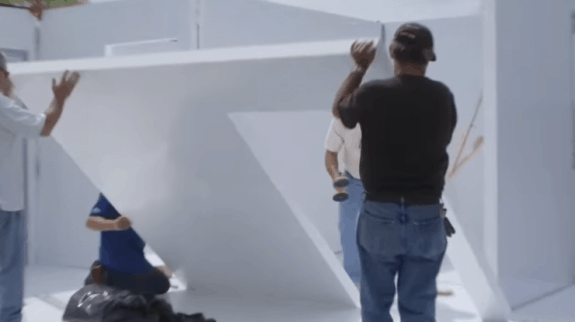 The Enertec solar energy system consists of cells embedded in the fireproof skin of the roof resulting in a more lightweight product than heavy glass panels and aluminum frames in traditional solar panels, and less expensive as well.
"The entire EHT embedded solar roof becomes a massive solar panel capable of producing significantly more energy than the home requires, allowing the home to then become an important source of power for the local micro grid or large battery storage systems," reports Baystreet.
Erected on site by EHT staff and local crew, the proprietary skin and foam core is stronger and more energy efficient than traditional wood or steel buildings. The materials are shipped on pallets via boat, rail or truck, and a home can be erected in one day.
John Gamble, EHT's CEO says, "We are now on our way to completing the first large housing order contract in Africa which we are confident will be the start of many similar projects in other countries." ##
(Photo credits as shown above)

Article submitted by Matthew J Silver to Daily Business News on MHProNews.