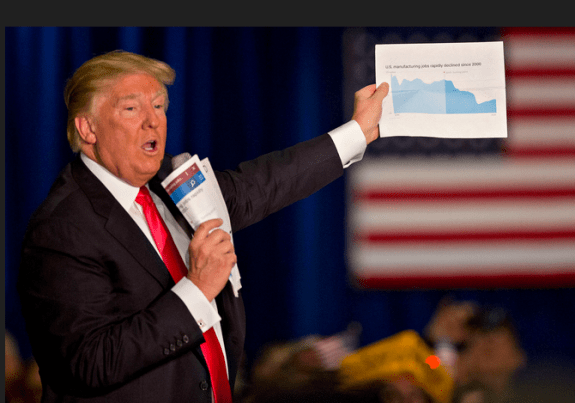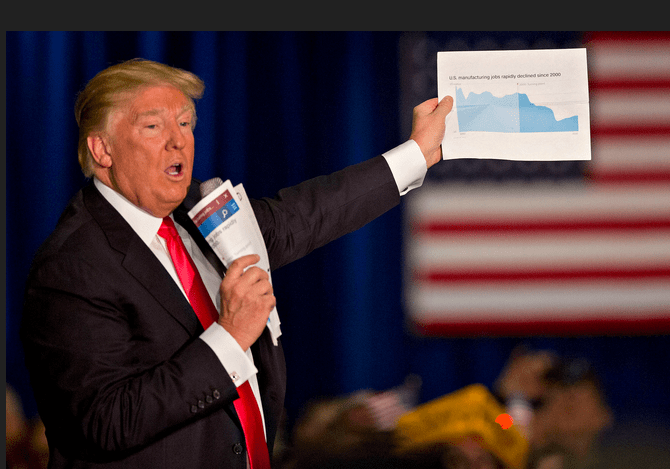 The National Federation of Independent Businesses' (NFIB) small business optimism index rose from 94.9 to 98.4 in the wake of president-elect Donald Trump's victory in the U. S. elections, marking the largest increase since 2009.

"This month we bifurcated the data
to measure the results before and after the election," explained Chief Economist Bill Dunkelberg, noted here. "The November index was basically unchanged from October's reading up to the point of the election and then rose dramatically after the results of the election were known."                                                               
The balance of opinion on sales expectations surged by 10 percentage points to +11, while the same gauge when applied to expectations for business to improve shot up from -6 to +38, a huge jump, according to Bloomberg.
"Small businesses like unified Republican government," said Neil Dutta, head of U. S. economics at Renaissance Macro Research LLC. Dutta reported that the NFIB index rose in 2004 after George W. Bush won a second term, but dropped when President Obama was re-elected in 2012.
Dunkelberg also noted that Trump's plan to cut corporate taxes will benefit domestic firms, especially when coupled with his nomination of Linda McMahon to head the Small Business Administration (SBA) and thereby roll back regulation and attempt to repeal the Affordable Care Act.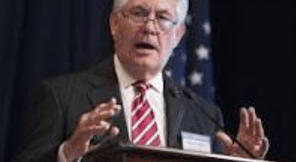 Meanwhile, as Lifezette informs MHProNews, Trump has fired several shots across the bow indicating that energy will be in the forefront of his administration: His choice of Exxon Mobil CEO Rex Tillerson as his Secretary of State, Oklahoma Attorney General Scott Pruitt to head the Environmental Protection Agency (EPA), and former Governor of Texas Rick Perry to (possibly) head the Department of Energy signals a focus on energy development unlike any recent administration. Tillerson has business interests all across the globe, Pruitt fought Obama's focus on "green energy" at every turn, and you cannot be governor of Texas without an interest in the West Texas oil deposits as an economic force.
The Impact of Energy Development on Manufactured and Modular Housing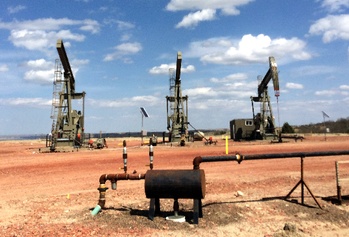 As MHProNews has reported here dozens of times, the Marcellus Shale deposits in eastern Ohio and western Pennsylvania, and the Bakken oil fields in North Dakota–in addition to West Texas–have led to an unprecedented surge in demand for affordable housing, modular and manufactured, for the oil field workers and support services. In short, under a Trump administration, Lifezette reports "Energy will be key to America's economic growth and revival."
While President Obama and other world leaders have had more of a focus on "clean and green energy," especially in light of the Paris Agreement, "Trump is signaling a commitment to an economy powered well and cheaply by abundant supplies of oil, gasoline and electricity."
The Paris agreement, while not having any enforcement mechanism, requires nations to "come together every five years to set more ambitious targets as required by science," and to "report to each other and the public on how well they are doing to implement their targets."
New York Times columnist Thomas Friedman notes what might happen if Trump tries to withdraw from the Paris accord. "You mess with this issue, you abandon Paris, you will see a backlash that will make Greenpeace look like a knitting circle," said Friedman, pointing his finger. "They will go after his golf courses … They are really playing with fire."
Trump may or may not be able to withdraw from Paris, but he is sure to go after Obama's Clean Power Plan, perhaps by refusing to defend it in upcoming court battles. Marlo Lewis, senior fellow in energy and environment at the Competitive Enterprise Institute, said, "This regulation was transparently designed to kill the future of [coal plants]. That is the centerpiece of the EPA's war on coal, or war on affordable energy." ##
(Photo credits as shown above.)

Article submitted by Matthew J Silver to Daily Business News on MHProNews.