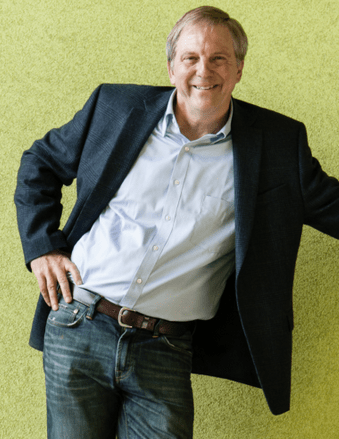 A little more than a month ago, the Daily Business News reported on Google's plans to build modular housing to be used as temporary employee dwellings.
The plans are clearly moving forward, as Rick Holliday's Factory_OS facility on Mare Island was touted in a local report by the Times Herald as being the builder that Google will use for their project.
Factory_OS is operating out of the Nimitz Avenue "industrial cathedral" previously used by Blu Homes. The Daily Business News has been following Blu Homes for years, as they moved across the country from Massachusetts to California – where they sell single family modular and prefab homes.
Now operating out of Blu's vacated production center, Factory_OS will be hiring an additional 300 people to take on the project of building Google's estimated 300 units of multi-family housing.
That staff total will include 160-180 builders and 20-30 management positions, including engineers, draftsmen, and general managers.
"We're creating a family here, where we will pay good salaries with union benefits, and, most importantly, an opportunity for people to be able to learn trades they'll be able to take with them wherever they go," said Kevin Brown, business partner of Factory_OS owner Rick Holliday.
"People think mobile homes are boxy, but we can do (nearly anything) with the exterior articulation that can be done with a traditionally built building. We have revolutionized the modular building industry," Brown said.
Holliday is a Bay area native who's first big project was the Charles Hotel, in 1983 in Vallejo.  The Herald notes Holliday says he's been developing multi-family housing for 35 years.
His website lists numerous awards for projects he's done over the years. Those included, the 10th Annual Mountain Home Awards – Mixed Use Award (2013) and 2010′s Best Residential Landscapes.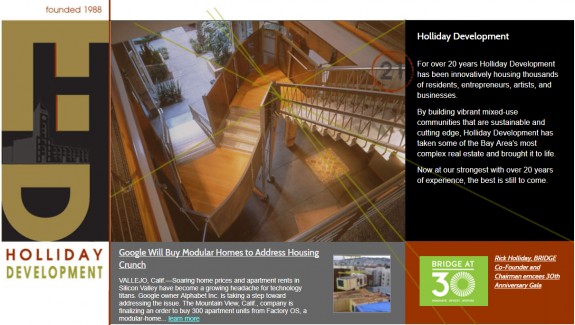 Prefabs, MODs and HUDs
While many manufactured housing professionals would wince at the "People think mobile homes are boxy" statement on a variety of levels, it's the view that Brown expressed.
That represents part of the divide that exists between some among prefab and modular only producers, and those who build HUD Code manufactured homes. A number of manufactured home producers also build modular coded units, as the closing production figures for 2016 in last night's report on Skyline Corp. demonstrated.
Factory_OS Focus – Multi-Family and Commercial Projects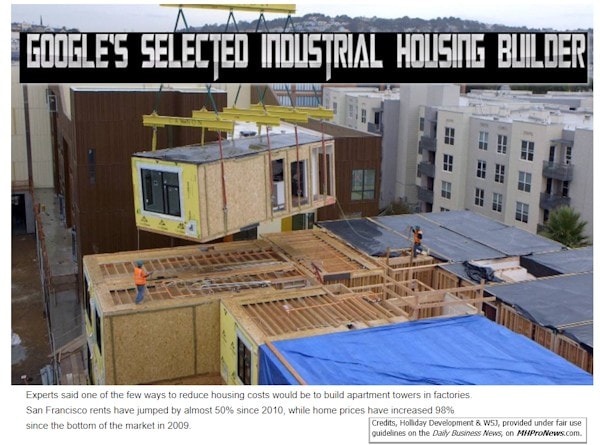 "Blu Homes specializes in single family homes, and we focus on multi-family homes, done in pieces and assembled on site," Brown said. "This allows for better quality control, because our assembly-line process eliminates having various contractors crawling over each other. It's faster and more efficient — creating at least a 40 percent construction time savings."
"What happens in a recession, is the labor market shrinks as people leave and costs rise," Holliday said. "So, I saw this and felt if we don't start thinking about building housing differently, we are going to have a serious problem, so, the idea of building off-site came to me."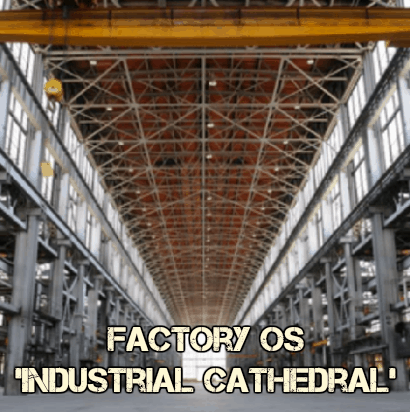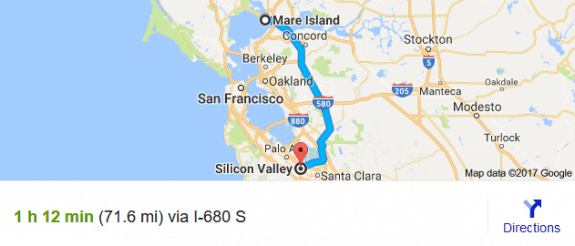 The $30 million dollar deal between Factory_OS and Google for 300 units of multi-family style modular housing is what the firm hopes will be the first of many projects.
"This is 300 stable jobs, more steady work, good paying jobs, close to where people can afford to live — making it possible to create better value and a better product in the end," Holliday said. # #  (News.)
(Image credits are as shown above, and when provided by third parties, are shared under fair use guidelines.)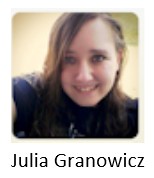 Submitted by Julia Granowicz to the Daily Business News at MHProNew.