It's human nature. We all have something – personal, professional, social, spiritual, political – we wish would change for the better.
Wishing and hoping are not strategies. But dissatisfaction – when it is Inspirational –  can lead us to change.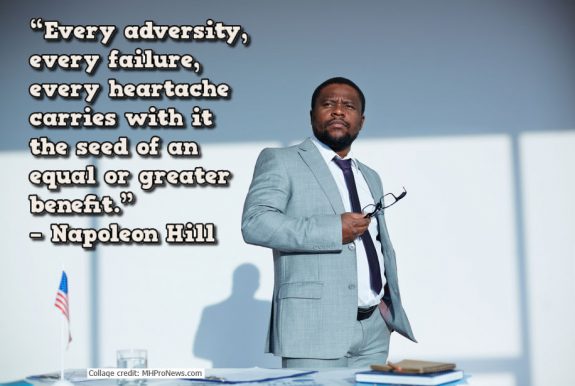 Today, think about something that creates inspirational dissatisfaction for you, or your team/operation.
Denying the existence of the brick wall in front of you isn't a solution. Until one acknowledges the wall, understands it, and then considers the options to go over, under, around or through that wall – no progress is possible.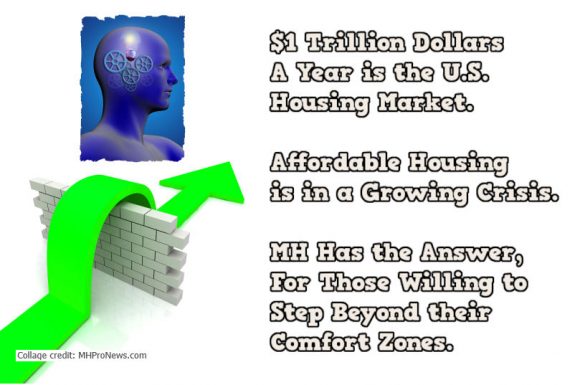 Then remember. The power in electricity exists precisely because of positive and negative polarity. Without connecting to both the good and the problematic – there is no power. If we only look at good stuff, or we only look at bad stuff – no power.
Electricity's positive and negative polarity are an inspiring metaphor for implementing change in your professional life.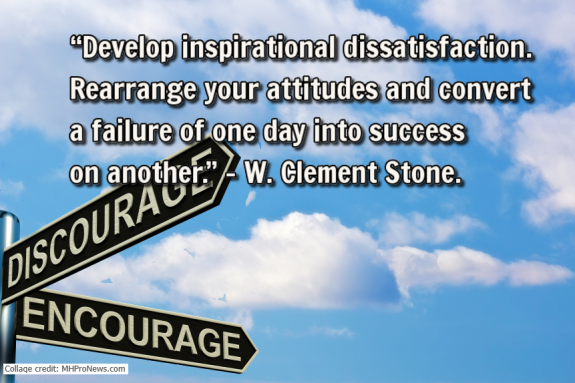 We'll end where we began.  We all have things we want to see, changed. Start today to turn some frustration, disappointment, hope or dream into inspirational dissatisfaction. ##
(ICYMI – For the latest 'spotlighted' company, see this link here.)
(To sign up for our free industry leading emails – News Tips and Views Pros Can Use – read by the thousands, click here.)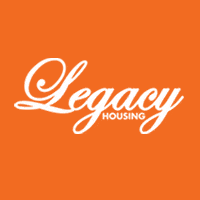 [su_box title="Services" style="soft" title_color="#ffffff" radius="4"] Video | Marketing/Ads/Web | Sales Coach/Training
| Royal Content Creation | Recruiting | Consulting | PR [/[/su_box]p>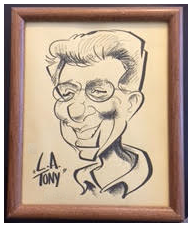 L. A. 'Tony' Kovach
www.MHLivingNews.com|www.MHProNews.com|
Websites, Contract Marketing & Sales Training, Consulting, Speaking:  www.MHC-MD.com |www.LATonyKovach.com | Office 863-213-4090 |
Connect on LinkedIn
http://www.linkedin.com/in/latonykovach
+++
Whether you think you can or whether you think you can't, you're right. – Henry Ford