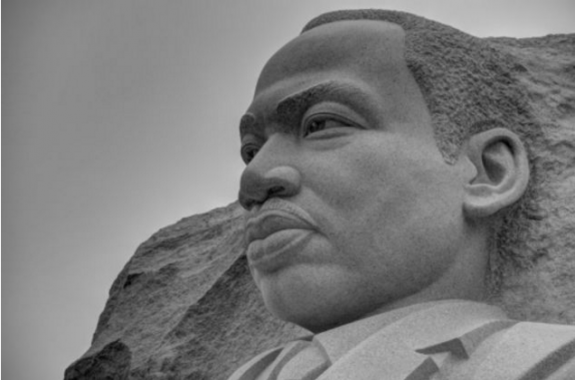 In observance of the birthday of civil rights leader Dr. Martin Luther King, Jr., all markets will be closed on Monday, January 16th, 2017.
Tension Abounds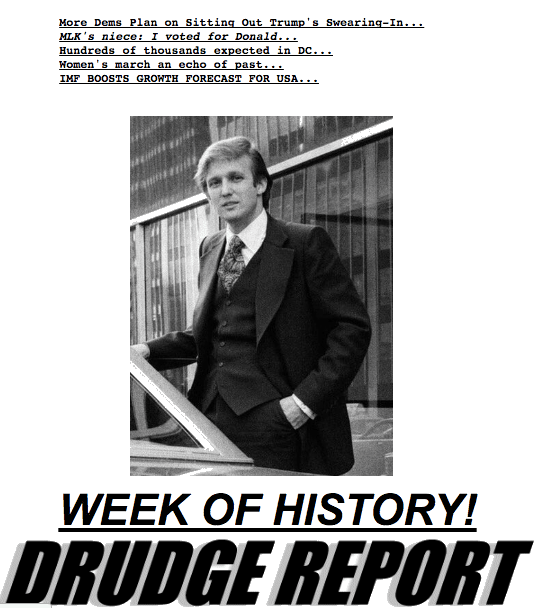 On a day where Dr. King is honored for his achievements, there is no shortage of tension leading up to the inauguration of President-elect Donald Trump.
Over 20 Democratic lawmakers in the House of Representatives, led by Rep. John Lewis, have said they wouldn't attend. Some are citing the president-elect's past lewd comments about women and remarks about illegal immigrants; others, such as Mr. Lewis, cite accusations of Russian-backed hacking of political committees during the 2016 election.

"I don't see this president-elect as a legitimate president," Lewis told NBC. "I think the Russians participated in helping this man get elected. And they helped destroy the candidacy of Hillary Clinton."
According to some of those lawmakers, comments that President-elect Trump made in response to the comments from Lewis prompted them to not attend.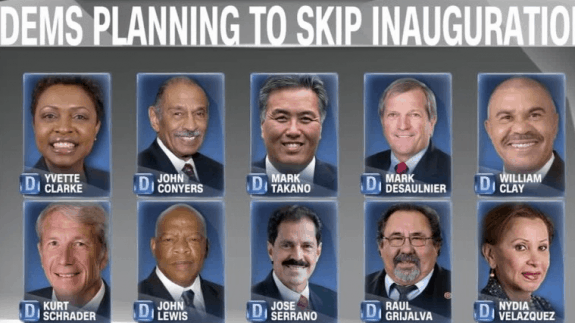 "For me, the personal decision not to attend [the] inauguration is quite simple: Do I stand with Donald Trump, or do I stand with John Lewis? I am standing with John Lewis," Rep. Ted W. Lieu (D- Calif.) said in a statement Saturday.
"I Voted For Trump"
Alveda C. King, niece of Dr. King, endorsed President-elect Trump in August. At the time, she told FOX Business the following:
"I listened very carefully to everything Mr. Trump has said in the last 72 hours or so and I fully agree with so many of the things that he's saying. He has taken a page from the book of my daddy, A. D. King, and my uncle Dr. Martin Luther King, Jr. looking at the climate, people and really being concerned about what's happening in every community across America."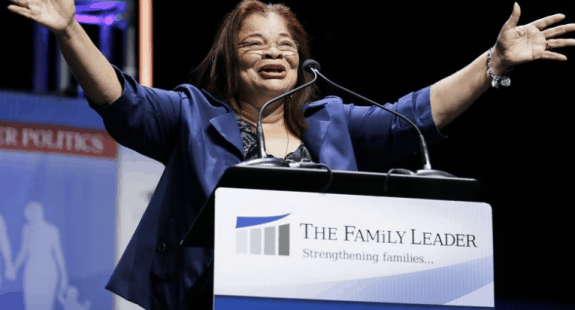 Today, she revealed that she cast her vote for Trump in November.
King told the American Thinker that she's been praying for Mr. Trump and his adversaries to unite and work together.
"I pray that all polar opposites learn to Agape Love, live and work together as brothers and sisters — or perish as fools," said King.
"While I voted for Mr. Trump, my confidence remains in God, for life, liberty and the pursuit of happiness. Prayers for President-elect Trump, Congressman Lewis, and everyone including leaders."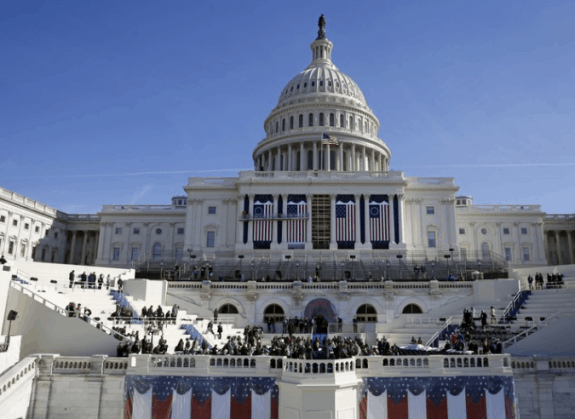 Crowds to Descend on Washington D.C.
According to the Associated Press, officials estimate that 800,000 to 900,000 people are expected in the nation's capital for Donald Trump's inauguration, and a major demonstration is scheduled for the day after.
City planners say that they are betting the Trump inauguration is similar to President Barack Obama's second inauguration in 2013, which drew more than 800,000, rather than Obama's first in 2009, which drew 1.8 million people. ##
(Image credits are as shown above.)

Submitted by RC Williams to the Daily Business News for MHProNews.