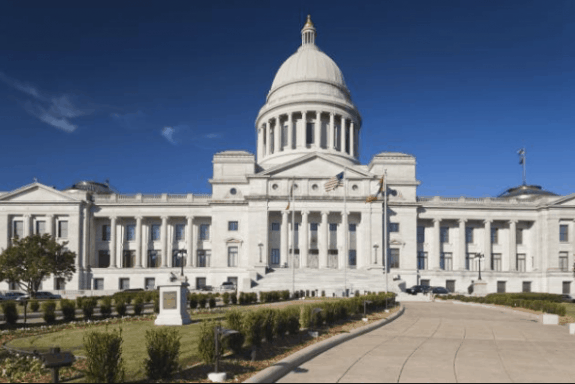 Things are heating up in Arkansas between the manufactured housing industry and Governor Asa Hutchinson's office.
According to KATV, the issue stems from a proposal that is designed to stop military retirement benefit pay from being taxed.
Proponents of the proposal say that it would bring more military to live and work in the state, but would cost the state $13 million dollars initially.
The challenge for the MH industry is in how that cost would be made up.
The state proposes to offset that cost with a repeal of some tax exemptions, including the one on manufactured homes, which are currently taxed at 62 percent of the purchase price.
"Currently the average cost of a manufactured home is $65,000 dollars. Right now the tax on a home that price would be $2,419, but with the full tax it would be $4,225," said J.D. Harper, executive director of the Arkansas Manufactured Housing Association (AMHA).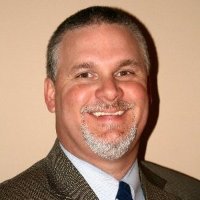 "We're not talking about a couple of nickels on a can of coke or something. We're talking about real serious money and it's a situation where it could keep people from being able to qualify to buy a home to begin with."
"It's gonna hurt. It's gonna hurt the average customer in Arkansas," said Kevin Hawks of Hawks Homes in Saline County.
The Governor's office says that while they can understand the concern, it's important to look at the whole picture.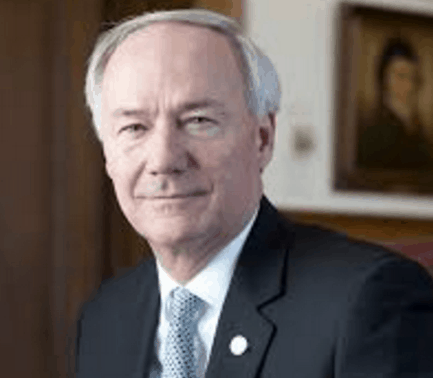 "The governor is proposing a low income tax cut, which if paired with 2015's middle income tax cut would reduce taxes for 90 percent of Arkansans," said spokesman J.R. Davis.
"Attracting military to Arkansas to live and work would also boost the economy. After looking at areas to offset ending the tax on military retirement pay, this option was the best we could find."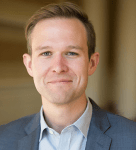 Davis also shared that the Governor is open to alternatives and suggestions, but has not received any proposals.
"You certainly understand those arguments but until we're are presented with other alternatives, this is the best approach and the most balanced approach for Arkansas," Davis said.
Harper provided clarity for the record that AMHA is not opposing the proposal to stop taxing military retirement benefits, just the proposed method to accomplish it.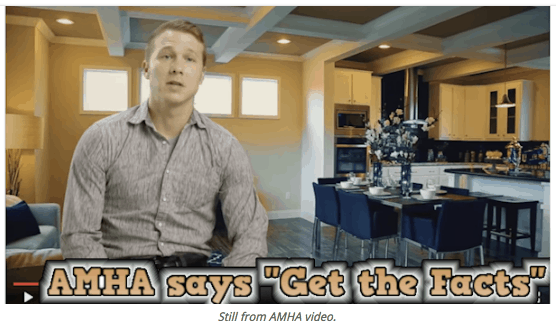 The AMHA recently completed a series of short videos to address questions about manufactured homes.
"Our organization has been working on a series of short videos to address common myths, misconceptions and stereotypes that many potential homebuyers have about the quality, value and safety of manufactured homes," said Harper.
"I'm proud to announce…after months of work by our Public Relations committee – the videos have been finalized," Harper said.
You can see those videos and read the full story at MHLivingNews, linked here. ##
(Image credits are as shown above.)

Submitted by RC Williams to the Daily Business News for MHProNews.