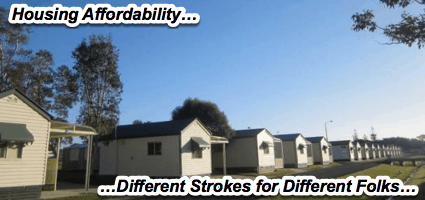 When it comes to housing, the term "affordable" means different things to different people… in different places
For example, in Queensland, Australia, the Light House Architecture and Science firm offers a typical size family modular home for $440,000 to $540,000. In Australia, one U.S. dollar is equal to 1.35 Australian dollars.
When asked about affordable housing in the country, Light House Architecture and Science lead architect Sarah Lebner sees laziness as a big challenge.
"Well, it's easy to sit around and wait for action from the top in regards to housing affordability, but we should also be tackling it from the bottom," said Lebner.
"To do this, we need to start with good design. Respect for smart design has suffered over recent decades; we've forgotten to orient buildings to capture the winter sun, we've been tempted by quantity over quality and we've been lazily pumping out the same bland housing models; predominantly small apartments or sprawling single residential blocks."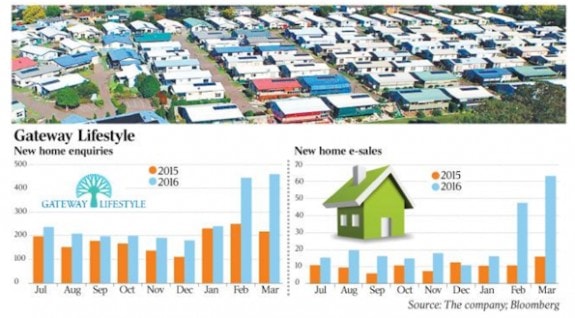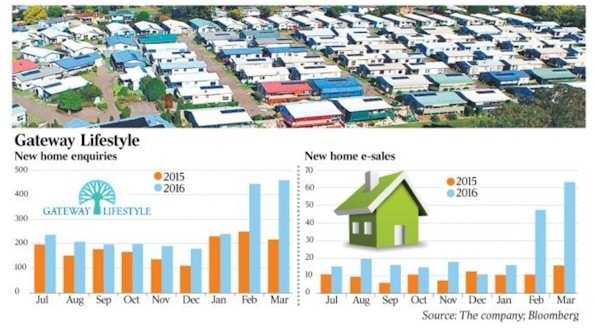 As the nation tries to work through its housing crisis, manufactured home communities are being converted from what have traditionally been tourist accommodations to year round residents. But, with no mortgage financing available, only retirees who sell their homes for cash can afford to acquire a manufactured home. This is vastly different from the situation in the U.S., where low income residents living in manufactured home communities is somewhat more common.
According to the Sydney Morning Herald, that means dollar signs for some.
As Australia's retiree numbers continue to increase, many of them are faced with skyrocketing house prices and inadequate savings. With that mix, demand for cheaper manufactured homes is expected to grow by as much as 41 per cent.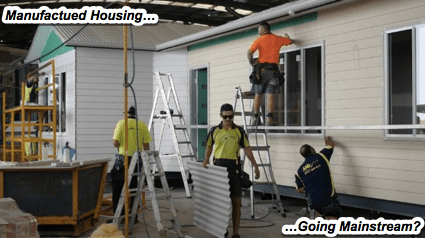 And investors are responding to the growth with companies like Ingenia Communities and Alceon, acquiring existing communities and sites to convert, and finance companies including GE Capital planning to start lending to operators.
"There is tremendous opportunity in manufactured housing," said Jason Kougellis, managing director for Australia and New Zealand at GE Capital.
"They provide an affordable solution for an ageing population in a country that has some of the most expensive real estate in the world."
Most manufactured home estate (MHE) communities in the country are privately owned and operated, so the market is highly fragmented. This provides for significant opportunities for acquisitions, and analysts project that the current pipeline of opportunities will provide several years of growth via underfunded retirees who need affordable housing.
More on the market opportunity for manufactured housing in Australia is linked here. ##
(Image credits are as shown above, and when provided by third parties, are shared under fair use guidelines.)

Submitted by RC Williams to the Daily Business News for MHProNews.
(Copyright Notice: This and all content on MHProNews and MHLivingNewsalways have been and are Copyrighted, © 2017 by MHProNews.com a dba of LifeStyle Factory Homes, LLC – All Rights Reserved. No duplication is permitted without specific written permission. Headlines with link-backs are of course ok. A short-quoted clip, with proper attribution and link back to the specific article are also ok – but you must send a notice to iReportMHNewsTips@mhmsm.com of the exact page you've placed/posted such a use, once posted.)