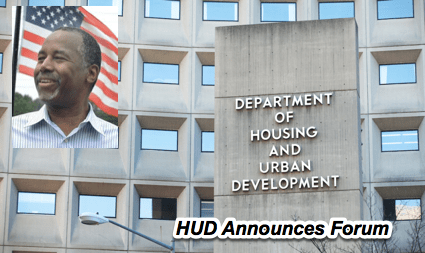 The office of U.S. Housing and Urban Development (HUD) Secretary Ben Carson, has announced a homeownership forum at its Washington D.C. headquarters scheduled for June 1st.
June is officially National Home Ownership month, focused on the impact that owning a home has on household wealth, stability of neighborhoods, and the broader economic health of the nation.
According to HousingWire, the theme for this year's homeownership month is "Finding Your Place in a New Era of Homeownership," and the forum is scheduled to begin on June 1st at 2pm Eastern.
Moderated by CNBC Real Estate Reporter Diana Olick, and featuring a group of expert panelists, HUD says it "will examine how the nation's housing crisis is affecting consumer attitudes, especially for the growing population of millennials attempting to enter the market."
Huge Opportunities for Manufactured Housing
In January, Secretary Carson showed a keen understanding of the opportunity that manufactured housing provides – quality, affordable housing and the American Dream being in reach for millions.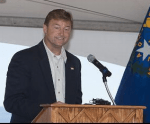 When asked by Senator Dean Heller (R-NV) to describe, in writing, his view of the role of manufactured housing in the provision of affordable housing in rural areas, Carson had this response.
"I do see manufactured housing playing an important role in providing affordable housing in rural areas. I think it's important to ensure HUD's policies promote access to this valuable resource," said Carson.
This response came on the heels of a very personal, impassioned letter from MHProNews and MHLivingNews Publisher L.A. "Tony" Kovach.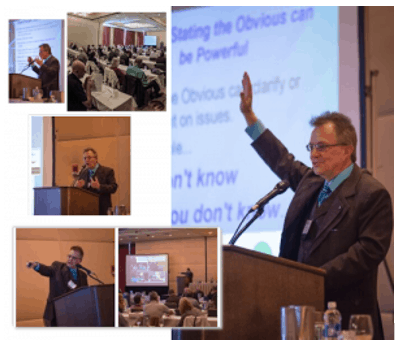 "Let me begin by congratulating you and President-elect Donald J. Trump. By way of introduction, like you, my truly better half and I publicly supported Mr. Trump's candidacy consistently against the many deceptive and even vicious tactics used by his opponents," said Kovach.
"You know what discrimination is and how it works. Most use the word discrimination in racial terms, which those enlightened by a proper understanding of the Word know is wrong. For the purposes of your upcoming role at HUD, let's focus on the following aspect of the dictionary.com definition of discrimination:
…'treatment or consideration of, or making a distinction in favor of or against, a person or thing based on the group, class, or category to which that person or thing belongs rather than on individual merit.'
Discrimination, as you know, is often caused by ignorance."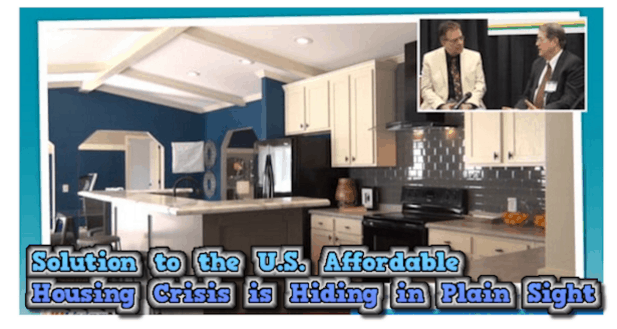 As Daily Business News readers are already aware, stifling regulations, government red tape and stereotypes about manufactured housing have led to a bottle neck that keeps the industry from effectively solving the problem of quality, affordable housing for many Americans.
There's now real hope that Secretary Carson, with his keen understanding, can change that.
"Millions today are trapped in poverty," Kovach continued.  "As you stated months ago, the federal government often misuses resources that if left in the hands of 'We, the People' could be used far more effectively. But it will take time and effort to move giant bureaucracies – such as HUD – and millions back to the proper limits of law."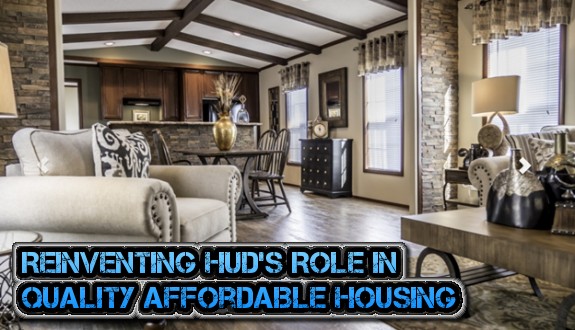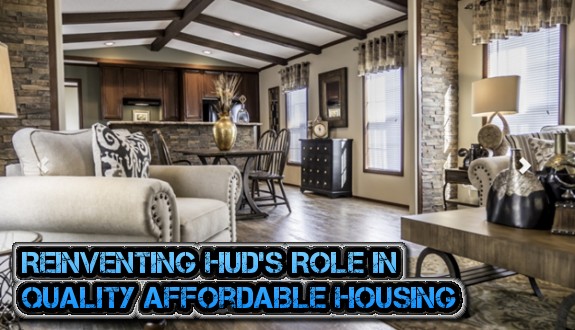 "Billions of dollars annually are squandered by HUD for housing programs that long-term are unsustainable. Yet millions from all backgrounds have been hooked – so to speak, on those programs – which tends to trap and thus limit their human potential," said Kovach.
MHARR President and CEO Mark Weiss, JD, also commented on the tremendous potential that Secretary Carson brings to the role.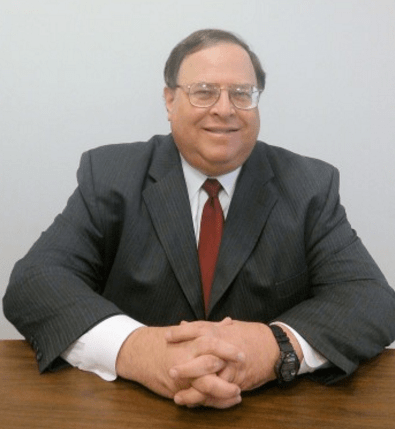 "MHARR congratulates Dr. Carson on his Senate confirmation to be the Secretary of the U.S. Department of Housing and Urban Development and looks forward to working with him to advance the role, the utilization and the affordability of manufactured housing – which must be federally-regulated because of its fundamentally interstate character — across the entire range of HUD housing and housing finance programs, and beyond," said Weiss.
"Under Dr. Carson's leadership and in accordance with the mandate of the 2000 reform law, the status and role of the HUD manufactured housing program should be elevated within HUD, while the participation of manufactured housing within all HUD programs, on the same terms and same basis as other types of housing, is ensured."
Secretary Carson also received the endorsement of four former HUD Secretaries – Henry Cisneros, Mel Martinez, Alphonso Jackson and Steven Preston for the role.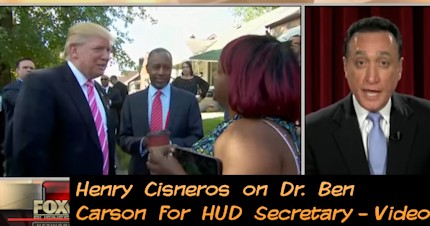 "We write today, from both sides of the political aisle, in support of Dr. Ben Carson's nomination as Secretary for Housing and Urban Development, a position we have all held," the letter from the group said.
"As secretary, we know that Dr. Carson will learn about what works, develop new innovations, measure outcomes, and achieve real results to improve communities throughout America. We urge the Committee to support Dr. Carson's confirmation."
For additional coverage of the nomination of Dr. Ben Carson, click here.
The full endorsement letter from the former secretaries is linked here. ##
(Image credits are as shown above, and when provided by third parties, are shared under fair use guidelines.)

Submitted by RC Williams to the Daily Business News for MHProNews.
(Copyright Notice: This and all content on MHProNews and MHLivingNews always have been and are Copyrighted, © 2017 by MHProNews.com a dba of LifeStyle Factory Homes, LLC – All Rights Reserved. No duplication is permitted without specific written permission. Headlines with link-backs are of course ok. A short-quoted clip, with proper attribution and link back to the specific article are also ok – but you must send a notice to iReportMHNewsTips@mhmsm.com of the exact page you've placed/posted such a use, once posted.)