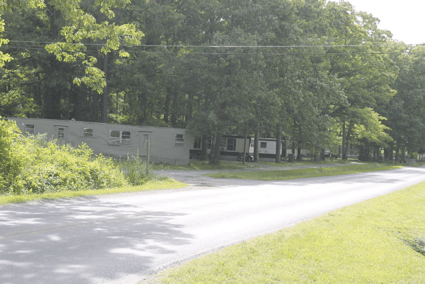 In Maryland, a number of residents are losing a place to live.
According to the Star Democrat, the owners of the Talbot Trailer Park in Easton informed the county council of its plans last week, due to financial and regulatory challenges surrounding sewage disposal.
The majority of the community is due to be closed by June 30th.
Local officials and the Maryland Department of Environment (MDE) said that they have been working with the owners to come into compliance with state regulations.
"While hoping a resolution could be found, local agencies have proactively developed a plan for how to best help residents relocate," said Talbot County Council President Jennifer Williams.
"The council fully supports and will assist agencies with efforts underway in meeting the needs of the displaced residents and recognizes that this can be a very unsettling time for those involved."
The community currently has 47 home sites, with 35  of them occupied.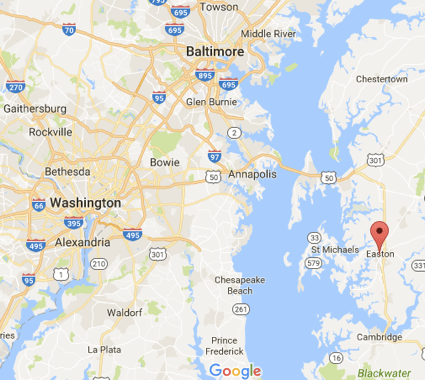 "Talbot Trailer Park will close by the end of June 2017, according to the county," said Lorraine Claggett, chief operating officer for Norris E. Taylor Contractors Inc., speaking for the owners.
"Those residents of the park [sic] owning their own mobile home [sic] units, by law, have longer to make alternative living arrangements and have been told to remove their units from the premises by midnight June 30, 2018."
One of the major challenges for the community is that it has been operating with an interim wastewater treatment system since the 1980's. MDE says it has been working with the community owners for an extended period, trying to come up with a solution for what had become an ongoing public health issue.
Community officials from the health department, social services and the non-profit Neighborhood Service Center have teamed up to assess the housing needs for residents who will be displaced.
"The Talbot County Health Department and Department of Social Services began planning how we might assist residents of the trailer park [sic] when we received confirmation of the closure of the mobile home park [sic]," said Dr. Fredia Wadley, health officer for Talbot County Health Department.
"We stand ready to assist the residents, recognizing that relocating is never easy when low income housing is needed as part of the solution."
For more on sewage challenges for communities around the country, including the case of the Oak Hollow Mobile Home Park in San Antonio, Texas, click here. ##
(Image credits are as shown above, and when provided by third parties, are shared under fair use guidelines.)
Submitted by RC Williams to the Daily Business News for MHProNews.
(Copyright Notice: This and all content on MHProNews and MHLivingNews always have been and are Copyrighted, © 2017 by MHProNews.com a dba of LifeStyle Factory Homes, LLC – All Rights Reserved. No duplication is permitted without specific written permission. Headlines with link-backs are of course ok. A short-quoted clip, with proper attribution and link back to the specific article are also ok – but you must send a notice to iReportMHNewsTips@mhmsm.com of the exact page you've placed/posted such a use, once posted.)