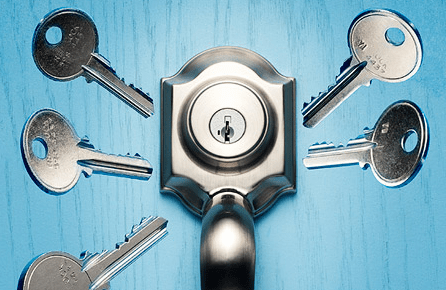 A study by Trulia, based on 40 years of data from the University of Michigan's Panel Study Income Dynamics, reveals that children who grew up in a home owned by their parents were almost three times as likely to own a home as adults, according to housingwire.
A 40-year-old with annual household income of $100,000 who grew up in a family-owned home is 79 percent likely to become a homeowner, compared to 56 percent for someone in the same position whose parents rented.
Millennials, aged 19-34, may not be so interested in buying a house because more than other generations they grew up in rental homes: Only 53.1 percent of Millennials grew up in owned homes, compared to 58.9 percent of those 35 to 45. As MHProNews understands, at least some of the Millennials were most likely still at home when the housing bubble burst eight years ago, and may have witnessed their parents enduring upside down mortgages, as well as their friends' parents, creating a possible psychological block.
Further, 11.4 percent of Millennials whose parents were home owners received financial help for a down payment from their parents, as compared to only 2.6 percent of those who grew up in rentals.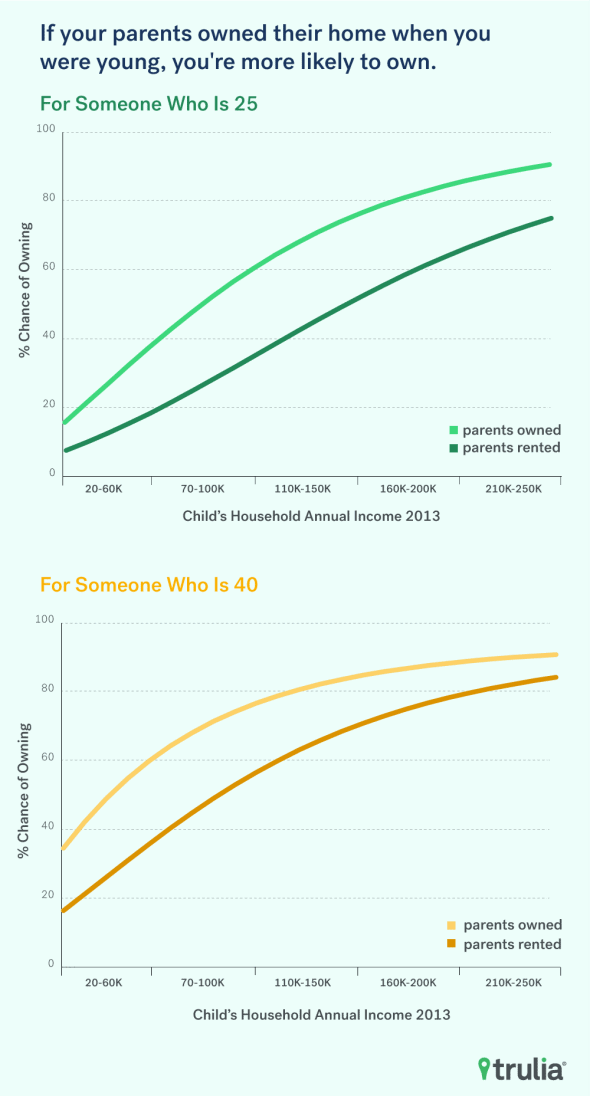 The bottom line is, those who grew up in an owned home, regardless of income, were more likely in all ages and incomes to own a home. To wit, a 25-year-old with a household income of $40,000 only has a 12 percent chance of homeownership if his or her parents rented during childhood. Conversely, this same 25-year-old would have a 29 percent chance of ownership if his or her parents owned.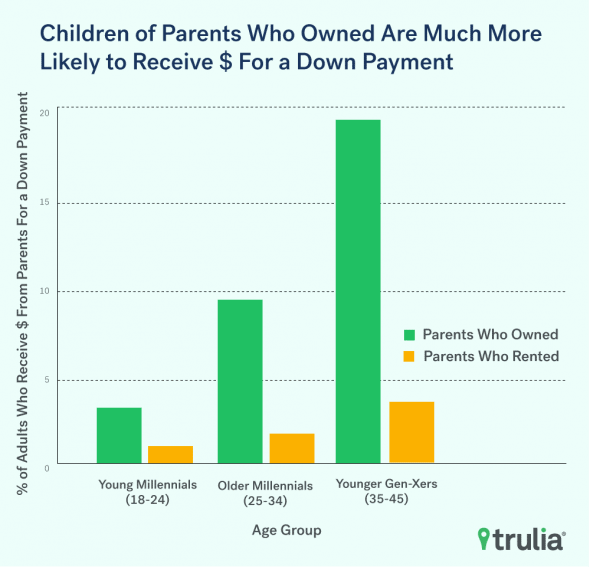 Furthermore, a 40-year-old with the same income would have a 28 percent chance of owning a home if they grew up in a rental, as opposed to 53 percent of t hose who grew up in an owned home.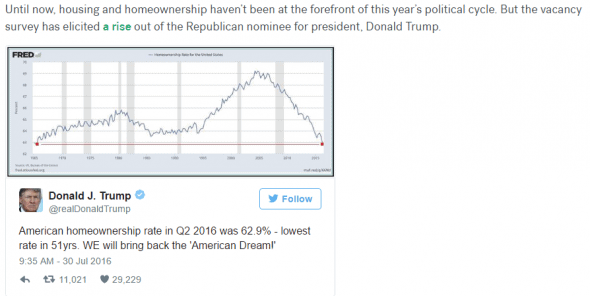 Childhood housing status matters less as income and age grow. A 40-year-old with household income of $250,000 would have a 90 percent chance of owning a home if he or she grew up in a rental, and a 96 percent chance if their parents owned their childhood home.  
Trulia's report also referenced the Harvard University Joint Housing Study on Low Income and Minority Home Ownership, and Wealth-building, to download that report, click here.##
(Editor's Note: as with numerous Daily Business News reports, this report underscores the value of better informing the public about the value of home ownership and how manufactured homes are a great means of achieving the American Dream, which is the lived mission of ManufacturedHomeLivingNews.com, see this link here.)
(Photo credit: CNNMoney/Joshua Scott, house keys)

Article submitted by Matthew J Silver to daily Business News.