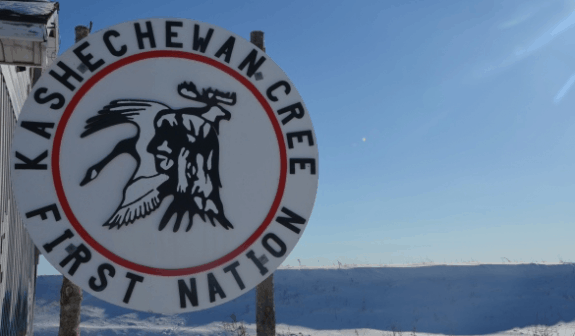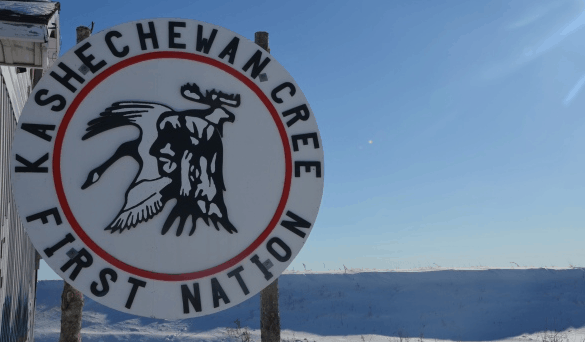 The two-and-a-half-year saga for the Kashechewan First Nation of Northern Ontario, Canada is finally over.
According to the CBC, four hundred evacuees have now started to return home after flooding in May 2014 of from the Albany River forced them to evacuate.
The evacuees have been staying in apartments, paid for by the government, while new homes were built to replace the damaged ones.
A total of about eight families have moved back and into new modular homes delivered over the summer. Families are expected to continue to return through the winter and spring months with all 104 modular homes full by August 2017.
"The plan is to fly a handful of families back to Kashechewan every few weeks, with the goal of having everyone home by the end of the summer," said Kapuskasing fire chief Gerry Desmeules.
"When they left Kashechewan two and a half years ago now, they basically left with a small duffle bag with some clothes. They've basically rebuilt their memories and all their personal property and stuff while they were here in Kapuskasing."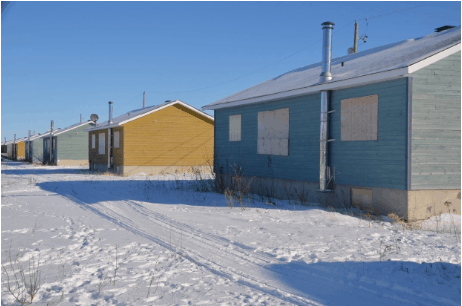 While the modular homes could be moved in the event of severe flooding in the future, some residents are thinking that they may have to leave again.
"Some people are saying as they get on the plane, well, we're going to see you again in the spring, because obviously the problems they have with flooding up the coast," Desmeules said, "so, it's always a roll of the dice for them."
Daily Business News writer Matthew J. Silver first covered the modular homes being delivered in a story linked here. ##
(Image credits are as shown above.)

Submitted by RC Williams to the Daily Business News for MHProNews.