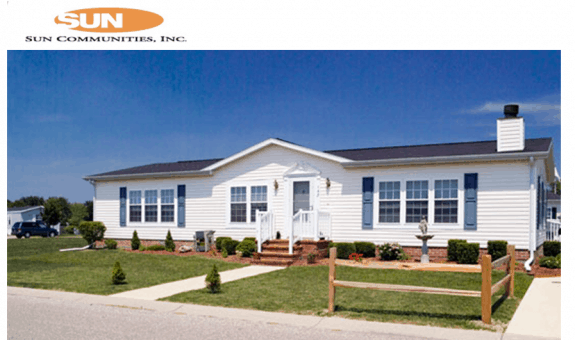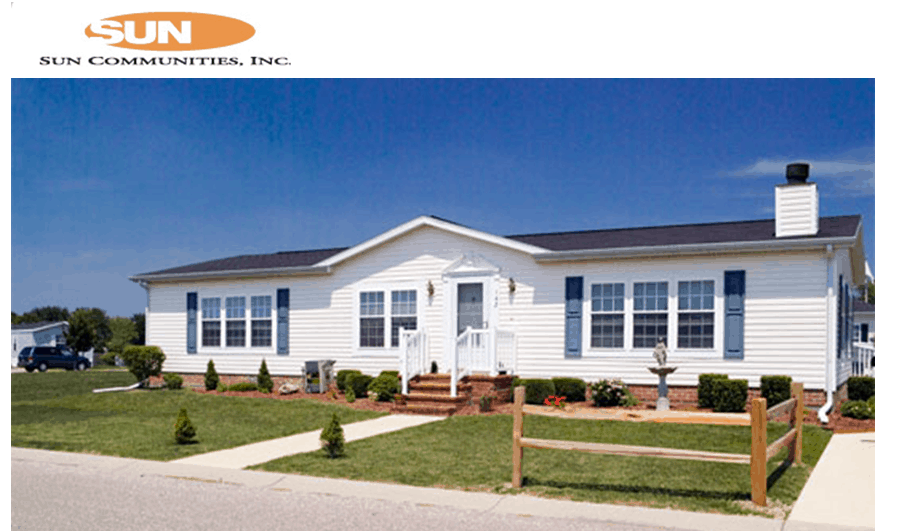 Sun Communities Inc. (NYSE:SUI) has seen a number of investors either increase or take new positions in the company recently.
After reporting better than expected results during their Q3 earnings call on November 1st, including revenues of $249.70 million for the quarter (compared to analysts' expectations of $146.83 million), Sun Communities also reported that Nuveen Asset Management LLC increased its stake in the company by 26.0 percent during the second quarter.
Nuveen Asset Management now owns approximately 1.13 percent of company, valued at $59,630,000.
"Our strong third quarter results demonstrate the consistent growth profile of our portfolio. With home sales solidly ahead of last year in both the third quarter and year to date, the ongoing demand for manufactured housing in our high quality communities is clearly evident," said Gary A. Shiffman, Chairman and CEO.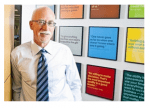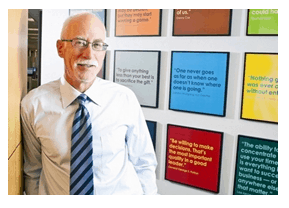 "I am pleased with the integration of the Carefree assets, which are performing ahead of expectations, as we employ our experience and expertise as a consolidator in this space. With both site expansion opportunities, and selective acquisitions such as the four communities purchased during and subsequent to the quarter, we continue to be well-positioned to drive ongoing growth across our platform."
Other investors have also made changes to their positions in Sun Communities:
Prudential Financial Inc. increased its by 105.7 percent in the second quarter.
Emerald Acquisition Ltd. purchased a new position valued at $38,727,000.
Vanguard Group Inc. increased by 5.6 percent in the second quarter.
Cbre Clarion Securities LLC increased its position by 16.6 percent in the second quarter.
The Daily Business News also covered the significant foreign investment from Shinko Asset Management Co. Ltd. The company increased its position in Sun Communities by 14,305.30 percent in the second quarter.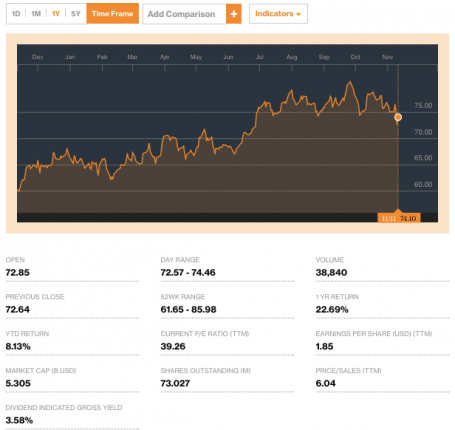 As regular Daily Business News readers know, Sun owns and operates some 338 manufactured home and recreational vehicle communities located in 29 states throughout of the United States and Ontario, Canada. Sun Communities' portfolio consists of approximately 117,000 developed sites. The firm is one of the largest portfolios of manufactured home communities in the United States.
Sun is one of the industry stocks monitored each business day on the MH Industry's leading professional news resource, the Daily Business News, on MHProNews.  For the most recent closing numbers on all MH industry-connected tracked stocks, please click here. ##
(Image credits are as shown above.)

Submitted by RC Williams to the Daily Business News for MHProNews.