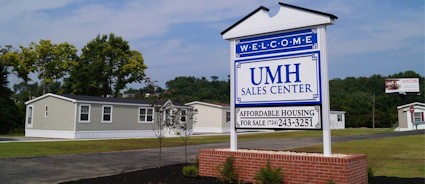 Institutional investors appear to be pleased with UMH Properties Inc. (NYSE: UMH), with 44 managers opening or increasing stock positions.
UMH shares have risen 20.27 percent since April of this year, and the company has outperformed the S&P 500 by 18.31 percent.
According to Frisco Fastball, UMH is expected to pay a $0.18 divided to shareholders on December 15, 2016. The indicated annual dividend is $0.72, and shareholders owning the stock before Nov 10, 2016 will be eligible to receive the payout.
Key institutional investors include:
Boulegeris Investments Inc., which holds 9.84 percent of its portfolio in the company, a total 1.29 million shares.
Robert Robotti owns 533,339 shares.
Rutabaga Capital Management, LLC currently holds 747,127 shares.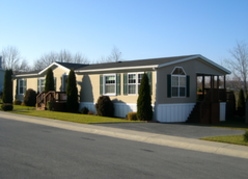 The Daily Business News has covered UMH recently, including the company's announcement of a new mortgage loan with Wells Fargo.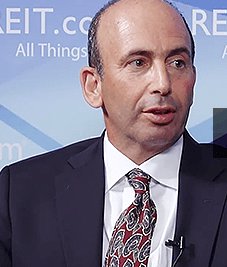 "We are very pleased with our relationships with Wells Fargo Bank and Freddie Mac," said UMH president and CEO Sam Landy.
"We appreciate their continued support. Not only will this new loan save us approximately $350,000 annually on our interest expense, but it demonstrates the increasing value of our communities and the financial flexibility of our company, allowing us to further execute our long-term growth strategy."
For more about Sam Landy, check out our "A Cup of Coffee…" segment with him linked here.
As Daily Business News readers already know, UMH is a real estate investment trust (REIT) that owns and operates 98 manufactured home communities (MHCs) in seven states east of the Mississippi, composed of 17,800 developed home sites.
The UMH Q2 2016 earnings report is here. ##
(Image credits are as shown above.)

Submitted by RC Williams to the Daily Business News for MHProNews.