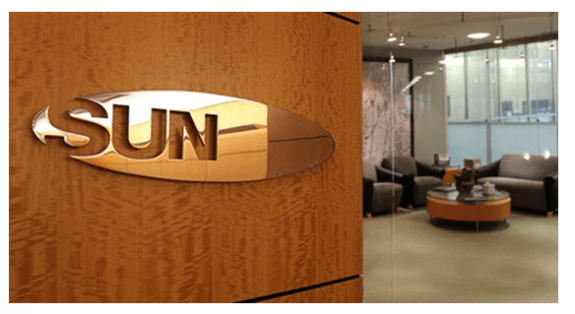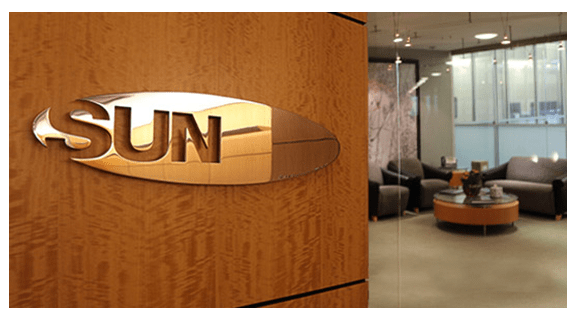 Sun Communities, Inc. saw its short interest rise significantly in September, reports Chris Copeland for Baseball News.
As of Sept. 30, the real estate investment trust's short interest reached 1,758,243 shares, an increase of 77.5% from the 990,646 shares it had just 15 days earlier.
According to an average daily trading volume of 504,025 shares, the days-to-cover ratio is currently 3.5 days. About 3 percent of Sun Communities stock is sold short.
Sun Communities operates in two segments; Real Property Operations and Home Sales and Rentals.
Their Real Property Operations segment owns, operates and develops manufactured home communities and recreational vehicles parks across the United States. The company operates and expands manufactured home and RV communities, with a portfolio that comprises approximately 117,000 sites.
Insider Trades
In other Sun Communities stock news, Director Clunet R. Lewis sold 1,800 shares of the company's stock in early August at an average price of $78.16 totaling $140,688 for the transaction. Lewis now owns 18,400 shares of Sun Communities; his controlling interest is valued at $1,443,144.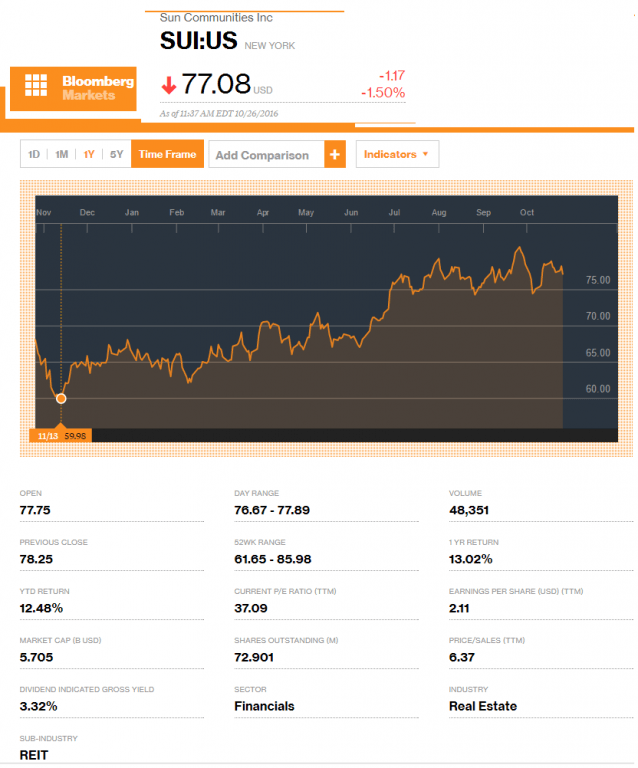 Other hedge funds and institutional investors that upped their position of shares of Sun Communities included
Geode Capital Management LLC (7.2 percent),
Goldman Sachs Group, Inc. (69.5 percent, $28,222,000 value),
USB Asset Management Americas, Inc. (105.7 percent in the first quarter) and
USB Group AG (5.2 percent in first quarter).
Currently, hedge funds and other institutions own 93.27 percent of the Sun Communities stock.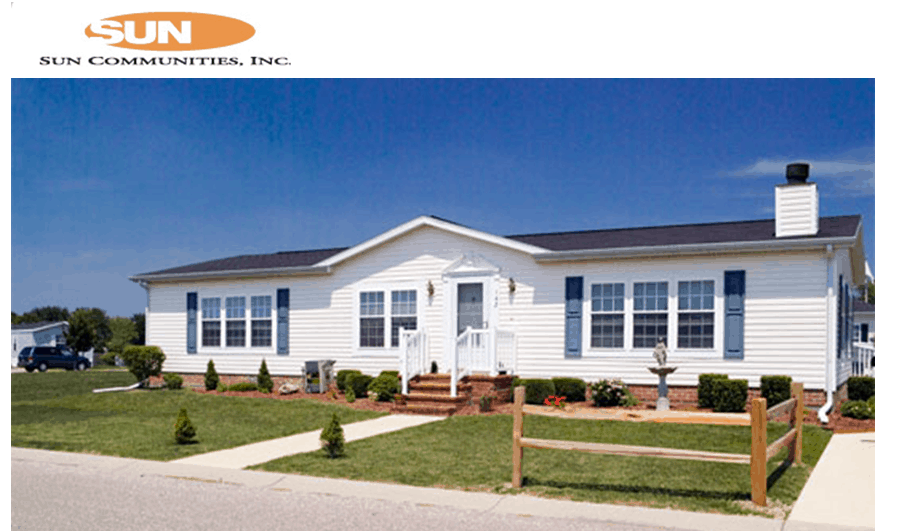 Meanwhile, Duff & Phelps Investment Management Co. also bought a new position in Sun Communities during the second quarter, according to the Daily Quint's James Williams. Its 203,750 purchased shares of stock were valued at $15,616,000. Duff & Phelps' stock gives it 0.32 percent equity in Sun Communities.
Sun Communities also saw strong financial reports for research analysts recently. Everycore ISI, Zacks Investment Research both gave the company a "buy" rating.
BMO Capital Markets upgraded Sun Communities from "market perform" to an "outperform" rating in mid-September. Sun's current consensus rating is "Buy" with a consensus price target of $83.40.
Despite the "buy" recommendations, Anchor Capital Advisors, LLC recently sold its stake in Sun Communities by just under four percent, according to Baseball News Source. Anchor Capital owned 993,708 shares of the company's stock after its sale of 40,753 shares.
Sun is one of the stocks tracked by the Daily Business News manufactured housing industry connected market report, the latest full report is linked here. ##
(Editor's Note: for a previous report that includes additional details aspects of Sun and the MHC REIT sector, please click here.)
(Image credit is as shown above.)

Submitted by Joe Dyton to the Daily Business News, MHProNews.