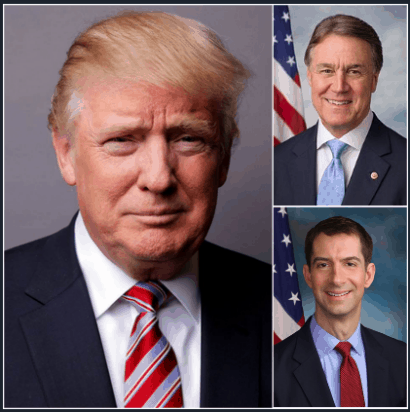 During his campaign, and since being elected president, Donald Trump has been promising an American business and American workers first agenda.
Since Trump took office Congress has passed at least 53 bills.
But partisan bickering, including within the GOP, has kept major issues like the border wall, and the repeal and replace of ObamaCare to pass, per CNN.
One of the biggest talking points for President Trump has been the issue of immigration. More specifically, reducing the influx of immigrants who are legally allowed to enter the U.S.
Immigration is a highly controversial subject.  Reportedly thousands of undocumented people are in the U.S. who live in manufactured home communities.  Others in the U.S. illegally are known to buy pre-owned manufactured homes, pay cash, and place them on privately owned land.
But regardless of the age of a manufactured home or its placement, in markets with high numbers of undocumented people, the chance for disruption of that business seems real.
But as the Daily Business News reported – contrary to a popular opinion, it may actually cost more to support immigrants over the course of their lives than it would cost to deport them.  That said, the president has not made final his plans on dreamers and others, beyond rooting out violent illegals and more strictly enforcing the border.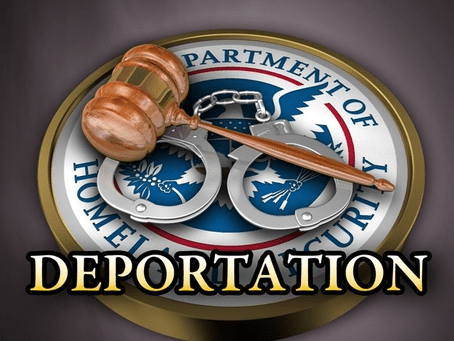 A piece of proposed legislation introduced by Tom Cotton (R-AK) and David Perdue (R-GA) would cut the number of "Green Cards" issued each year almost in half, per The Hill.
The decision of who would get a "Green Card" would be determined with a merit based system, in hopes of ensuring only those who will benefit the U.S. will be allowed in.
"This is what President Trump campaigned on. He talked about it throughout the campaign, throughout the transition, and since coming into office," said Miller, who was formerly a staffer for then-Sen. Jeff Sessions (R-AL), who is now attorney general.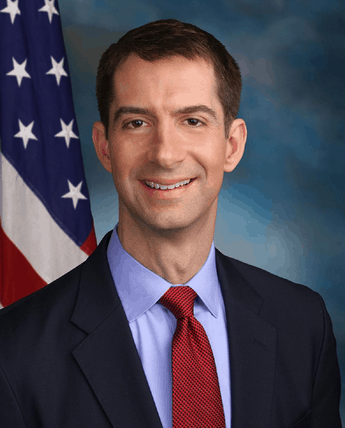 "We're trying to now get coordinated and start moving out to develop Republican and Democratic support," Perdue said. "I just think that we've got an opportunity to get some bipartisan support."
While the bill does have support it will need more in order to pass due to the need for a super-majority vote in the Senate (60 percent). This means the vote will need to include at least 8 Democrats, even if all the Republicans are in favor of the bill.
"You know what? They are in charge. They have a majority in the House and in the Senate and the White House and so they have to make the decisions governing," said Sen. Debbie Stabenow of Michigan, the fourth-ranking Senate Democrat. "We'll work with them but they're gonna have to step up."
Related: Kid Rock might be running against Senator Stabenow for the Senate seat in 2018.
Immigration is not the only issue that Congress has been taking their time on. Even once the House finally passed a healthcare bill the Senate stalled it and ultimately killed the bill for the time being at least.
With a lack of advancement on issues such as tax reform, healthcare and immigration, some small business owners are starting to worry, according to the National Federation of Small Businesses.
Many of those small business owners are manufactured or factory built housing professionals – all of whom will benefit from reform of healthcare, taxes and immigration.
Raising the Debt Ceiling to Avoid Government Shutdown
Some are starting to wonder if a bill to raise the debt ceiling is going to be passed by the September 30 deadline.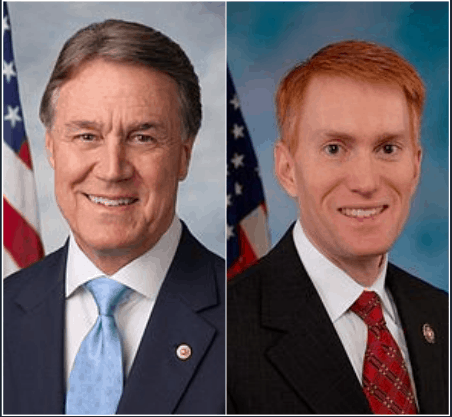 "You should never have a time that we deal with the debt ceiling that we're not dealing with the reason that we have debt ceilings," Senator James Lankford (R-OK) said, per Politico. "And that's the debt and deficit. So they should always be combined in some way."
"If there's ever a good example of kicking the can down the road, it is continually raising the debt ceiling and not dealing with the cause of the debt," said Sen. Steve Daines (R-MT.). "So it concerns me greatly that it'll just be another punt if we don't do anything, at least some structural reform."
If the debt ceiling isn't raised by September 30, then the nation will face a federal government shutdown.
There is a strong chance that there will be a continuing resolution (CR). Given Hurricane Harvey, a shutdown now appears less likely. So a CR would give Congress more time to pass a budget bill and either approve the debt ceiling raise or figure something else out.
"I think we're in for a long fall," White House director of legislative affairs Marc Short said at an Americans for Prosperity event. ## (News.)
(Image credits are as shown above, and when provided by third parties, are shared under fair use guidelines.)
Submitted by Julia Granowicz to the Daily Business News for MHProNews.