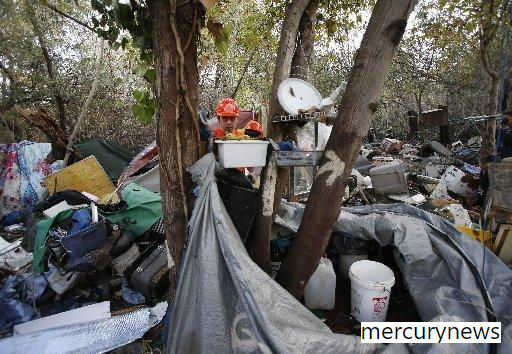 In a stinging statement beyond the quoted headline above in a recent Mercury News Editorial, opens with these words; "The California Legislature has whiffed on the housing crisis. Increasingly, it's up to cities and counties to solve it."
Indeed, the affordable housing crisis, as routinely reported in the Daily Business News, is  widespread and growing in America.  But it is particularly bad in certain markets.
One of those is the Bay Area of California, where San Jose is located on the southern part of the bay.
Zoning and other public policy positions have, say some experts, made the matters worse.
In a previous report on this topic by Matthew Silver linked here, reads in part, "The San Jose (Calif.) City Council is considering siting 102 tiny modular homes for the homeless in an area designated for affordable housing, much to the consternation of businesses and neighbors who fear a rise in criminal activity and blight in an already struggling neighborhood."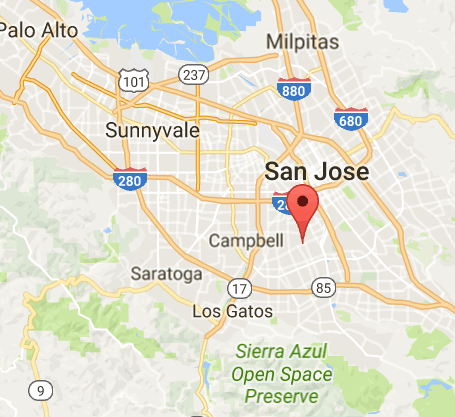 The Mercury News editorial states that, "Evans Lane, off Curtner Avenue, will be the site of a temporary, manufactured-housing facility — transitional housing for the homeless — that the San Jose City Council approved last month. It's badly needed, and there are good reasons for choosing this location, but the neighbors who opposed it had legitimate concerns. The area already is mostly low-income, and public safety and other problems have gone unaddressed for years."
"The median home value in San Jose is $823,100," reports the real estate super-site, Zillow.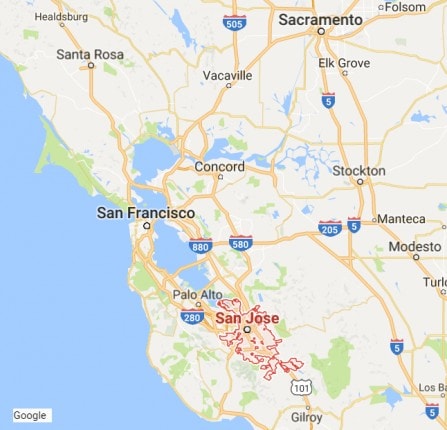 "San Jose home values have gone up 6.6% over the past year and Zillow predicts they will rise 0.4% within the next year. The median list price per square foot in San Jose is $514, which is lower than the San Jose Metro average of $555. The median price of homes currently listed in San Jose is $799,000. The median rent price in San Jose is $3,200, which is lower than the San Jose Metro median of $3,500."
The collision of the various interests in San Jose – and other parts of the nation – over housing are growing.  Certainly modular homes (as in this scenario's case) or manufactured homes could offer a viable solution.  However, zoning and other issues stand in the way.
A variety of manufactured housing professionals have been facing the zoning battle for some time.
For a fresh take from a familiar MH Industry voice, one who as an attorney argues that manufactured housing ought to be able to claim enhanced preemption under the Manufactured Housing Improvement Act of 2000, please see the interview –  A Cup of Coffee with…Mark Weiss, CEO of MHARR, linked here. ##
(Editor's Note: to see commentary by researcher on these issues who interviewed industry pros Sheila Dey (WMA) and DJ Pendleton (TMHA) as part of his study, please click here.)
(Image credits, as shown.)

Submitted by L. A. "Tony" Kovach, for the Daily Business News, MHProNews.