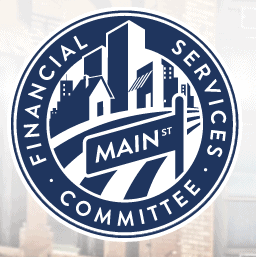 Financial Services Committee Chairman Jeb Hensarling (R-TX) recently introduced the Financial CHOICE Act, which would serve as a Republican alternative to the Dodd-Frank Act.
This move was made because it's believed the Democratic-backed Dodd-Frank Act has had a negative impact on the country's economic recovery; a recovery the Financial Services Committee chair says is the weakest and slowest since at least World War II.
The goal of the Financial CHOICE Act is to put the brakes on taxpayer-funded bailouts of large financial institutions and believe banks have fallen victim to regulations that are believed to not only slow the economy, but also harm consumers. The act will also pose harsher penalties on people who commit financial fraud and hold Washington Regulators more accountable.
"Since Democrats passed Dodd-Frank, Americans on Main Street have been struggling with stagnant wages, struggling to get small business loans and struggling to save for the future," Hensarling said in a statement, which was provided to MHProNews.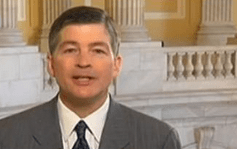 "House Republicans have a better way forward. It's called the Financial CHOICE Act and it stands for Creating Hope and Opportunity for Investors, Consumers and Entrepreneurs," held Hensarling.
The Daily Business News (DBN) recently reported on how Dodd-Frank-inspired regulations have actually done more harm than good for consumers, as true costs equate to $112 and $310 per household. Most manufactured housing (MH) professionals have expressed that Dodd-Frank has harmed their business, and has harmed industry home owners and prospective MH consumers too.
Despite reports of the Consumer Financial Protection Bureau (CFPB) reports more than $11 billion in relief for 27 million Americans, Dodd-Frank regulations have lead to a 14.5% decrease in revolving credit, per the DBN post linked here.
The Financial CHOICE Act Vision
Hensarling's vision for the Financial CHOICE Act sees it as an opportunity to put an end to taxpayer-funded bailouts once and for all, prevent the well-connected and powerful from taking advantage of the current system and pull the "red tape" that's intended for the big banks on Wall Street, off smaller, local banks on Main Street.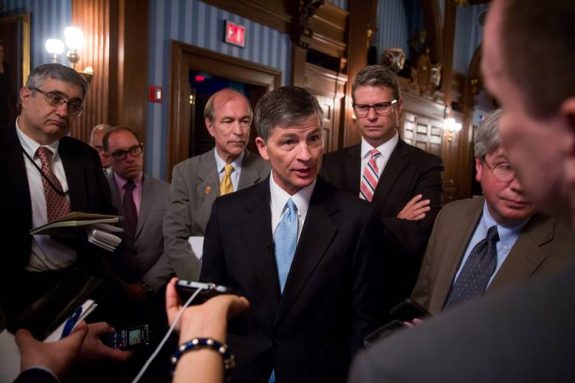 "(The Act) requires banks to be well capitalized to prevent another financial crisis and puts in place the toughest penalties in history to protect consumers from fraud and deception," Hensarling said in his prepared statement. "It will help grow the economy for all Americans; not just those at the top."
The Financial CHOICE Act is also looked at as an opportunity to create jobs to level the playing field so every American Citizen has an opportunity to gain financial independence, regardless of where their starting line is in life.
"That's our plan and it's a better way to revitalize America," Hensarling continued.
The Financial CHOICE Act's first details were released in June. The committee plans to meet Sept 13 to begin the debate the of proposal, consider possible amendments and vote on legislation. Appealing to the majority of the nation that feels the system is rigged, Chairman Hensarling also stated that the act "…stops the cronyism that allows the powerful and well-connected to game our system."
If passed and signed into law, the Financial CHOICE Act would make the MHI backed and MH industry sought Preserving Access to Manufactured Housing Act (HR 650-S682) unnecessary.
Preserving Access passed the House last spring, but is stalled in the Senate. President Obama signaled he would veto the bill if it hit his desk.
Secretary Hillary Clinton, the Democratic nominee for president, has pledged to continue Dodd-Frank. Clinton has the support of powerful industry figures like Warren Buffett and prior MHI Chairman Nathan Smith. Meanwhile, GOP nominee Donald Trump has promised to repeal Dodd-Frank, asserting that it was harming business and the economy. ##
(Image credits as shown)

Submitted by Joe Dyton, Daily Business News, MHProNews.