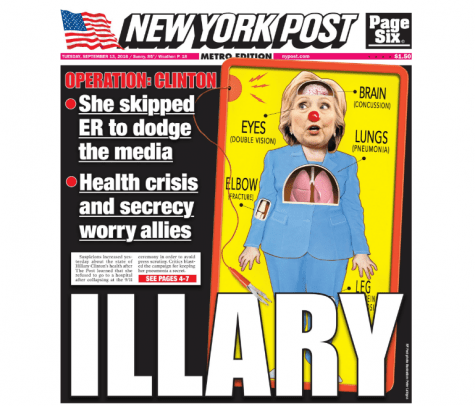 Presidential campaigns often revolve around policies and personalities.  Related issues like character, health and others also arise.
Manufactured housing professionals mirror to some extent the views of the broader nation. There are Democrats, Libertarians, Independents and Republicans. Look hard enough, and a supporter of Jill Stein and her Green Party are sure to be found.
But the runways front runners are Secretary Hillary Rodham Clinton, the Democratic Party's nominee, and her billionaire businessman and political newcomer GOP rival, Donald J. Trump.
Just a month ago, Trump was being written off by pundits in the various political camps.
But the campaign shakeup that brought strategist Kellyanne Conway and Breitbart leader Steve Bannon in has resulted in more sharply focused messages by Trump, a sound live forum with his rival performance last week and a steady narrowing of the gap. The two – prior to 9-11 – where in a statistical dead-heat.
Because of the electoral college map, the advantage still favored Clinton, who supports positions such as retaining Dodd-Frank, ObamaCare, favoring higher taxes and more regulations.
But odds-makers in London, who can legally put their money on the line, now give a 5-4 edge to Donald Trump.
Trump, as MHProNews has previously reported, favors – repeal of Dodd-Frank, wants common sense regulations, lower taxes, to protect borders and American producers – aiming to create millions of jobs through strong private sector growth.
His son, Eric Trump has direct ties to factory built housing.  The former reality-TV star has addressed the NAHB in positive and well-reviewed terms, speaking to them as fellow builders.

The illary questions…
Rumors and speculation about Clinton's health have dogged her for months. The near collapse on 9-11, prevented by others catching her as shown in the videos below, reveal that health – and a lack of transparency about health and other issues – are going to be campaign issues.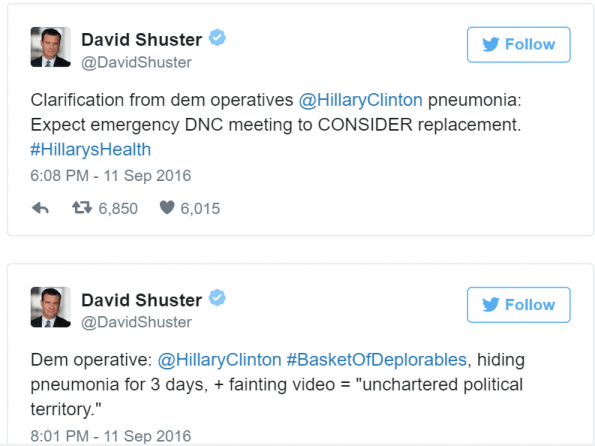 There are open mentions and backroom discussions about possible backup plans for Democrats if Clinton's campaign starts to sink.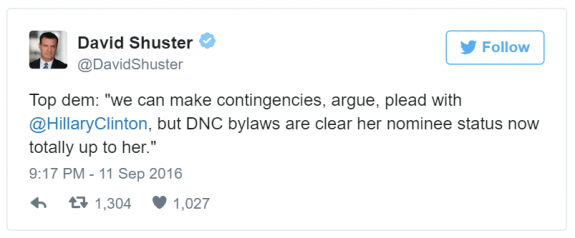 In what some say was a subdued response, Donald Trump has wished her a speedy recovery "I hope she gets well soon," saying he looks forward to debating her in roughly two weeks.
New video with reverse angle, plus original view
– click to skip ad.
In the LATimes Daily Tracking poll, Republican presidential nominee Donald Trump surged to a 3-point lead over Democratic rival Hillary Clinton on Tuesday. Trump leads Clinton 45.8% to 42.8%, the largest lead the GOP nominee has had since Aug. 31 and a 4.4% spike since Sep. 11. ##
(Editor's note – the GOP is advancing a pro-growth agenda, see Joe Dyton's report, linked here.)
(Image credits as shown.)

Submitted by L. A. "Tony" Kovach to the Daily Business News, MHProNews.com