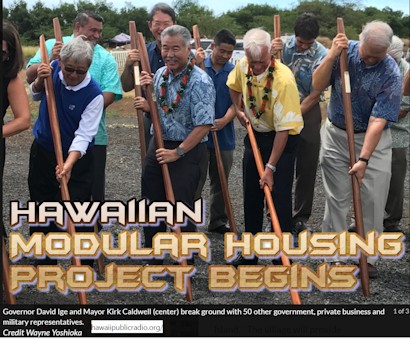 Kahau'iki Village is shaping up as all-too-rare collaboration of state, county and private sector parties coming together to provide affordable housing for those in the community who are struggling.
"It's a dream come true, hopefully, for those who maybe felt powerless and disenfranchised.  We want children to see a brighter future for themselves and to live with dignity," said Duane Kurisu, founder of non-profit aio Foundation.
After two years in the works Kahau'iki Village in Honolulu, Hawaii is finally ready to break ground and hopefully have their first affordable modular homes available to families and individuals in need by the end of the year, per Hawaii Public Radio.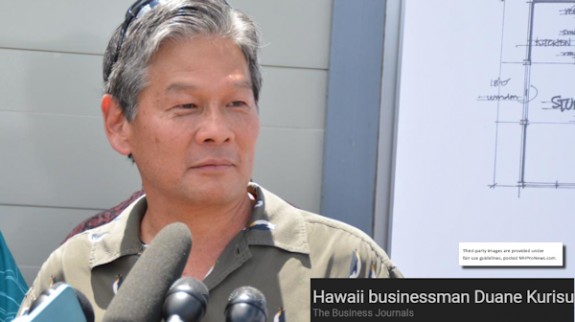 "We took the land from the state through an executive order and then we leased it to aio Foundation at a dollar a year.  And then we contributed $3.6 million in terms of infrastructure improvement, sewer lines, water lines.  And we put it in for them.  And we're ready to do even more can do more to make sure this is a complete and absolute success," said Kurisu.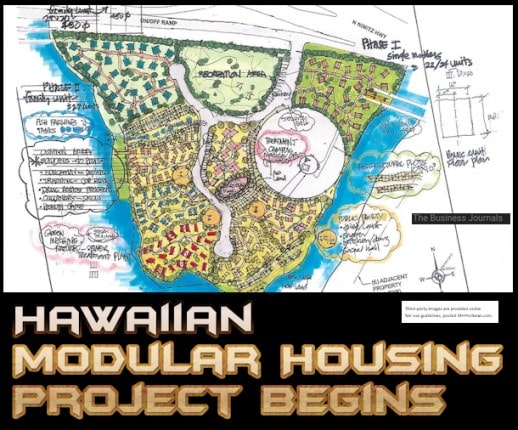 The 13-acre plot of land between Ke'ehi Lagoon Park and Sand Island will soon be home for many families who are trying to find an affordable place to live after transitional shelters. With the growing number of homeless in the area this solution was needed.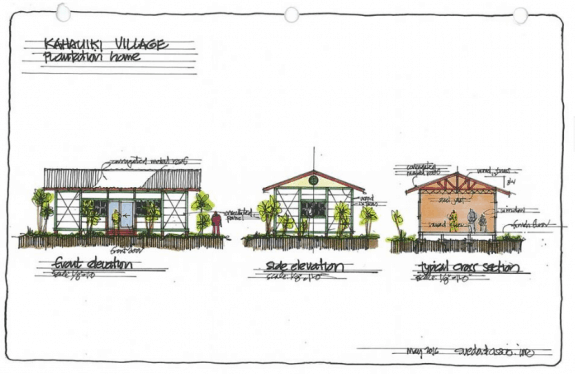 "We are looking for families who are motivated.  Who are working.  We are looking right now for the ones with younger children, you know, more so.  But anybody who's very motivated.  We want them to have a chance," said Connie Mitchell, executive director of the Institute for Human Services.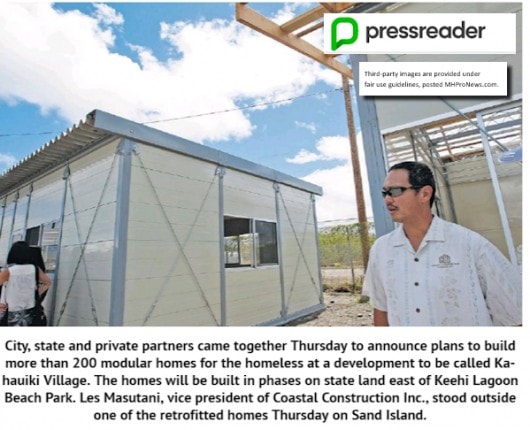 The modular units are being reused and are the same ones that previously housed victims of the 2011 tsunami in Japan. Once they are placed in Kahau'iki Village they will become permanent one- and two-bedroom plantation style homes that are expected to rent for $725 a month for one a bedroom and $900 a month for a two bedroom – including all utilities and a Wi-Fi connection.
"We want children to see a brighter future for themselves and to live with dignity."
The first 30 units should be ready for move-in by the end of the year, if all goes well. Their goal is to have at least 100 people living in Kahau'iki Village by the middle of 2018, according to Hawaii News Now.
Eventually, the village will be able to house around 800 people or more, which will include both individuals and families in need.
This is a great example of a community coming together to help those who need it most – and doing so in the way that would be most affordable to those who will benefit from it.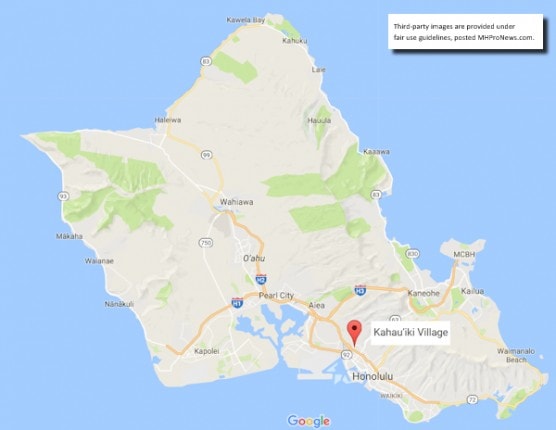 Honolulu Mayor Kirk Caldwell added, "We're hoping, as this moves forward, we'll learn from it and then we'll look to duplicate it in other parts of our community."
As long-time, regular readers of Daily Business News know, this is not the first time that Hawaiians and the city of Honolulu specifically has turned to factory built housing to solve the homelessness epidemic. In 2015 we reported on a plan that brought in  25 shipping containers turned into housing. In 2016 we reported on their plans to use modular housing as well – which included 2- and 3-bedroom units that rented for $950-$1050 per month.
Kahau'iki Village the latest step in that state's efforts to use modular housing, as they strive to ensure that there is more affordable housing available. # #
Other Factory Built Home Stories in Hawaii are Linked Below:
(Image credits are as shown above, and when provided by third parties, are shared under fair use guidelines.)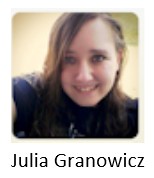 Submitted by Julia Granowicz to the Daily Business News for MHProNews.com.