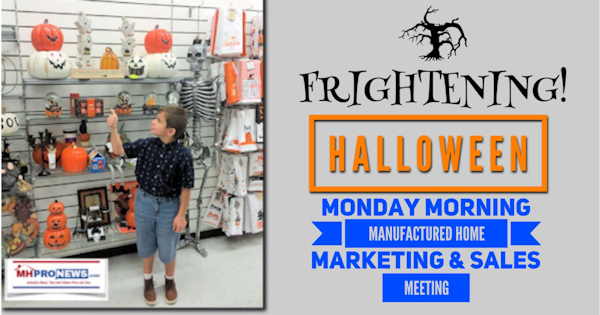 The Labor Day holiday was still on, but the displays in thousands of retail stores from coast-to-coast were already promoting Halloween. 
Before Halloween arrives, there will also be Thanksgiving displays in stores.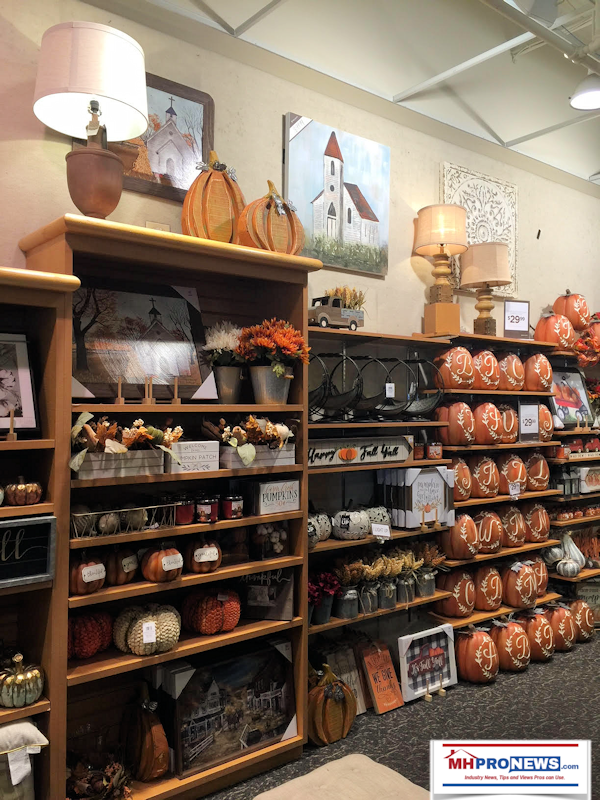 Christmas is more than 3 months away, but there are holiday promotions underway for that grand date too. Retailers know how crucial that is, but how about in manufactured housing?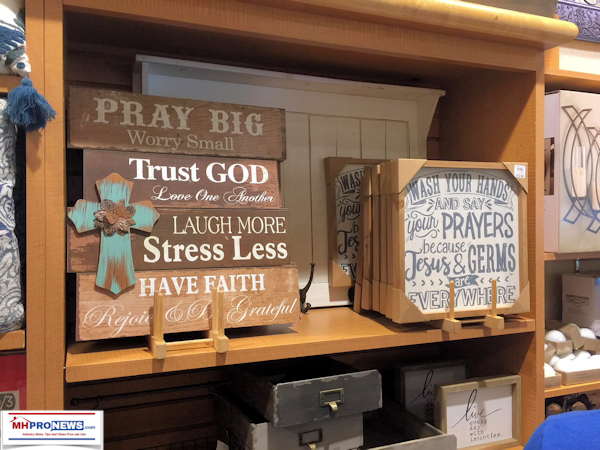 There are retailers and communities that do a fine job of tying marketing to upcoming seasons and events. A well known mid-sized midwestern retailer we worked with had, for example, baseball season and related contests and promotions.  
Others arrange for various parties and events. It puts people into a festive mood. In some cases, it will put people into a buying mood. 
Tie-Ins and Connections
Using tie-ins and connections can be effective in marketing and sales. Savvy shoppers don't want artificial pressures to close now. That's what a motivated sales professional wants, the deal today, not next month or next year.
But serious home shoppers have their own deadlines and motivations.  
Some of those spoken or unspoken deadlines in a customers mind are seasonal or event related.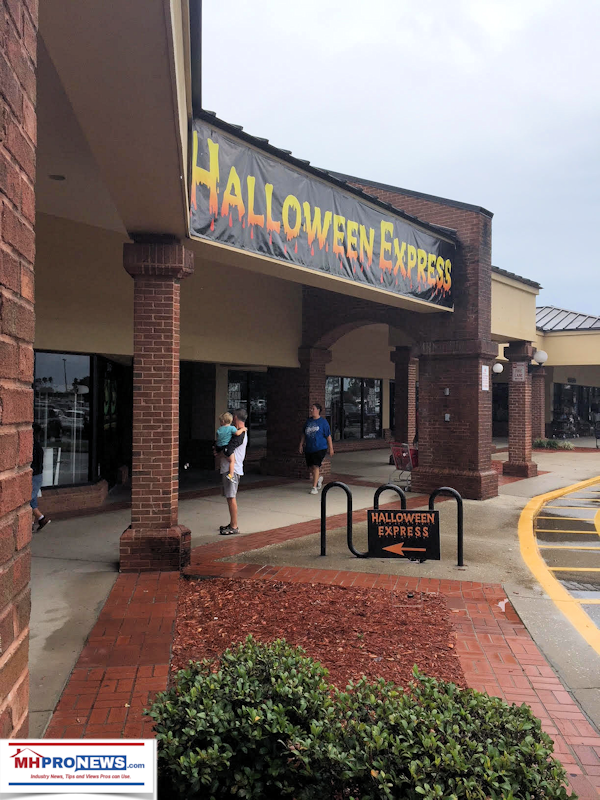 Every year, millions of Americans are on the move. In your market, on average, you can guesstimate that one in 7 (+/-) will be making a housing move in your market(s) THIS YEAR.  That's a ton of opportunities.  
For some of those making a housing change, they'll want their family moved into a new home 'before the holidays.'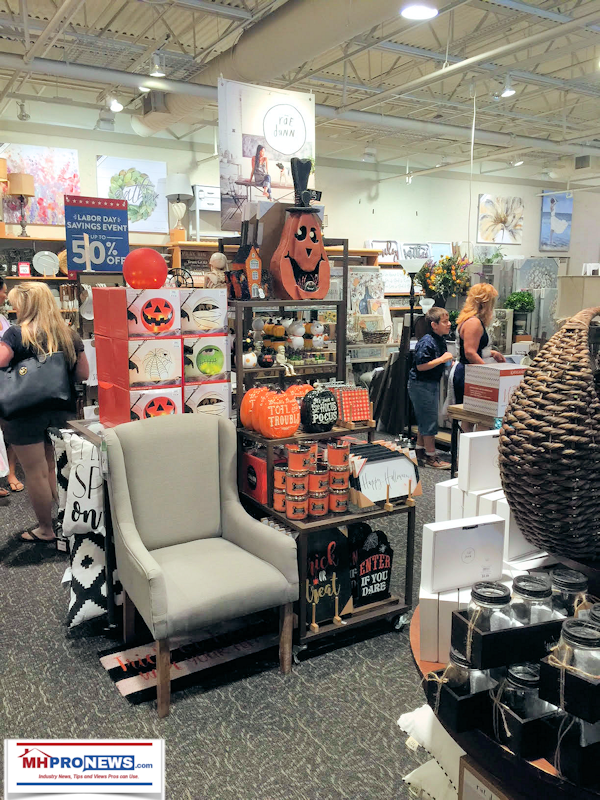 You know what is and isn't possible with your suppliers that could make that type of deadline possible on a custom order. But if someone selects a home from inventory, that Thanksgiving or Christmas in your new home is a much easier deadline to meet.
There are good reasons to – or not to – use event tie-ins to marketing. But one thing is certain. To get a different result than what you are getting now, you must do things differently than you have been. 
Often, it's only a modest adjustment that a manufactured home retailer or land-lease community needs to make in order to profitably go from a low volume into a higher sales level.  
The higher your price-point, the more sophisticated your approach ought to be.  The higher your desired target audience, your marketing, sales, and follow though systems will need to be increasingly sophisticated.
There are certain services that we don't provide. As we mentioned last week, we'd suggest someone else on displays and merchandising. But for those with a budget, done correctly, the right merchandising can be very profitable. 
Manufactured Home Retailers, Communities, Is Your Merchandising Nordstrom's or Salvation Army? Monday MH Marketing, Sales Meeting
But we can help give operations of all sizes another, objective and successful set of eyes with which to evaluate your marketing, sales and satisfaction follow-ups.  
As or more important, for those willing to invest in their future success, we provide a proprietary that we provide under agreements with our clients:
•  Sales Recruiting,
•  Marketing,
•  Sales Coaching/Training Systems unmatched in manufactured housing. 
We do so on a confidential basis. We share specific results only when we mutually agree to do so.
For those who wanted results shared, growth rates many times that of the industry's have been achieved. 
Yes, there's an investment. But it doesn't so much cost, rather, when properly implemented changes occur, it pays.
For those who discipline themselves to follow a proven methodology, we truly can help you Dominate in Your Local Market. See related reports, email sign up, and contact info below.  Call or click to learn more. ##  (Manufactured housing related marketing & sales news, analysis, and commentary.)
(Third-party images and content are provided under fair use guidelines.)
By L.A. "Tony" Kovach – Masthead commentary, for MHProNews.com.
Tony is the multiple award-winning managing member of LifeStyle Factory Homes, LLC, the parent company to MHProNews, and MHLivingNews.com.
Office 863-213-4090 |Connect on LinkedIn:
http://www.linkedin.com/in/latonykovach
Click here to sign up in 5 seconds for the manufactured home industry's leading – and still growing – emailed headline news updates.
Related References:
Power & Profit$ from Factual Sales & Marketing, Monday Morning Manufactured Housing Meeting – Part 1
Becoming a Standout Performer, Monday Morning Sales, Marketing Meeting