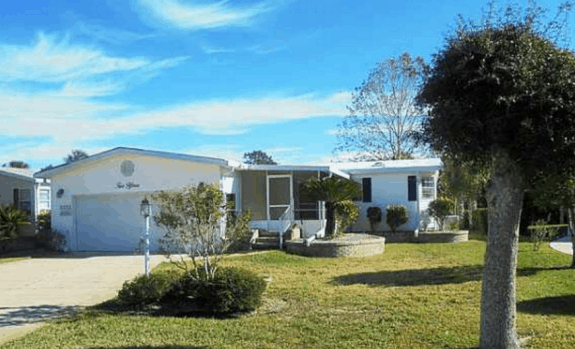 In 1821 Charles Bulow purchased nearly 5,000 acres of land in northeast Florida, in what is now Flagler County. According to Florida Today, local historian Al Hadeed said, "The Bulow Plantation was one of the largest plantation enterprises in territorial Florida. It was very successful because its major crop was sugar. Sugar was very, very expensive and very prized. Sugar was also used to make rum, so it had a lot of different uses.
He was very successful, but unfortunately, that success suffered the fate of the Seminole Indian Wars. His plantation, like many of the others in northeast Florida, was burned by the Seminoles." The Seminoles were in fact retaliating against the federal government, not the Bulow family.
Now, as the Palm Coast Observer informs MHProNews, 323 acres of that land has 276 homesites for manufactured homes and 352 sites for recreational vehicles, as well as 11,300 square feet of commercial space. But that distribution of sites at the Bulow Plantation is about to change.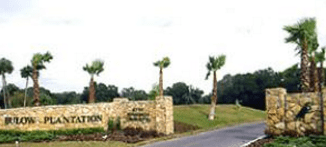 When it was established in 2000, it had been approved for up to 1,020 manufactured home sites and 350 RV sites, but a developer has received county commission approval to reallocate the acreage with 750 RV sites and only 600 MH sites.
Flagler County Planner Adam Mengel said at an April 17 county commission meeting that the developers of the Bulow Plantation Development "have these campgrounds all over the United States. They're seeing this as a great tool to be able to bring visitors to our county. We're hoping to encourage that."
The change would see an increase in traffic on area roads but in line with what the county staff see as an acceptable level of service. In addition, Bulow Plantation Development has been ordered to establish a 20-foot landscape buffer between the Bulow property and the Flagler Beach Polo Club West. ##
(Image credits are as shown above.)

Submitted by Matthew J. Silver to Daily Business News for MHProNews.