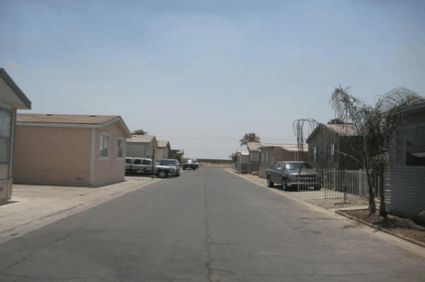 In the Southern California city of Brawley, families who have been displaced by the closing of the Brawley Mobile Home Park are looking to their local representatives for help.
According to KYMA, more than 40 families are seeking assistance, and 10 community residents were in attendance at a legislative update last week at the Brawly Chamber of Commerce.
"Because the majority of residents are Latinos, we have been treated unfairly and stepped on after living here for more than 15 years," said one of residents in attendance.
Assembly member Eduardo Garcia, on hand with council members from the city to address questions and concerns, said that they are aware of the situation, and had asked for wheels to be put into motion to assist residents.
"We've also requested from the county to consider doing a workshop after work hours in Brawley, come to the people that are in need of these services and information, to help walk individuals through this process," said Garcia.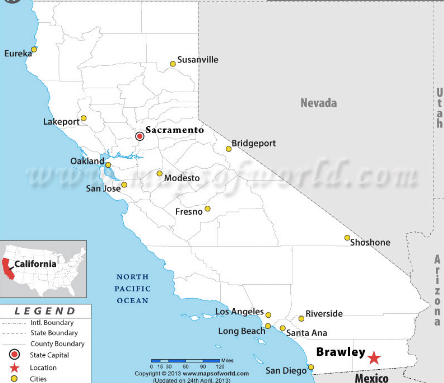 A city council member also pointed to other issues for the former community and its residents.
"Unfortunately the mobile home park [sic] is not in conditions where they can continue living there, so the county of Imperial and the city of Brawley have been working together to try to assist them with relocating, but it has been an issue because a lot of these people do not qualify," said Council Member Norma Kastner-Jauregui.
Jauregui also pointed out that a potential lack of qualification could be as simple as residents not understanding what resources are available to them.
"I believe there is still about 40 families that have not been able to be accommodated, so they find themselves in a situation where they cannot live there and yet they haven't found another place to live," said Jauregui.
Residents and officials say that the new owner of the property is in the process of assessing the value of residents' homes, so that he can make an offer with the hope that it assists them with their relocation.
As Daily Business News readers are aware, redevelopment, for any number of reasons, is a natural course of business, and most owners and operators follow rules and standards to the letter.
As with this instance, this also includes assistance for residents, and opportunities to purchase the community. Residents in Dover Point, New Hampshire, were able to purchase their community right before Christmas. That story is linked here. ##
(Image credits are as shown above.)
Submitted by RC Williams to the Daily Business News for MHProNews.