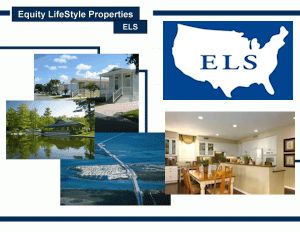 Equity LifeStyle Properties, Inc. (NYSE:ELS) reported Q3 2016 earnings and provided guidance for 2017 via conference call on October 18th.
According to baseballnewssouce, ELS reported $0.83 earnings per share (EPS) for the quarter, and revenue of $226.20 million for the quarter, compared to the consensus estimate of $116.42 million. The stock has a market cap of $6.36 billion.
ELS had a net margin of 21.01% and a return on equity of 20.11%. The company's revenue was up 7.7% on a year-over-year basis. During the same period last year, the firm posted $0.77 EPS.
Equities analysts predict that ELS will post $3.30 EPS for the current fiscal year.
"We are pleased with the trend in our new home sales. In the quarter, we sold 207 homes, a 60% increase from 2015. Our average new home sale price for the quarter was $61,000 and over 60% of our new home sales were in Florida and Colorado," said ELS CEO Marguerite Nader.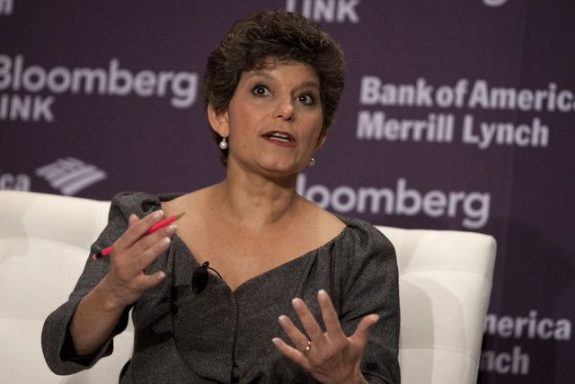 Speaking on guidance for ELS in 2017, Nader provided additional details.
"Each year, we finish our budget process in October and provide detailed projections for the following year."
"We have issued guidance of $3.50 for next year, which is a 6.6% growth in FFO per share. Certain line items like seasonal and transient activity require more visibility to be able to forecast with more accuracy. As is our practice, we will update guidance each quarter as we have more knowledge about reservations at the property level," said Nader.
"Demand for our product is strong. The demographic trend is in our favor. We anticipate that we will continue to see the same positive trends from 2016 coming into 2015, including strengthen our RV footprint and increase MH ownership transactions."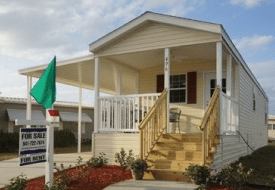 In the question and answer segment of the call, Gwen Clark, an analyst at Evercore ISI posed a question related to ELS MH holdings.
"On the acquisition front, I saw you guys acquired a vacant land slot near Colony Cove, can you talk about your plans for that space and how many sites do you think that could hold?" Clark asked.
"So just a little bit of the background, we bought Colony Cove and Ridgewood in 2011. These properties are located adjacent to each other and they are located on the Manatee River in Ellenton, Florida. Combined, they have about 2,500 sites," Nader responded.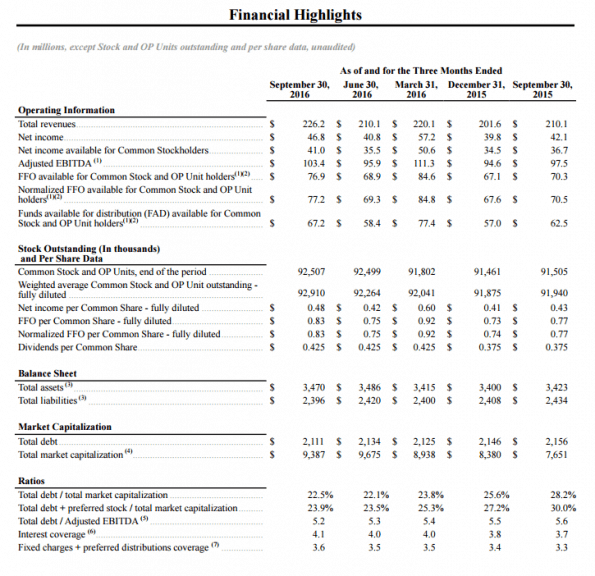 "When we bought the properties, they were at 89% occupancy. Today, that occupancy at those properties is 97% as a result of selling new homes over the last few years. So the property is in high demand just from a property perspective and the location," said Nader.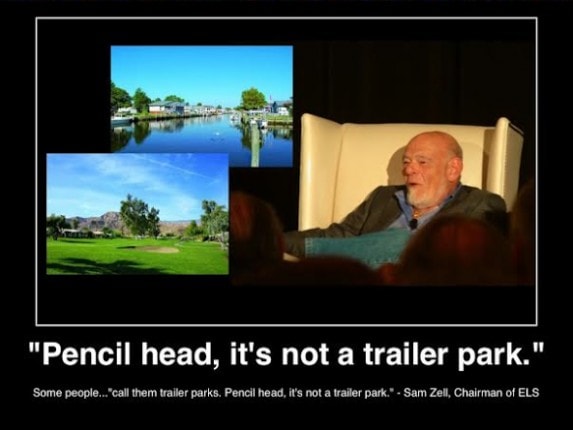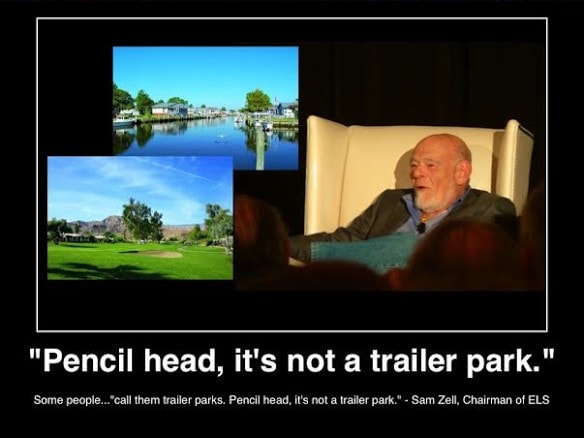 "We anticipate that we probably get 120 sites after you take out the wetland in that area and we would anticipate starting network in '17."
The Daily Business News recently profiled ELS and their dividend announcement here.
As manufactured housing professionals, investors and enthusiasts know, ELS is a REIT – a Real Estate Investment Trust – and is one of the largest owner/operators of manufactured home communities and RV parks in the nation. ELS is also one of the manufactured home industry connected stocks tracked every business day by the Daily Business News, with the most recent report, linked here. ##
(Editor's Note: for A Cup of Coffee interview with ELS CEO Nader, click here.)
(Image credits are as shown above.)

Submitted by RC Williams to the Daily Business News for MHProNews.