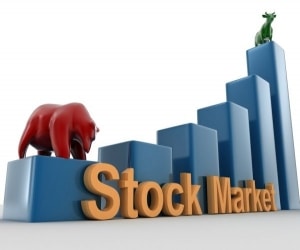 MHProNews has learned from financial-market-news that Amerprise Financial Inc. increased its stake in Drew Industries, Inc. (NYSE:DW) by 5.6 percent as of 12-31-2015, adding 12,306 shares of company stock, and now owns 233,706 shares. Its stake of 0.97 percent ownership is valued at $14,230,000 as of the end of Q4 2015.
Hedge fund K. J. Harrison & Partners Inc. raised its stake in Drew by $323,000, and 1st Global Advisors now owns 6,935 shares of Drew valued at $422,000.
American International Group Inc. owns 17,551 shares of Drew's stock after buying 188 additional shares, for a total valuation of $1,069,000, while the state of Tennessee Treasury Dept. added shares during the 4th quarter to increase its stake to $1,126,000.
Finally, Morgan Stanley purchased 16,059 shares of Drew in the last quarter, raising its stake by 283.5 percent. It now owns 21,724 shares with a value of $1,323,000.
Meanwhile, practically next door to Drew in Elkhart, Indiana, Patrick Industries, Inc. (NASDAQ:PATK) insider Jeffrey Et Al Gendell sold 8,424 shares of Patrick stock at an average price of $46.16 per share for a total transaction of $388,851.84. In trading Thurs., march 24, Drew closed up +1.36 percent at $62.71.
Both Drew and Patrick are component suppliers to the manufactured housing industry. ##
(Image credit: bearmoneycontrol)

Article submitted by Matthew J. Silver to Daily business News-MHProNews.