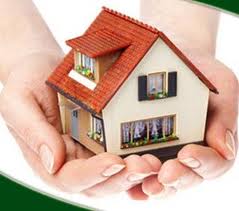 According to information received by MHProNews from nationalmortgagenews, mortgage loan delinquencies fell to their lowest level in Feb. since 2007, dropping 13 percent month-over-month, and 16 percent from last year to 4.45 percent in Feb. 2016.
Black Knight Financial Services states that for the first time in nearly eight years the noncurrent inventory fell under the three million mark, dropping by 327,000 units from Jan. to 2.9 million in Feb.
However, mostly due to repeat foreclosures in Massachusetts, New York and New Jersey, foreclosure starts spiked 17.25 percent to 84,300.
Noncurrent rates rose in only two states the past six months, North Dakota and California—1.9% and 2.6 percent, respectively–although Mississippi led the country with the highest noncurrent rate of 11.43%.
Additionally, Knight reported February's monthly prepayment rate rose ten percent month-over-month to 0.89%, but 22 percent less than last year. ##
(Image credit: firstbanktrust)

Article submitted by Matthew J. Silver to Daily Business News-MHProNews.