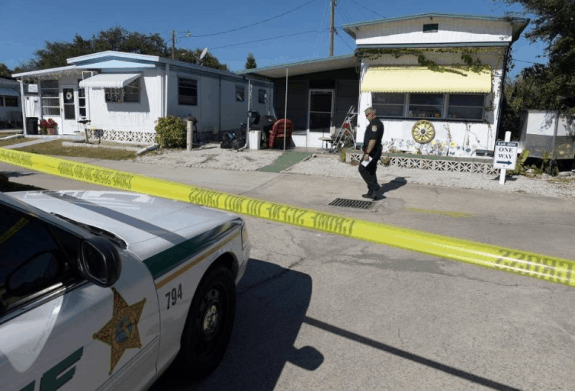 A resident of a manufactured home community in Bradenton, Florida who was helping clean out a neighbor's home Saturday morning was greeted with a nasty surprise – a grenade strapped to a package with a highly flammable substance.
According to a news release, the resident of the manufactured home at K & K Mobile Home Park had moved out on Thursday. His 56-year-old son came and took him back to Lufkin, Texas.
The resident's son asked a neighbor to clean up the home and pack up all of his father's belongings.
While cleaning up the home on Saturday morning, the neighbor opened the oven and found a pineapple-style grenade strapped to a package with duct tape, and one of the gas burners on the stove was turned on, but the flame was not lit.
The neighbor shut off the burner, left the home and contacted authorities.
The Manatee County Sheriff's Office brought in the bomb squad and the county's hazardous materials team responded as well.
Upon further investigation, the bomb squad confirmed that the device was a grenade and that the substance secured to the grenade was highly flammable nitrocellulose in solid form.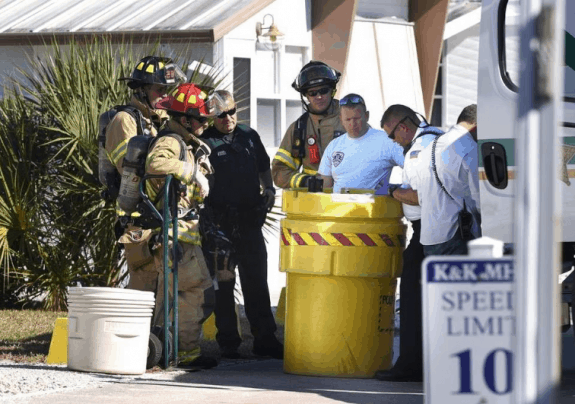 The sheriff's office then contacted the Lufkin Police Department in Texas, which was then able to contact with the resident and his son.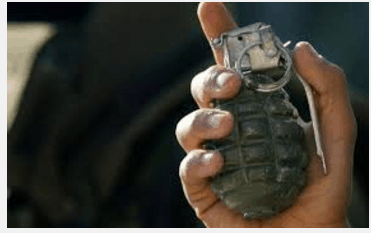 "The son was understanding and cooperative assisting in any further searches necessary," officials said.
The Bradenton Herald reports that deputies had encouraged residents in the surrounding homes to evacuate the area, but many refused.
"Around 9 a.m. Saturday, the man who lived in the mobile home [sic] was moving out and neighbors were helping him clean up when the suspicious object was discovered," said K & K community manager John Va Houten.
"I've been walking around trying to keep people away." ##
(Image credits are as shown above.)

Submitted by RC Williams to the Daily Business News for MHProNews.