Let's admit it. We all screw up from time to time. Personally or professionally, screw ups have their consequences. When it comes to a customer or client, mistakes can be costly indeed.
What to do?
Let's start with what NOT to do.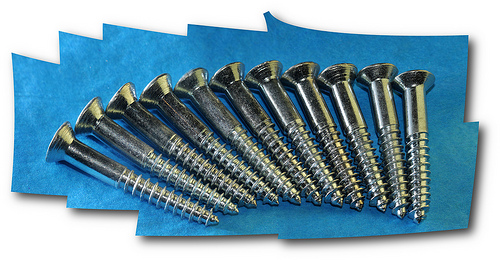 All too often, I see people stone-walling. I've watched professionals deny the error, or try to push the problem off onto someone else.
An example might be a HUD Code manufactured home sale, and something has gone awry from the customer's perspective. The worst thing that can happen is to deny the problem, or to tell the customer 'call the factory,' or 'that's the installation guy's mistake, here is his number.'
Try to make service as seamless an experience for the customer as possible. Yes, maybe with an appliance problem, the customer in the example above may have to call the appliance company directly, to make sure they coordinate times for service. But explain that step by step, and let them know to call you on any other items if they should arise.
CARE about the customer! Put yourself in the customer's shoes! Treat them as you would want to be treated.
When a screw up occurs, apply the same principle. How would you want the issue to be resolved?
Take ownership of a legitimate problem, let them vent, then bring them one step at a time to a fair resolution.
There may be the sue happy type of customer you must be cautious with, we can cover that issue another time. Suffice for now to say, I'd pass on any customer I thought was a litigation lover. It isn't worth the risk. Train your team to look out for law suit crazy prospects' not closing them is a victory.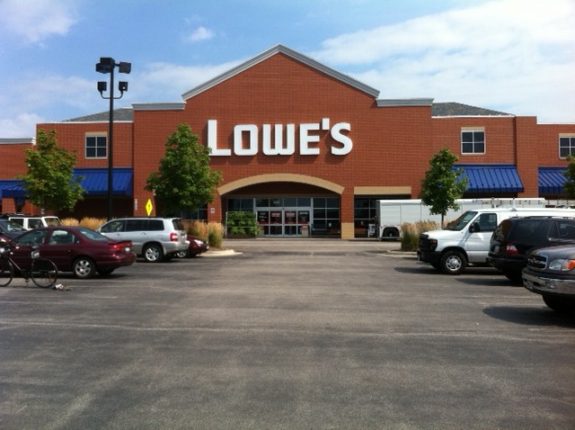 I personally had an experience at Lowe's recently that was from my perspective a major screw up by an associate at their store. The mistake cost me time, money and hassles. I would have learned of the mistake in time anyway, but the light bulb was actual set off by another associate hours after a sizable purchase. That second associate explained the error and it's impact on me. That second gent brought in the MOD (manager on duty). The MOD – Hector – listened carefully. He then apologized. He made sure he saw the issue from my perspective. Then, Hector made it right, bending over backwards to do so. Finally, Hector told me the offending associate would receive extra training in the arena where the mistake occurred.
I was blown away. While I started out less than happy, the second associate and the MOD totally reversed my feelings about the matter.
The result? The next time I need something like that product, I will head to that Lowe's! I believe they know the meaning of good customer service. I will also tell others to do so too (actually, I just did).
That is the power of tackling a screw up head on. # #
Previous posts in this new Cutting Edge in Manufactured Home Marketing and Sales series:
1. Selling More Manufactured Homes What is our Industry's Market Potential? These online facts provide important clues
2. If your Sales are Ailing, call a Doctor
3. Liar! Thief!
4. Manufactured Home Marketing and Sales: The Power of Testimonials
5. Defining Your Market Methods and Message
—————————————-
new posts are by:
L. A. 'Tony' Kovach, MHM
To learn about award winning, record breaking results:
http://www.linkedin.com/in/latonykovach
832-689-1729 (cell)