Manufactured homes.  We are affordable quality housing.  This doesn't have to be rocket science. Yet way too many in our great industry are in search of simple and effective marketing messages.
Let's look at the cold, hard – yet amazing – facts.
Let's stop and think.
Every month, there are over 4 million searches done for keywords such as:
mobile homes,
manufactured housing and
modular homes.
So why are current HUD Code shipments (read sales) at only about 4000 homes a month average?  Modular home sales are lower still.
That's only .15 of 1% of all those searches being sold on a new home an average month. Do you see a huge disconnect between people searching for our product and the results our industry gets?
Do you see the amazing opportunity?
We do.
We can also show you how to attract and get more 'upscale' customers that may not be thinking about a manufactured home.  You know, the ones with good credit scores or who can pay cash for your homes, products or services.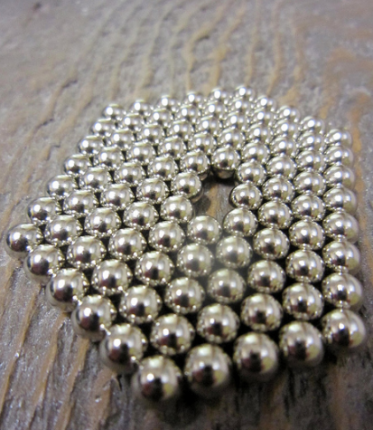 MHMSM.com and our associates can help you, companies and organizations like yours tap into that large potential market of MILLIONS who are already looking for factory-built homes.
We are and will be making changes and improvements in the weeks and months ahead to serve you better at MHMSM.com.  You are looking at one of those changes.
From the Cutting Edge of Online Marketing Blog, we will focus on business development topics as well as our MHMarketingSalesManagement.com business development services to companies and organizations such as yours.
When you want an insights on Industry issues, you can check in to The Masthead blog. For those of you who do not know what "a masthead" is, it has a double meaning.  One relates to publishing, the other is the 'crows nest' or lookout point on the tallest mast of a sailing ship.  From The Masthead blog, we will be looking at factory built housing Industry topics, from a news and commentary perspective.
So in the future, The Cutting Edge blog topics may be written by me, Tony Kovach, or by others, who will be identified on the blog post itself.  The Cutting Edge will be a marketing and sales focused blog that is here to serve professionals like you.
Are you sick and tired of poor marketing and sales results?
Are you ready to increase those results?
Then stay tuned.  Follow this blog for 90 days, and it will provide you with the tools to change your marketing, sales and bottom line results.
Get ready for the new Cutting Edge in Online Marketing Blog.
Only those interested in growing their bottom line performance and profits should check in. # #
L. A. "Tony" Kovach
To learn more about award winning, record breaking results go to:
http://www.linkedin.com/in/latonykovach