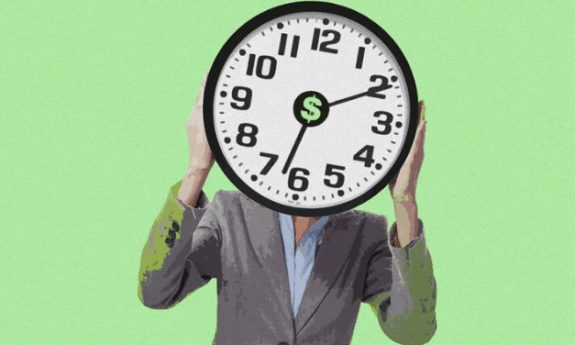 U.S. District Court East Texas Judge Amos Mazzant blocked a new rule last week that would have made millions of American workers eligible for overtime pay, and that will be seen as relief for potentially thousands of manufactured and modular housing connected companies, and other businesses too.
"A preliminary injunction preserves the status quo while the court determines the department's authority to make the final rule as well as the final rule's validity," said Mazzant.
The ruling grants a preliminary injunction, pushing back an effective date of December 1st for the rule, while Judge Mazzant reviews the challenge to the requirement.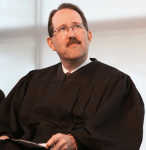 Twenty-one states challenged the overtime expansion rule that would double the threshold at which executive, administrative and professional employees are exempt from overtime to $47,476 from $23,660.
According to USA Today, the states argue that Congress never intended to set any salary threshold for the exemptions or to allow the threshold to be raised every three years, as the Labor Department's rule specifies.
"This is a victory for small business owners and should give them some breathing room until the case can be properly adjudicated," said Juanita Duggan, CEO of the National Federation of Independent Business. The federation is challenging the requirement in a separate action.

The Indiana Manufactured Housing Association (IMHA) were among the associations that alerted the industry of the action back in May, saying, in part, "This is a reminder that all employers will have to comply with the changes made to the overtime regulations of the Fair Labor Standards Act by December 1st, 2016."
A variety of trade groups, including manufactured housing, was part of the suit that brought about this court ruling.
"Unfortunately, for the time being, workers will continue to work longer hours for less pay thanks to this obstructionist litigation," Christine Owens, head of the National Employment Law Project, which is a worker advocacy group.
Department of Labor officials and worker advocacy groups said the rule would help ensure managers and administrative employees are fairly paid for the extra hours they log and narrow a growing divide between wealthy and low- to middle income households. ##
(Image credits are as shown above.)

Submitted by RC Williams to the Daily Business News for MHProNews.