A new survey from the Financial Services Institute shows confidence from independent financial advisors in President-elect Trump's ability to strengthen both the economy and the stock market.
Many are also considering expanding their operations.
The survey revealed that 58 percent predicted a strong economy, and 56 percent said stocks will profit from the better economy.
Only 6 percent of the 1,357 polled see the 2017 economy as "weak," while 49 percent said that Congress should cut spending as part of tax reform.

"Main Street financial advisors serving retirement savers have their finger on the pulse of the lives of their hard-working clients and it's important that we tap into their perspective," said FSI President Dale Brown. "Our members have a unique vantage point on these issues, as they work closely with investors of all sizes and means, to help them save for retirement, fund their children's education and care for aging parents."
Thirty-four percent of those surveyed said that they plan to expand their business, up from 29 percent in July 2014.
The so called "Main Street" advisors the institute represents leaned strongly towards Trump, with 71 percent choosing the business leader turned president-elect and 19 percent supporting Democrat Hillary Clinton.
Advisors also supported a repeal of the "fiduciary rule," a 1,000-page regulation that is due to take effect in April, and covers the ethics of financial advisors.
Trump and Republicans in Congress are expected to kill the regulation.
"Our members, who are Main Street not Wall Street, contributed $48 billion to the U.S. GDP in 2015," said Brown. "Their call to repeal the DOL fiduciary rule as soon as possible is driven by their clients' need to access their help in securing a dignified retirement. Last year, the clients of our members sent over 100,000 letters to the Department of Labor, pleading for relief from the rule. It's time we allow these professionals to serve their clients in a way that they want and deserve to be served."
The View From The MH Industry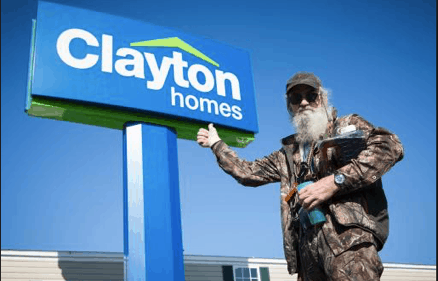 Several of the biggest names in the manufactured housing industry also see significant benefit from a Donald Trump administration.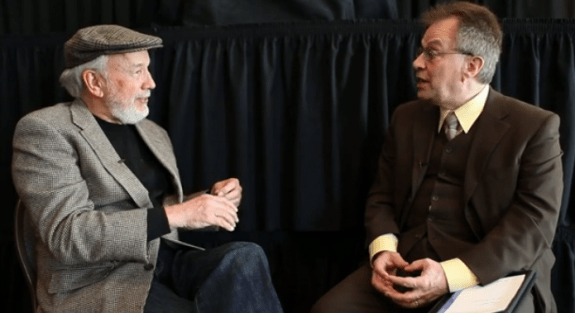 "Here are some promises and expectations from the president-elect, alongside my comments and thoughts," said Clayton Homes and Clayton Bank Founder, Jim Clayton.
"MH Community and Manufacturing Operators – along with others in business – get to expense expansion cost under the president-elect's proposals. WOW! What a nice surprise!
Dodd Frank and CFPB to be Hallelujah! We bankers can move bloated compliance teams back to the basics – lending and deposit gathering.  Will be so great to close MH loan applicants on the spot and same-day. 
Roads, bridges, and tunnels updated and expanded. A trillion in infrastructure spending over 4 years would boost growth by several percentage points."
The full commentary from Jim Clayton can be found here, and extensive coverage of feedback from the MH industry can be found here. ##
(Image credits are as shown above.)

Submitted by RC Williams to the Daily Business News for MHProNews.