Legal & General Group PLC, which has made significant moves recently in the manufactured and modular housing segments, held its stake in Cavco Industries Inc. (NASDAQ:CVCO) during the second quarter of 2016.
The Holdings Channel reports that Legal & General owned 1,255 shares of the company's stock at the end of the quarter, valued at $114,000.
Another international investor, Swiss National Bank, raised its stake in Cavco Industries by 5.8 percent in the second quarter and now owns 14,500 shares of the company's stock valued at $1.359M.
Cavco recently reported earnings per share of $1.03, which the Daily Business News covered here.
Legal & General Moves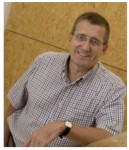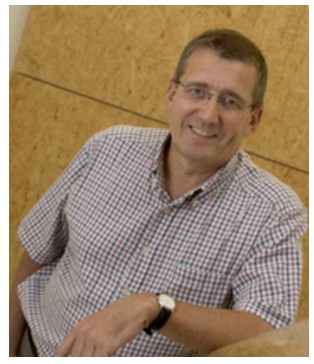 Eric Dean, who serves as the innovation and production director for Legal & General Homes, Ltd, said that the British insurer's goal is to be one of the largest homebuilders in the country.
Dean recently presented a new, Cross Laminated Timber (CLT)-focused manufacturing process as a way to make building single and multi-family homes easier by turning it into a prefabricated home assembly line.
"A house is a very simple thing, but every time we build a house we seem to reinvent the wheel," Dean told the audience at the FEA 2016 Forest Products Forum. "So we've done a seamless design process linked to a seamless manufacturing process. All through the process what we are doing is cutting out layers of people we don't need."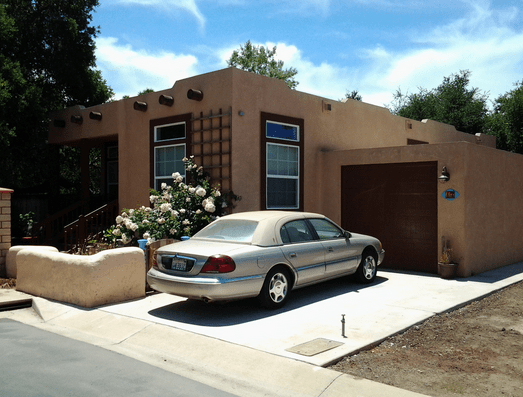 Paul Stanworth, managing partner at Legal & General, also spoke positively about modular housing in response to the "Farmer Report," produced by Cast CEO Mark Farmer.
"This review sets out a clear way for the construction sector to reinvent itself in order to meet the ever-growing demand for homes and infrastructure," said Stanworth.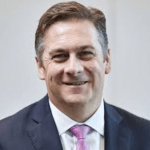 "Legal & General is helping to address this problem by investing in a modern factory to produce homes using manufacturing processes seen in the production of cars and other consumer goods.
This construction method is safe, clean, and fast, providing a high level of consistency and durability. We sincerely hope that Farmer's review galvanizes the entire sector to invest in innovation and secure its future." ##
(Editor's notes: While some 95% of our audience is domestic, MHProNews' international audience comes from nations that includes 'investor nations.'  MHProNews is the runaway #1 source for industry pros, those professionals following/tracking the industry and is still growing.  Our sister publication, MHLivingNews.com is the big #1 on the public-facing side, and is also growing rapidly.)
(Image Credits are as shown above.)

Submitted by RC Williams to the Daily Business News for MHProNews.