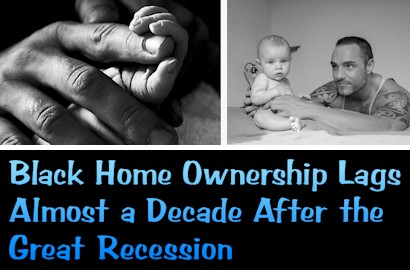 "A decade after the housing crash destroyed the American Dream for millions of homeowners, black homeownership rates have dropped to levels not seen since the 1960s, hobbling African-Americans' efforts to build their wealth," says the Chicago Tribune.
Only 42.2 percent of blacks in the U.S. owned homes in 2016, compared with 71.9 percent of whites, per Harvard University's Joint Center for Housing Studies.
"Homeownership is a way for people to generate stability and wealth and not just go to work every day," said Deborah Moore, neighborhood planning director for Neighborhood Housing Services of Chicago. In addition, homeownership can "change the trajectory of neighborhoods," she said.
Her words echoed that of HUD Secretary, Dr. Ben Carson.  Carson has taken up the mantra of saying that those who own a home have an average household net worth of $200,000.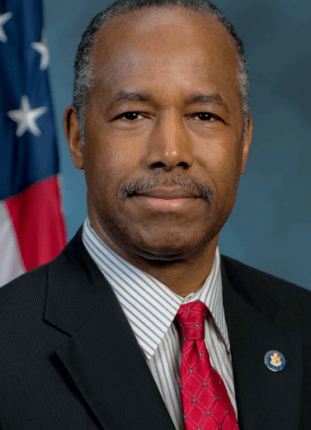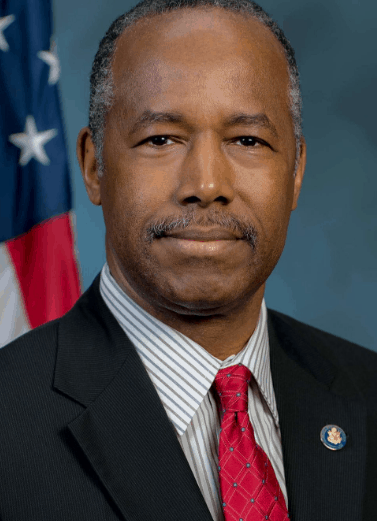 Those who rent? They have only $5,000 average net worth.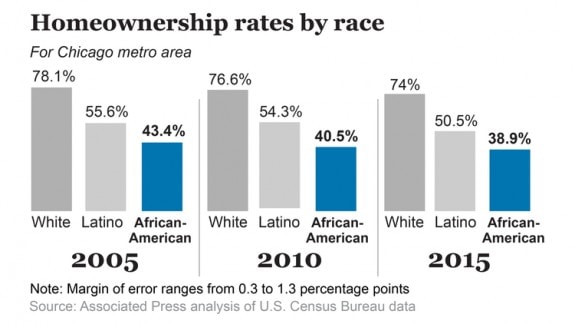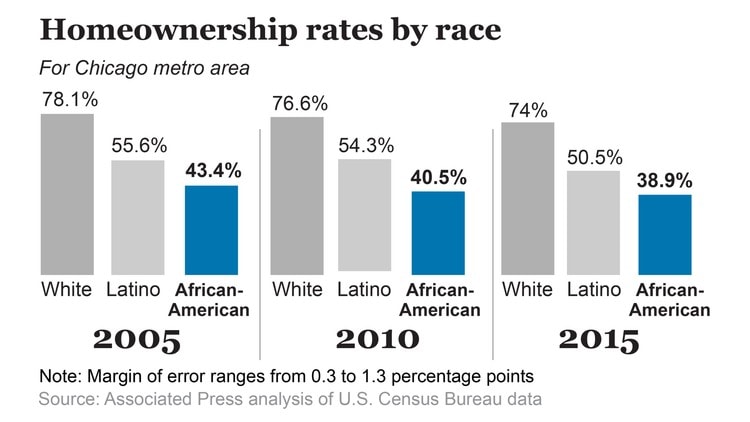 Without homes, blacks lack a powerful source of wealth creation, said Jonathan Spader, a senior research associate with Harvard's housing study center.
The Institute for Housing Studies at DePaul University stated that 53 percent of renters in Cook County are paying more than what is considered manageable – more than 30 percent of their income.  For the definition of affordable housing levels, see the report, linked here.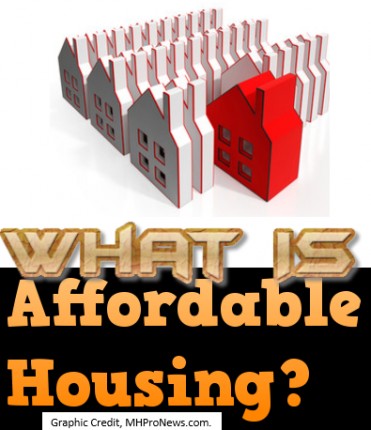 The Tribune's report went on to outline a program in Chicago that took federal taxpayer money, used it to upgrade properties and sell them.
"In Chicago's Woodlawn neighborhood, about $2 million from a $30.5 million Housing and Urban Development Choice grant is being used to lure buyers to homes that are empty and in need of rehabilitation," the report said. 25 homes were sold because of the program.
The prices of once dilapidated, and then rehabbed houses ranged from about $100,000 to $150,000.  What the report didn't spell out – but was implied by the facts provided – is that without an average of $80,000 per rehabbed house in subsidies, the program that also links buyers to lenders, would not work.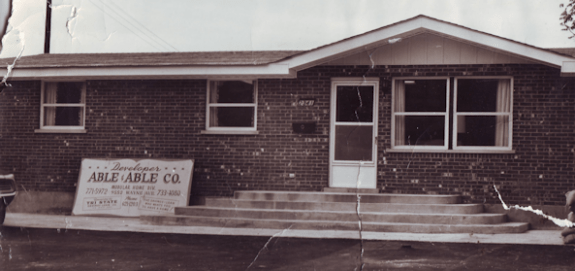 The Tye Take
Actively retired businessman and minister, Donald Tye Jr. told MHProNews that, "As we think about housing in today's world, the most important aspect should start with affordability. When home ownership is affordable, it has ancillary benefits."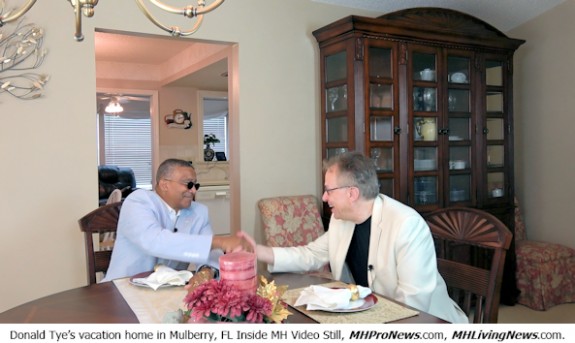 "Ownership builds character, competence and integrity," Tye said in soft yet potent tones.
"One thing that is completely missed by politicians and prejudice towards manufactured housing is the tax benefit."  Tye explained that once vacant lots that his mother and father's factory-built homes were sited on in Cincinnati naturally boosted the tax rolls, which benefited the city.
It should be stressed that for Tye, this isn't a racial issue. He believes that all Americans need and deserve equal opportunities.

Speaking about a project in Boston that was widely known as a billion dollar boondoggle, Tye said, "If they had thought about replacing that dilapidated housing with affordable manufactured homes, they would have created a [tax] revenue stream that would last for generations. Three hundred homes would have generated taxes to pay for schools, parks, police, etc. Instead the apartments became the same old problem with a new paint job."
Tye joins others who have called for HUD Secretary, Dr. Ben Carson, to comply with the law – the Manufactured Housing Improvement Act of 2000 – for the very reasons Carson himself stated.  It will be path to ownership that may not come to millions any other way. ##
(Image credits are as shown above, and when provided by third parties, are shared under fair use guidelines.)

Submitted by Soheyla Kovach to the Daily Business News for MHProNews.com.