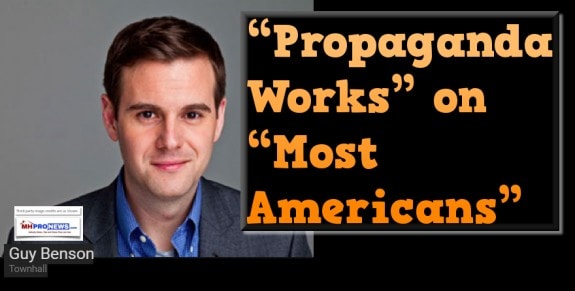 Call it bipartisan political theater, because that is what it is.
Democrats and Republicans alike treat the public to a regular show, courtesy of a viewer's favorite network or news source(s).
Because millions have not been equipped with the proper tools for intellectual discernment, they will believe what they are told, often contrary to the facts or evidence.
Guy Benson, writing for right-of-center Townhall, cites what is arguably a push-poll by Marist, and launches into his thesis, entitled: "Propaganda Works: Majority of Americans Now Believe the GOP Bill Will Raise Their Taxes. They're Wrong."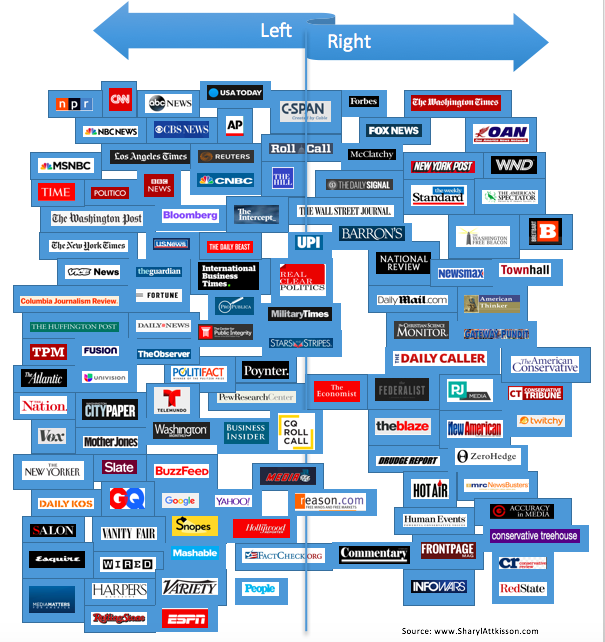 Benson said, "…52 percent majority of US voters believe the Republican tax reform proposal will negatively impact their personal financial situation.  Less than one-in-three respondents think they'll benefit.  This overwhelmingly inaccurate perception represents the fruit of Democrats' media-aided labor over recent weeks, as they've flooded the national debate with factually false assertions and ludicrous hysteria."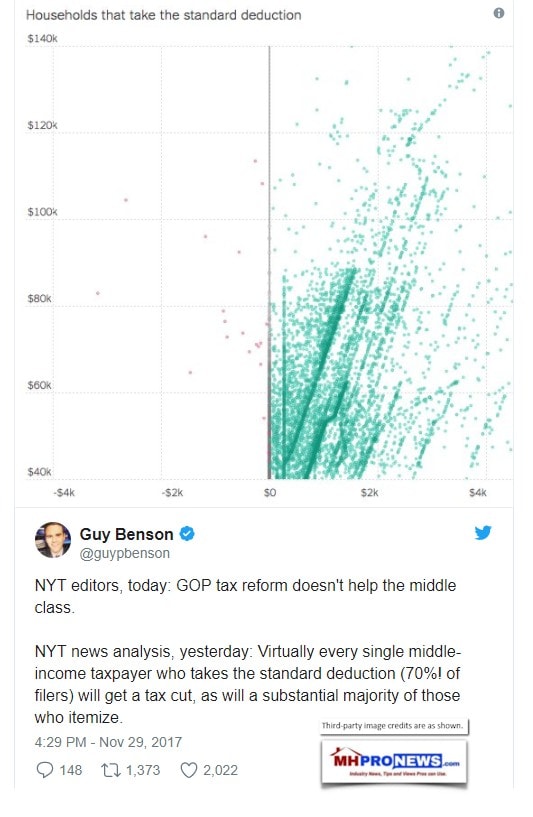 Benson provides several examples of why the GOP bill – which is approaching its final form – will benefit the vast majority of Americans.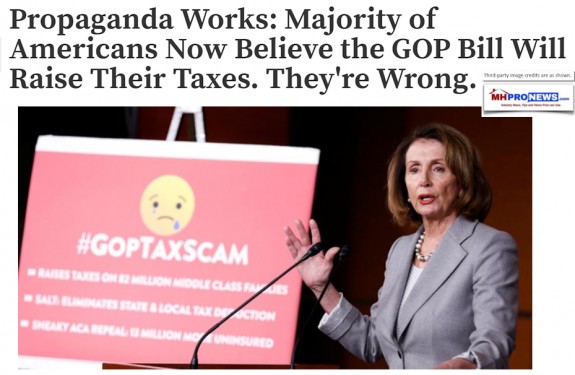 The Daily Business News has provided extensive coverage of the tax cut/job creation issue, including the positions of the National Federation of Independent Businesses (NFIB), which boasts hundreds of members from the manufactured housing industry.
But for those who aren't reading or digesting such information here or from other reliable sources, if Marist's polling is correct, it is evidence as Benson said, of propaganda working.
But it is far from the only evidence.
A Famous U.S. Example of Propaganda
The Daily Business News has reminded readers of the scam that the architect of ObamaCare publicly admitted to, as shown in the video below, which said: "In
tapes that just surfaced, Jonathan Gruber, the architect of Obamacare, says Americans were duped regarding Obamacare."
"Lack of transparency is a huge political advantage." Gruber says that lying worked.

Those repeated lies are the very definition of propaganda.
Millions bought into the ObamaCare lie, even though Thomas Sowell debunked the concept in advance of its passage with this simple analysis, quoted below.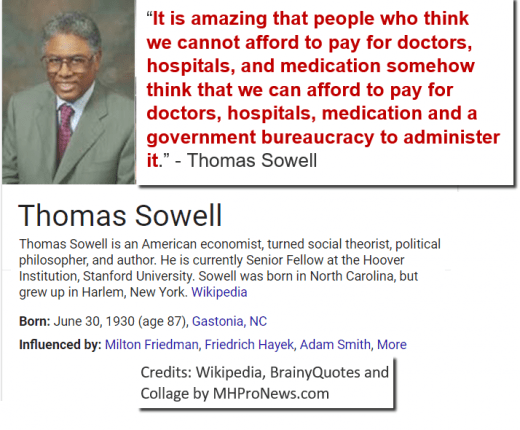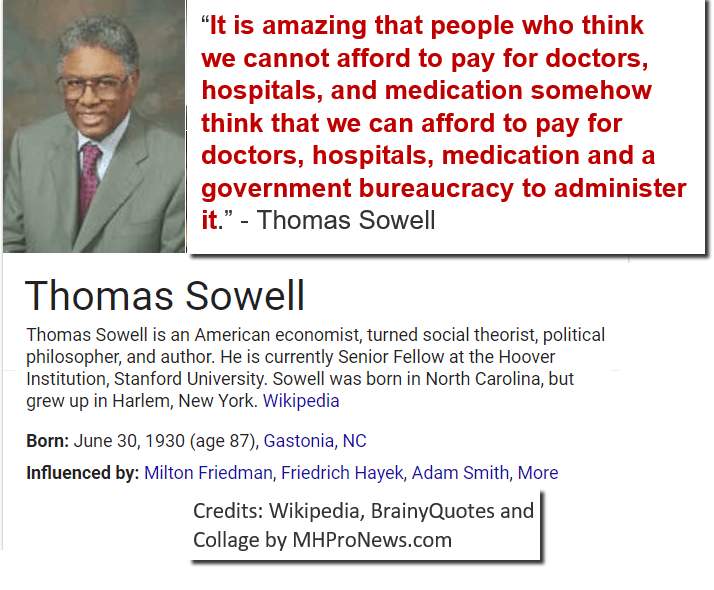 If something is repeated often enough – and there is not sufficient discernment or compelling push-back – then it may indeed become widely believed.  That can occur even if the deception is demonstrably untrue.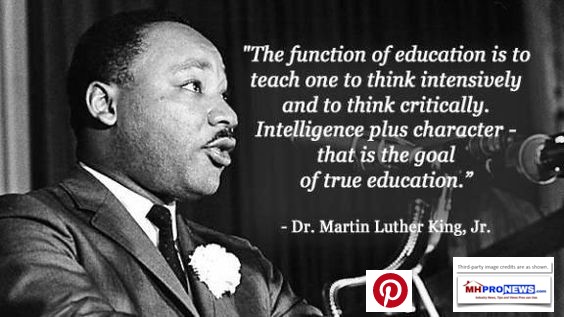 Propaganda, and the MH Industry
Isn't that part of what's happened to manufactured housing?  Without calling it propaganda, prominent MHI/NCC member Frank Rolfe certainly thinks so, as do others.
Frank Rolfe: Pressured into Silence? Manufactured Housing Industry, and Journalism
Warren Buffett has made the case that people won't easily break away from habits, and that most don't learn the lessons of history.
"Perverse"–Warren Buffett-Dodd-Frank, CFPB, Manufactured Housing, Loans, Independent Businesses Fact Check$
Is Buffett correct?
Or will the truth ultimately win out?
Be it the topic
tax reform,
a proper understanding of manufactured housing,
or an array of other possible issues,
much of the "political theater" – which is arguably a tool of propaganda – of our times comes down to how many have the ability to sift through competing claims to find the truth.  That is a matter of education, incentives, and communication.
Steve Bannon, a notable figure in the Trump campaign's victory last year, said while he was still working in the White House that every day will be a war.  Battles will be fought, some won, some lost.
It's a war for people's minds.
But as Benson argues in his recent column, if propaganda isn't challenged, it can win out.
Thus, the more analytical pivot of MHProNews in reporting – and commenting – on news that impacts our industry.
MHARR has argued that the industry has been given a gift with the Trump Administration's more pro-business, regulatory roll back approach.
Sources across the political spectrum agree that America needs 8 million affordable housing units right now.  To put that need into your local market's perspective, that means that a location(s) like yours could do ten times as much business annually as it does today, and do so for about 9 years, before that need would be met.
Of course, since other new affordable housing units are needed, the sustainability of our industry's potential is far greater.
But failure to capitalize on this new opportunities this administration has made possible could prove costly.
Trends in MH Communities, Impacting Producers; Looming Crash?
See a prior report linked above that outlines one of the several challenges that face our industry, if the playing field for manufactured housing isn't sufficiently leveled.
The Bottom Line
The bottom line of propaganda is sad, but simple. Those not armed with the truth, and motivated to seek and act upon it, can be deceived.
"We Provide, You Decide." © ## (News, analysis, commentary.)
2 Week Notice: MHProNews will be on a somewhat modified publication schedule from now through January 2nd, resuming normal scheduling in 2018. More details, click here.
Note 2: Looking for our emailed MH Industry headline news updates? Click here to sign up in 5 seconds. You'll see in the first issue or two why big, medium and 'mom-and-pop' professionals are reading them by the thousands, typically delivered twice weekly.
(Image credits are as shown above, and when provided by third parties, are shared under fair use guidelines.)

Submitted by Soheyla Kovach to the Daily Business News for MHProNews.com.
Soheyla is a managing member of LifeStyle Factory Homes, LLC, the parent company to MHLivingNews.com and MHProNews.com. See a third-party media profile that includes Soheyla the industry's leading trade media, linked here.