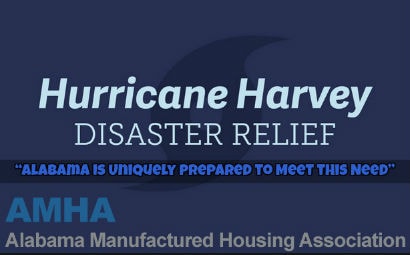 With tens of thousands of households left homeless after Hurricane Harvey, the Federal Emergency Management Agency (FEMA), is preparing for what administrator Brock Long believes could be years of work to get people back into homes.
As the Daily Business News (DBN) on MHProNews has previously reported,
FEMA,
the Department of Housing and Urban Development (HUD),
as well as manufactured housing industry professionals,
are all gearing up for the biggest housing relief efforts seen in the United States to date.
The DBN has also reported on an urgent call from FEMA for manufactured homes.
Now the Alabama Manufactured Housing Association (AMHA) has informed MHProNews that many of the 4,500 requested emergency housing units will come from Alabama.
"A lot of our retailers and manufacturing plants are already FEMA contractors, and they have a great deal of experience with building these homes," said Alabama Manufactured Housing Association Deputy Director, Lance Latham.
"Alabama is Uniquely Prepared to Meet this Need"
There are some twelve manufactured housing plants in the state of Alabama.  Those production centers reported have nearly 4,000 employees. In 2016, those manufactured home plants produced more than 11,000 homes.
That total, sources say, does not include units made specifically for FEMA.
"Our industry is very strong in Alabama, and because of that we are in a position to help," said Latham. "As one of the top four states in the country for producing manufactured housing, Alabama is uniquely prepared to meet this need."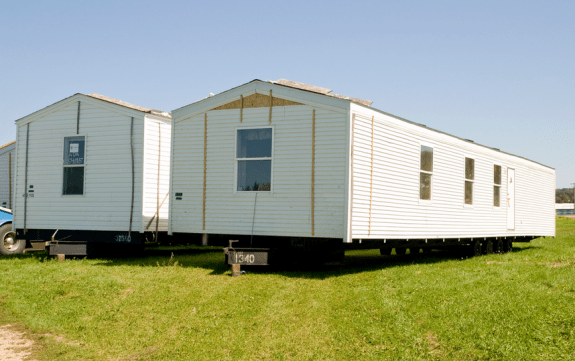 FEMA Manufactured Housing Units (MHU) can be between one and three bedrooms, and must be handicap accessible. The MHUs are built and inspected to the same HUD Code for manufactured homes, but have specific features that FEMA desires for emergency relief use.
During the recent urgent call for manufactured homes, FEMA will be taking all homes up to three bedrooms, and no larger than 16 X 72, per Federal Business Opportunities.
While FEMA gathers up existing manufactured homes for survivors of Harvey in Texas or Louisiana, manufacturers will need to replenish their inventory. Builders are striving to keep up with existing sales from retailers, communities and developers.  But they are also striving to prepare for the possibility of major hurricane destruction in Florida and the southeastern Atlantic, as Hurricane Irma is projected to make landfall.
Disruption in the Supply Chain Could Stall Production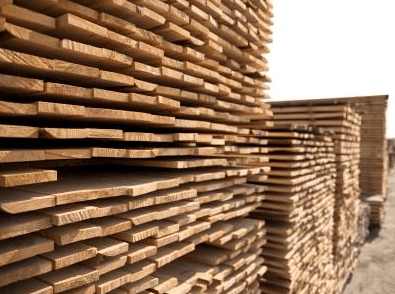 Sources in Alabama have told MHProNews that there could be a temporary disruption of supplies as many of the suppliers are in the Houston metro area, where Hurricane Harvey made landfall less than two weeks ago.
Disruption in the supply chain is expected to affect both manufactured housing and the conventional housing industries, as well as remodelers. The first things expected to see a price hike are plywood and OSB.
According to the same sources, several manufacturers are already announcing the rise in prices to retailers, communities and developers.
The price of fuel is also temporarily up, which will tend to lead to a fuel surcharges.
All these potential shortages can affect the efficiency of the production of additional manufactured homes for FEMA.  Still, the response time using MHUs or other manufactured homes is likely to be much more rapid than conventional construction, because similar factors will impact 'stick builders.'
Regardless, AMHA states that manufacturers in Alabama are prepared, and that "the plants can easily switch over to doing FEMA units," per AL.com. ## (News.)
(Image credits are as shown above, and when provided by third parties, are shared under fair use guidelines.)
Submitted by Julia Granowicz to the Daily Business News for MHProNews.