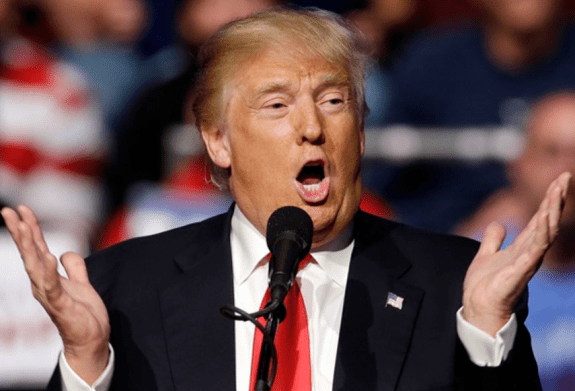 With the election of Donald Trump, many are trying to predict what's to come for the U.S. economy in 2017 and beyond.
Zillow recently shared its predictions for the U.S. housing market in 2017, including:
which demographic segment will have more homeowners,
that buyers may have to spend more as builder attempt to cover costs,
and how much home values may grow in 2017.
"For those considering new construction in 2017, it's worth considering the added cost that may come amidst ongoing construction labor shortages that could get worse if President-elect Trump follows through on his hardline stances on immigration and immigrant labor," said Dr. Svenja Gudell, Zillow's chief economist.
The firm thinks that the president-elect's stated plan to deport criminal illegal aliens will hurt conventional construction labor shortages.
Zillow predicts more millennial buyers. There are 80 million millennials in the U.S., so millennials will drive up the homeownership rate. The online real estate tracking and data firm also believes that rental rate increases will slow in 2017.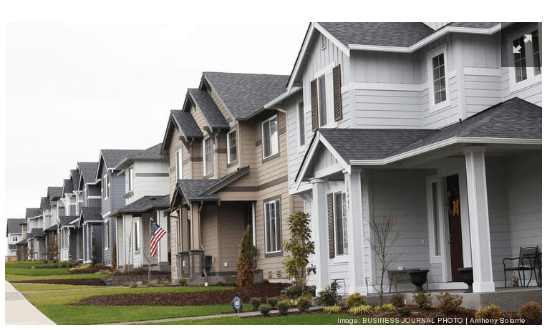 Based on Zillow's survey of over 100 economic and housing experts, the company thinks home U.S. values will grow 3.6 percent in 2017. National home values have risen 4.8 percent so far in 2016.
For a related story on the NAHB view and how manufactured housing pros can respond to the construction labor shortage, click here. ##

Submitted by RC Williams to the Daily Business News for MHProNews.