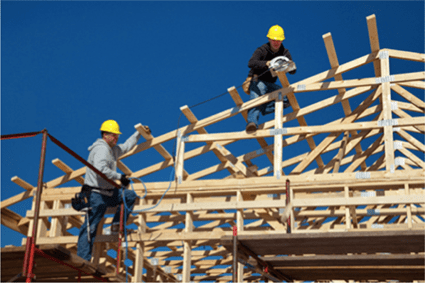 While millennials continue to make their way into the workforce, barely any of them have chosen construction as an option.
For some, this is not a surprise.
According to a recent poll conducted by the National Association of Home Builders (NAHB), 76 percent of builders indicated cost and availability of labor as their major problem. The poll concludes that the anticipated construction labor shortage could cripple the improving housing market.
"There are currently 184,000 open construction sector jobs," said Robert Dietz, chief economist at the NAHB. "The rate of unfilled sector jobs has been on the rise and now stands at rates near cycle highs and at levels comparable to the housing boom period. The rising rate of unfilled jobs has slowed the construction sector's net job growth."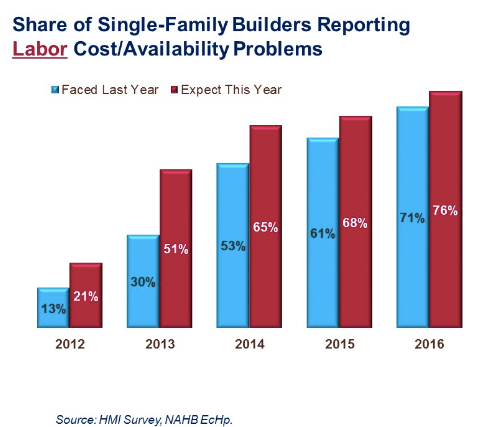 Rusty Morgan, president and CEO of Structura, believes there are a number of factors that have contributed to the decline in laborers.
One of them is that many construction workers moved to the energy sector during the boom—and the second one is there's no escaping that today's younger generation prefers to sit behind a computer, instead of doing something that requires more of physical effort.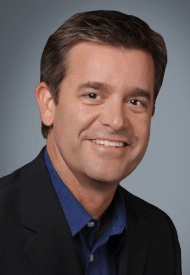 "Younger generations want higher paying salaried positions with benefits," said Morgan.
"As higher education tends to be the avenue for such positions, today's construction workforce is leaning more and more toward the Latino American community. The mindset of today's youth in not wanting to pursue skilled labor is indicative of the fact that we have not focused enough time as an industry in creating an enticing work environment for the next generation of construction workers."
Is improving wages the only way to attract the millennial workforce to construction?
Morgan believes there's more to it.
"We can focus our resources to make the skilled labor force look attractive for the next generation," said Morgan.
"For too long the American thought has been, 'Educate yourself, so you don't have to work in the sun and with your hands.' Similar to the way college education was perceived as 'the answer' two generations ago, we must find a way to change the mindset of the labor force. We must bring back the trade classes in high schools, recruit more high school kids, create more opportunity in apprenticeship programs, and make it a priority to give our workers better pay, benefits, and safer job sites."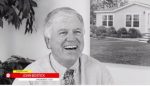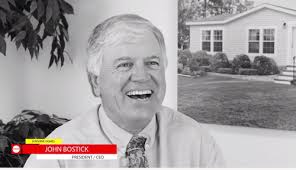 While manufactured and modular home builders can also feel this pinch at times, one of the numerous advantages of factory-building is the ability to recruit and train team members that can work effectively in a production center environment. Or as John Bostick, owner and president of Sunshine Homes said in an interview this summer, "We have an almost unlimited capacity" to expand production.
Lindsey Bostick, a millenial herself, is being groomed to run the operation some day. ##
(Image credits are as shown above.)

Submitted by RC Williams to the Daily Business News for MHProNews.