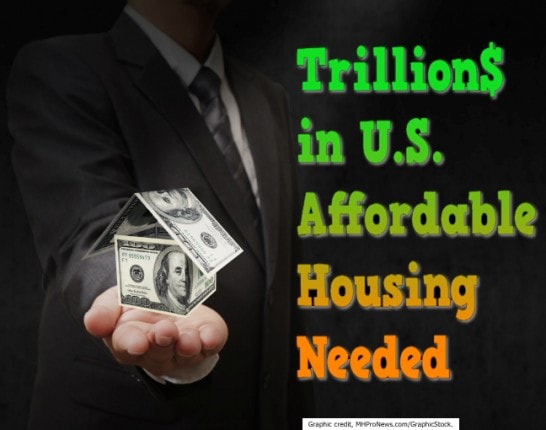 When life hands you lemons, make lemonade.
When the Zillow Group's ™ recent survey of Consumer Homebuyer Trends tells you 92% of Americans aren't considering a manufactured home – and only half of those who ponder manufactured housing actually purchase one – consider it a multi-million-dollar opportunity in your professional back yard.
Nationally, that means trillions of dollars in opportunities gaping before the HUD Code manufactured home industry in the next five years.

Recent reports by RC Williams on the Daily Business News point to the reality that entry-level housing sales reported by the National Association of Home Builders – and from the National Association of Realtors – documents the fact that sales are actually slipping under the $250,000 price point.
The cause isn't lack of demand.
Rather, there's not enough existing home inventory – or new builder inventory – at those price levels. That can results in bidding wars from buyers. It also means there are markets where there may be more real estate agents than there are houses for sale under $250,000.
Proof Tapping the Demand Can Be Done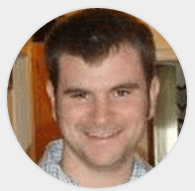 The case study linked below with millennial and third generation industry professional, Tom Fath, documents how that 'yawn of the consumer market' towards manufactured housing can be turned into demand yielding more well-qualified credit and cash customers. Their operation is growing at triple-digits annually – to understand how they're tapping the market, see the video interview, linked here.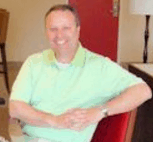 A panel of manufactured home industry lenders – compromised of Credit Human's Barry Noffsinger, Triad Financial Services' Don Sharp, and Cascade Financials' Mike Jones – confirmed to industry professionals at the 2017 Tunica Manufactured Housing Show that there's a huge market, and some in the industry are successfully tapping into it.
But much more is possible.
MH Industry Leaders Believe It Can Happen

MHARR's President and CEO, M. Mark Weiss, JD, has told MHProNews that hundreds of thousands of manufactured homes could be sold annually, in a responsible and sustainable way.

High-flying UMH Properties President and CEO, Sam Landy, JD, has likewise told the industry that hundreds of thousands of new manufactured home sales annually could become the industry's new reality – if regulators in Washington, DC get out of the way – and allow the industry and private investors to do their jobs.
Sunshine Homes owner and president, John Bostick has pointed out that factory home building in Japan – "the land of engineers" – is commonplace there.
Bostick also said that an operation like his could successfully double production in about 60 days, while maintaining high quality and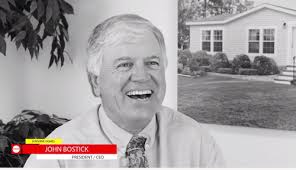 customer satisfaction, hallmarks of his A+ BBB rated firm.
Bostick's statements are noteworthy, because their firm is already growing at about double the pace of the industry at large. To learn more, click here.
HUD – Holdup or Partner?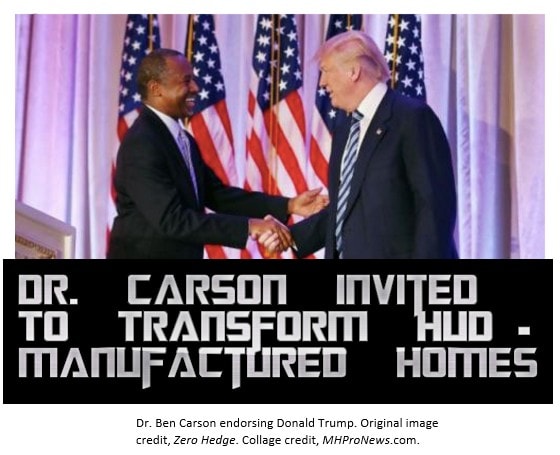 "Dr. Ben Carson,     President Donald Trump's hand-picked Secretary for HUD, has signaled he sees the value of manufactured homes," said manufactured home industry trade publisher, marketing and sales consultant, L. A. 'Tony' Kovach.
"Dr. Carson has also said he sees the value of public-private partnerships. Vice President Mike Pence said the Trump Administration will "enforce the law." Kovach said, "All that sounds promising. Will the necessary changes be made at HUD to 'drain the swamp' of the manufactured housing program, so the industry and free markets can do its job?"
Doing so would create tens-to-hundreds of thousands of good jobs annually as new manufactured home shipments rise.  That in turn would reduce poverty, help inner cities, cut government deficits, while easing government subsidized housing challenges, Kovach and others say. To learn more, see link here.
HUD's Swamp…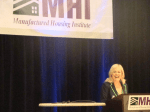 Kovach explained that Pam Danner, JD, isn't the only fly-in-the-ointment there. According to what informed sources with years of ties to the HUD Code manufactured home program tell MHProNews, there are other internal road blocks at the federal housing agency.
For example, "Sources within tell us that HUD's legal counsel has for years taken a position the polar opposite of what the Manufactured Housing Improvement Act of 2000 requires," said Kovach.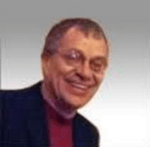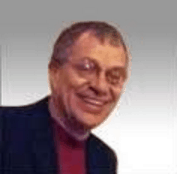 "Meanwhile, NIMBY, BANANA, and zoning officials – who are either ignorant, or who deliberately ignore federal law – are contributing factors causing the affordable housing crisis."
The acronym NIMBY means "Not In My Back Yard," while BANANA means "Build Absolutely Nothing Anywhere Near Anything."
The Daily Business News has tracked the various issues within and outside of manufactured housing for years, all of which are slowing the industry's obvious ability to be the solution to a crisis that subsidized housing tax dollars alone can never hope to solve.
"Real estate agents, conventional house builders, local or state public officials, investors, Dr. Carson and the Trump Administration – all of these are potential allies for manufactured housing," Kovach said. "As more forward-looking MH Industry professionals take the needed steps, the potential to tap into trillions of dollars in opportunities in the next 5 years grows."
"We know the roadmap! How many more industry pros will commit to the necessary steps to program, chart and follow the course?"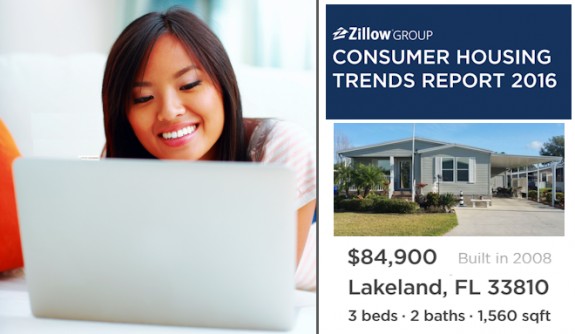 A Deep Dive Into Consumer Housing Desires
The first look at the Zillow Group's ™ insightful report – including added insights from Noffsinger – along with a video of a couple who were previously skeptical of "trailers," owned a conventional house – and who now proudly own a manufactured home – are all linked here. ##
(Image credits are as shown above.)

Related – Should HUD Secretary, Dr. Ben Carson, have the MH Program follow the law, and enforce preemption?
Submitted by Soheyla Kovach to the Daily Business News on MHProNews.com.