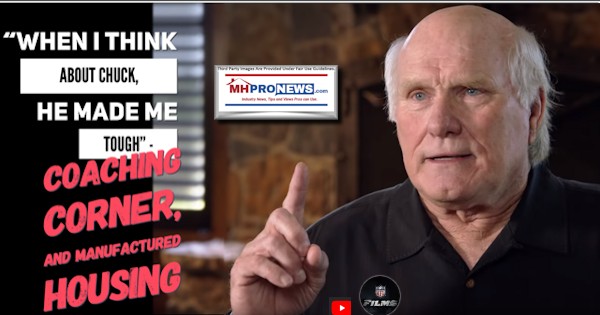 The headline will be the punch line.
In America's Game: The Super Bowl Champions, Andy Russell described Chuck Noll's assessment of the team upon his arrival.
"Look, I've been watching the game films since I took the job.  And I can tell you guys that the reason you've been losing is not because of your attitude, or your psyche, or any of that stuff. The problem is you're just not good enough. You know, you can't run fast enough, you can't jump high enough, you're not quick enough. You're techniques are just abysmal.  I'm probably going to have to get rid of most of you…and we're going to move on."
"And you know—five of us made it from that room to our first Super Bowl following the '74 season."
One of Chuck Noll's famous quotes was, "Pressure is something you feel when you don't know what you're doing," said the Bleacher Report.
Former winning Tampa Bay head coach Tony Dungee told Brian Kilmeade how Chuck Noll influenced him and his own coaching style.  It was about being factual and honest with his players and team, not necessarily a lot of yelling and drama. Be tough as needed.
"For all of the whooping and hollering of the [coach] Gruden's and Ryan's of the World, Noll showcased that pushing the right buttons isn't a matter of mashing buttons and finally hitting the right ones.  In this case, it was a matter of knowing for damn sure which button needed to be pressed," said Joshua Hayes in the Bleacher Report article entitled Legendary Pittsburgh Steelers Coach Chuck Noll Deserves Proper Appreciation.
"Steelers QB Terry Bradshaw and former teammates discuss how they saw the rocky relationship between the QB and Head Coach Chuck Noll," said the NFL Films YouTube page that sported this video.  The headline at top comes from the end of this NFL Films video.  It is literally the punch line. 
Bradshaw – while saying he didn't like Coach Noll, emphasized that he respected his former coach. The team won a series of Super Bowls under Noll's leadership. A team of losers was transformed into a team of winners.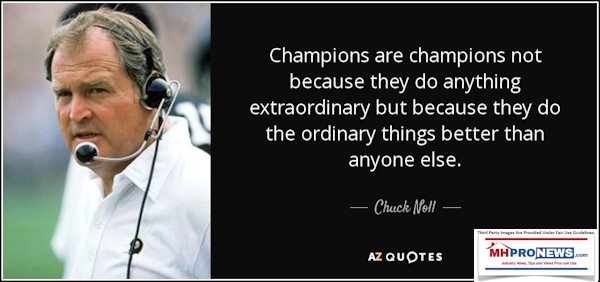 It may not be popular to say it, but reality is what it is.  That manufactured housing companies need many things is obvious, due to the overall depressed state of the industry. Some of that, our evidence based research indicates, is that the industry's powers that be have rigged the system to focus on consolidation as opposed to industry growth. The related reports will provide some of the research that backs up that claim.
But beyond a 'rigged system,' there has to be some level of responsibility for each individual business and location. Sam Landy of UMH Properties made the argument some time ago that each business has to be responsible for its own marketing. That's logical. But there is a tension between an arguably rigged ad inaccurate public impression vs. what an individual company is able to accomplish. 
National Association of Realtors Research Exposes Manufactured Housing Institute Errors
The industry's professionals must grasp the lessons learned from the reports above and below.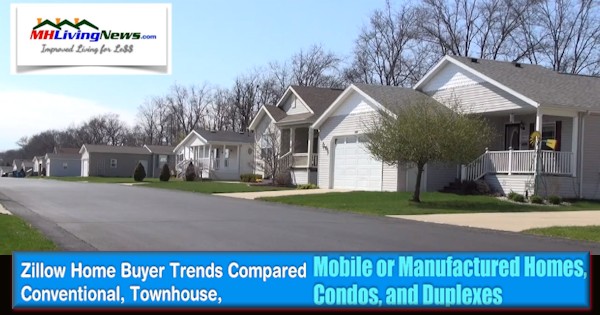 But that said, it is still up to each individual business and location to do its best to work passed those issues. Did MHProNews bow to the outside pressure from the industry's powers that be? Obviously, no. Was there a tough period? You bet. But we did what was necessary, just as every business has to do. In our case, we're still #1, despite the efforts of those who sought to undermine this pro-industry pro-consumer platform.
Almost any business can benefit from a fresh set of eyes looking at it. The most talented team member may well have more to give, if one knows how to spot what is missing. 
The HUD Code manufactured home industry is underperforming.  That's a fact. Open up the investor relations packages of companies like Skyline-Champion or others, and you will see graphics that have a dotted line showing the historic norm vs. the current reality.  See one of several possible examples, linked below.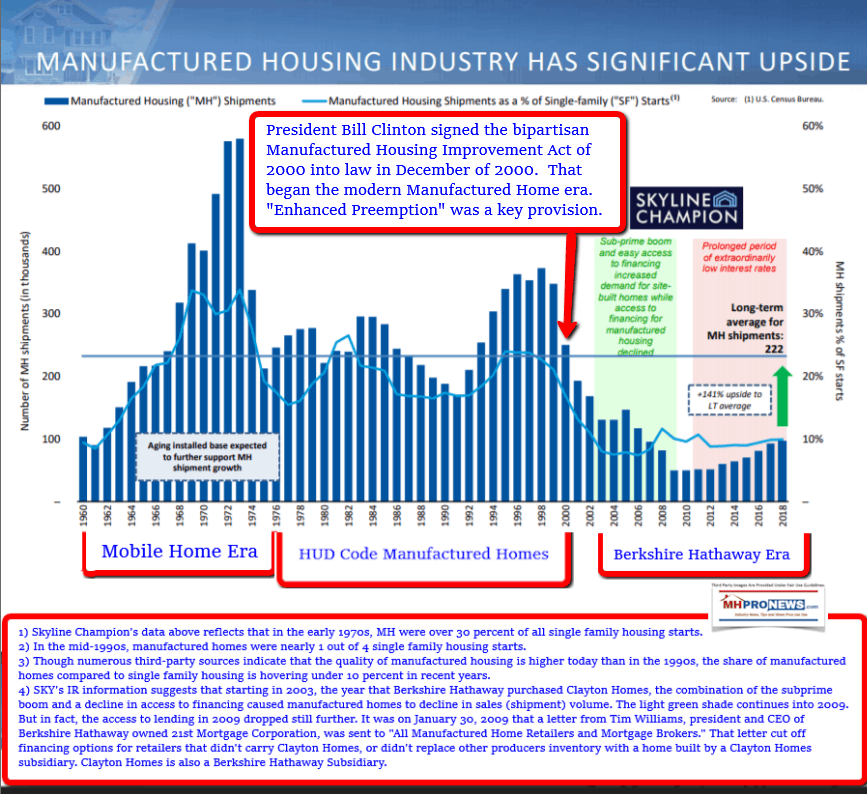 That noted, among the balance of trade media in our industry, they routinely either ignore such evidence, or try to wave it off with claims that don't stand up to scrutiny. See the related reports for more.
That said, it is still up to each location to do its best, no matter how challenging the circumstances. Companies like Legacy and Nobility Homes are showing that they can buck the trend.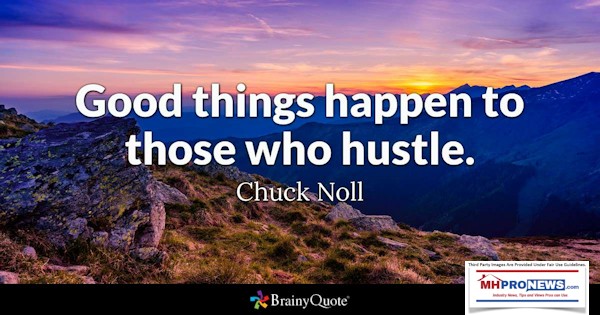 Every good parent knows that there are times when tough love is beneficial. We love manufactured housing, we aren't the industry's parents, but it is stating the obvious that some tough love has been and will continue to be necessary for individuals and organizations to reach their true potential.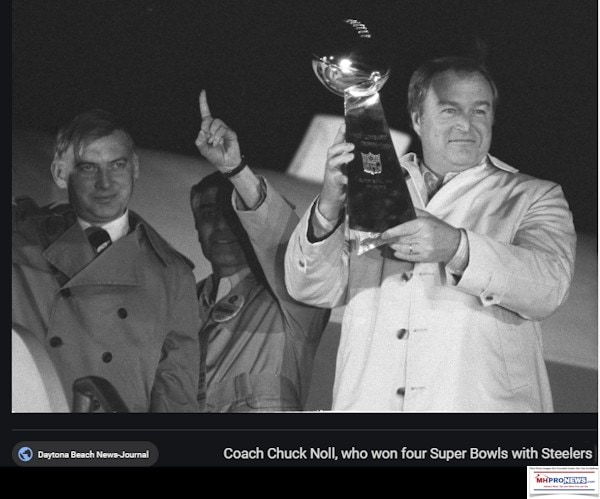 That's your first healthy dose of addictive and useful insights found only here on MHProNews — your home for industry "News, Tips, and Views Pros Can Use," © where "We Provide, You Decide." © ## (News, analysis, inspiration, and commentary.)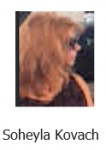 Submitted by Soheyla Kovach for MHProNews.com.
Soheyla is a managing member of LifeStyle Factory Homes, LLC, the parent company to MHProNews, and MHLivingNews.com. Connect with us on LinkedIn here and here.
Related Reports:
Click the image/text box below to access relevant, related information.
Sam Walton, Mr. T, Reality Checks, MH Industry Successes, and Manufactured Housing Lessons Learned