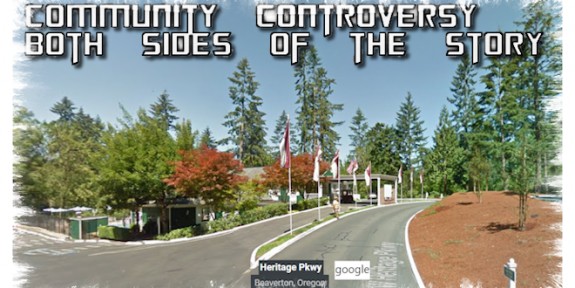 In a story that's included allegations, activists, protests and politicians calling for a change in state law, there's a new twist in the Cal-Am/Heritage Village saga in Oregon.
Sixty volunteers from Rebuilding Together, a Beaverton based non-profit that helps low income homeowners with free repairs, arrived at Heritage Village on October 23rd to work on six different homes in need of repair.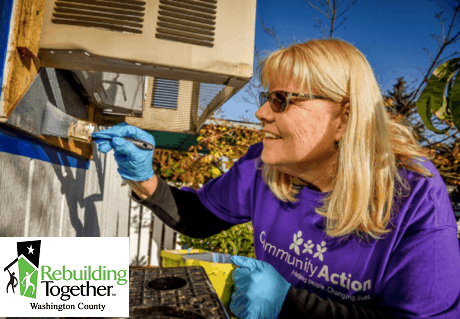 "Heritage Village has been a priority for us ever since Cal Am Properties [the property managers at Heritage Village] had gone around handing out 8×10 glossy photos of violations along with letters telling home owners they had 30 days to get their places into compliance," said Danielle Schira, executive director of Rebuilding Together in comments to OregonLive.
"People were scared," said Diane Bareno, a homeowner at Heritage Village. "We thought we were going to be evicted."
Bareno told OregonLive that because of physical and financial limitations, she and her husband knew they couldn't do all the work required on their home.

As Daily Business News readers are already aware, this story began in late September and was covered in detail by our own Joe Dyton on MHLivingNews, providing both sides of the story.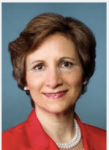 In response to activist protests and media coverage, U.S. House of Representatives Congresswoman Suzanne Bonamici (D-OR) sent a letter to Cal-Am President Cory Sukert regarding the situation.
Her letter is here. Sukert's response is here.
Cal-Am's response to Congresswoman Bonamici provided a detailed timeline of events, including a December 2015 request by the Heritage Village Neighborhood Organization, asking that "the Community make further effort to enforce rules and regulations regarding conditions of homes and properties."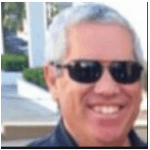 "We want to provide an accurate timeline of events to demonstrate this has been a thoughtful and extended conversation which continues going forward," said Sukert.
"We recognize that anytime people are asked to make changes, concerns and questions arise and that there is always room for improvement on how we communicate these changes. We want to assure residents that no one is facing immediate risk of eviction due to these issues."
Even with a detailed response from Cal-Am regarding the issue, there still appears to be a lack of understanding by some in that area.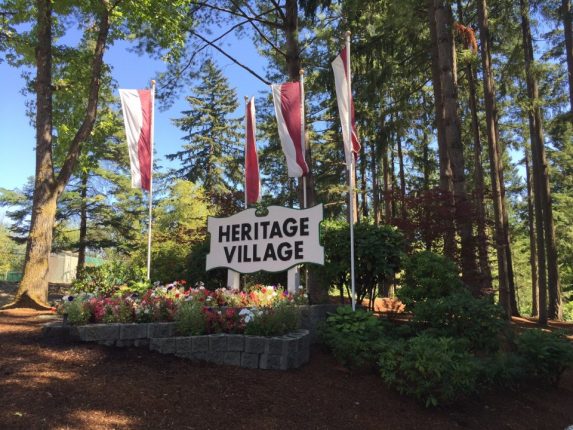 OregonLive reports that Cal-Am has since backed off on the 30 day deadline, but home owners expect they will be back soon to check on the progress.
"We wanted to let the homeowners in Heritage Village know that they are not alone, and that they live in a community that cares," Schira said.
The Daily Business News will continue to follow this story as it develops. ##
(Image credits are as shown above.)

Submitted by RC Williams to the Daily Business News for MHProNews.