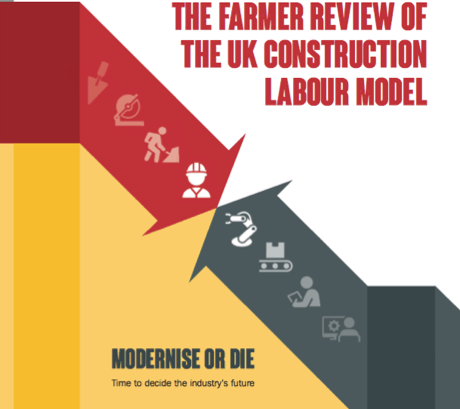 Coming out in support of a government commissioned review, Zing Mortgages director Paul Flavin said that the introduction of a more affordable modular housing package was needed to encourage investors to return to a market where some yields in the United Kingdom (UK) have fallen to unsustainable lows.
"I am becoming more involved with the world of modular housing seeing it as a true way forward in many areas," said Flavin.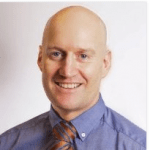 "In the South East property prices have grown to a point where rental yields can be as low as 3% and 4% meaning landlords aren't purchasing in these areas. The introduction of a more affordable modular housing package could be the only way to increase rental yields to a sufficient level, encouraging investors to return to these areas."
Mark Farmer, CEO of Cast, was commissioned to review the UK's construction labor model by the Construction Leadership Council and housing ministers in February 2016.
His review found that new construction methods were needed to offset a "general shortage of skills in the construction sector," which had inflated building costs and made traditional housing projects "too expensive to build."
Entitled "Modernise or Die," the study recommended the launch of a pilot program that would test the use of pre-manufactured construction in the residential space.
As Daily Business News readers may recall, we recently covered the investment move of Legal & General in modular housing this year.
"The construction industry is in dire need of change. What is clear to me following the nine months spent conducting this review is that carrying on as we are is simply not an option," said Farmer.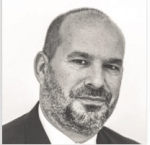 "Unless we find some way of promoting innovation in construction and making the work less labor intensive and more attractive to new entrants, there's a very real danger of the construction sector going into an inexorable decline over the next few years."
Farmer's report also highlighted a dysfunctional training model, lack of innovation and lack of collaboration. It also highlighted a "non-existent research and development culture, which is holding back the market."
"In short, it's "modernize or die," said Farmer.
According to Mortgage Solutions UK, in addition to 10 recommendations for improvement, Farmer also suggested a medium-term solution could be a "carrier bag charge"-style deterrent scheme, forcing businesses to opt for new models of construction.
The solution would levy a tax on businesses that buy construction work in a way that doesn't support industry innovation or skills development.
If violated, clients could end up paying a levy equal to 0.5% of a the projects' construction costs, but could avoid paying the tax completely by commissioning construction in a more responsible way.
"We will carefully consider the recommendations," the government said.
Paul Stanworth, managing partner at Legal & General, also spoke positively about the report.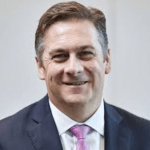 "This review sets out a clear way for the construction sector to reinvent itself in order to meet the ever-growing demand for homes and infrastructure," said Stanworth.
"Legal & General is helping to address this problem by investing in a modern factory to produce homes using manufacturing processes seen in the production of cars and other consumer goods.
This construction method is safe, clean, and fast, providing a high level of consistency and durability. We sincerely hope that Farmer's review galvanizes the entire sector to invest in innovation and secure its future." ##
(Image credits are as shown above.)

Submitted by RC Williams to the Daily Business News for MHProNews.