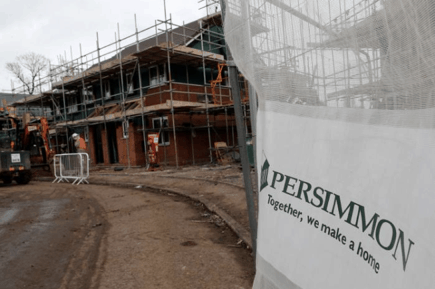 While the U.K. continues to struggle with an affordable housing crisis, a new concern for some of the larger homebuilders in the country has cropped up.
Those leading homebuilders, including Berkeley, Taylor Wimpey, and Persimmon have said they are either planning new developments of prefabricated homes or are considering doing so.
Their challenge is two fold – to solve the affordable housing crisis, and the potential for an even larger loss of skilled construction workers that could be brought on by Brexit.
According to Global Construction Review, a report by Dutch engineer Arcadis in February estimated that the homebuilding industry as a whole could see a reduction of as many as 214,000 workers by 2020 should the U.K exit the European Union.
The situation would be felt most in and around London, where 95,000 of London's construction workers – more than a quarter of the total, have EU nationality.
Berkeley has said that they will produce their first factory built homes this year, beginning with 16 homes in London, but they have 50 more homes in the pipeline.
"Taylor Wimpey is also exploring ways to 'future proof' our business and is considering offsite construction options," said divisional managing director John Gainham.
Persimmon has maintained a factory in central England for a long time, which is part of a business called Space4, that makes prefabricated timber frames for about 40 percent of all its houses.
"Space4 is now looking at proposals to either increase volumes at our existing factory or building another factory elsewhere in Britain," said regional executive Richard Oldroyd.
"We have a desire to reduce the company's dependence on traditional labor like bricklayers."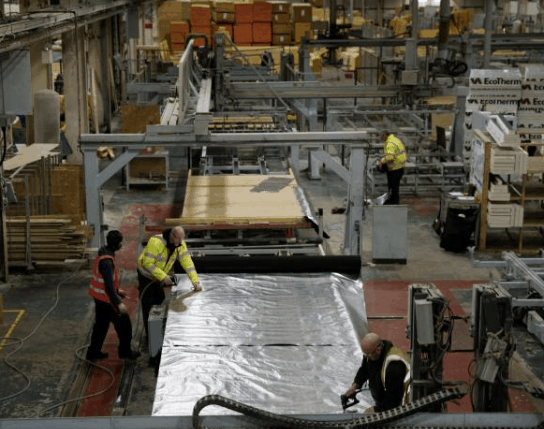 As regular Daily Business News readers are already aware, insurance giant Legal & General has said that they have the secret for modular and prefab lending, and they are setting up a 550,000-square-foot factory near Leeds, intended to be "the largest modular homes construction factory in the world."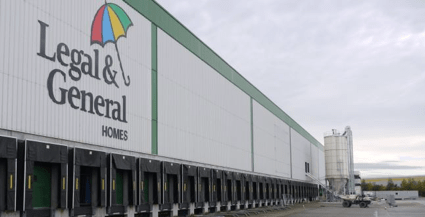 All of the various initiatives clearly have the large incumbents thinking about what's next.
"Fundamentally, the construction industry has been doing some things the same way for hundreds of years," said Berkeley Chairman Tony Pidgley.
"Historically, we had the labor … But the challenge is different now."
For more on modular and prefab housing in the U.K., including China National Building Material Company (CNBM), Barcelona Housing Systems and U.K. housing association Your Housing Group (YHG) joining forces to build six prefab factories that will deliver 25,000 energy efficient homes per year by 2022, click here. ##
(Image credits are as shown above.)
Submitted by RC Williams to the Daily Business News for MHProNews.